10 proven tips for relaxing
Time is valuable for all parents. In addition to raising children, household and work, there is of course also ourselves. We too have to take a deep breath. However, since time is never enough, our own desires for some downtime come at the very end. Our twins are almost two years old so I know what I'm talking about. Despite all the appointments and the little time that remains for oneself, we still managed to create short breaks. And here you can find out how:
Short break for mum and dad
We're both pulling in the same direction. Each of us contributes to the functioning of our family. This also means that we take a few minutes every day to recharge our energy reserves. Everyone has their own time off and these are the ones that have worked the best: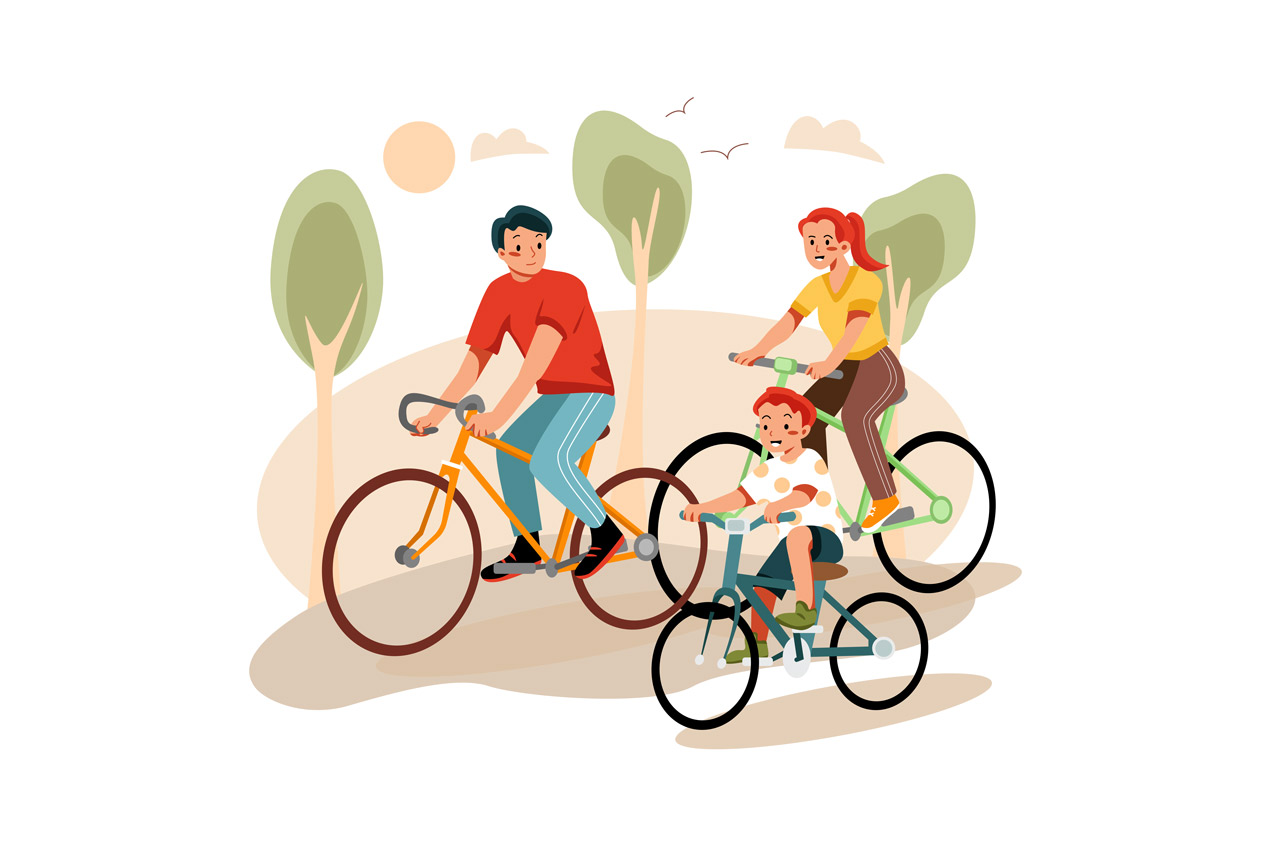 Sports and exercise (with and without children)
Sport and exercise in the fresh air works wonders. The way to daycare and home is extended by a walk in the nearby park. This is also fun for the little ones because they can move around a little and run around. In addition, this type of relaxation is also free.
Yoga as a break in the morning
I have been doing yoga for relaxation for many years. Preferably in the morning. Afterwards I feel physically much more relaxed. And you can find the exercises I do most of the time here.
Time out for the mind
Thommy's time out for the spirit is that he acquires new skills or deepens others. He does this almost every day and mostly in the evening after the kids are in bed.
Meditation for inner peace
Meditation isn't for everyone, but I really like it. I don't meditate as often as I used to and my sessions have also gotten shorter. But that's enough for me to find my inner peace again. I find the best time to meditate is in the evening before bed.
nothing has to be done
We both do nothing for five minutes at least once a day. Actually absolutely nothing. It is the perfect break for body and mind. You just have to be careful not to fall asleep.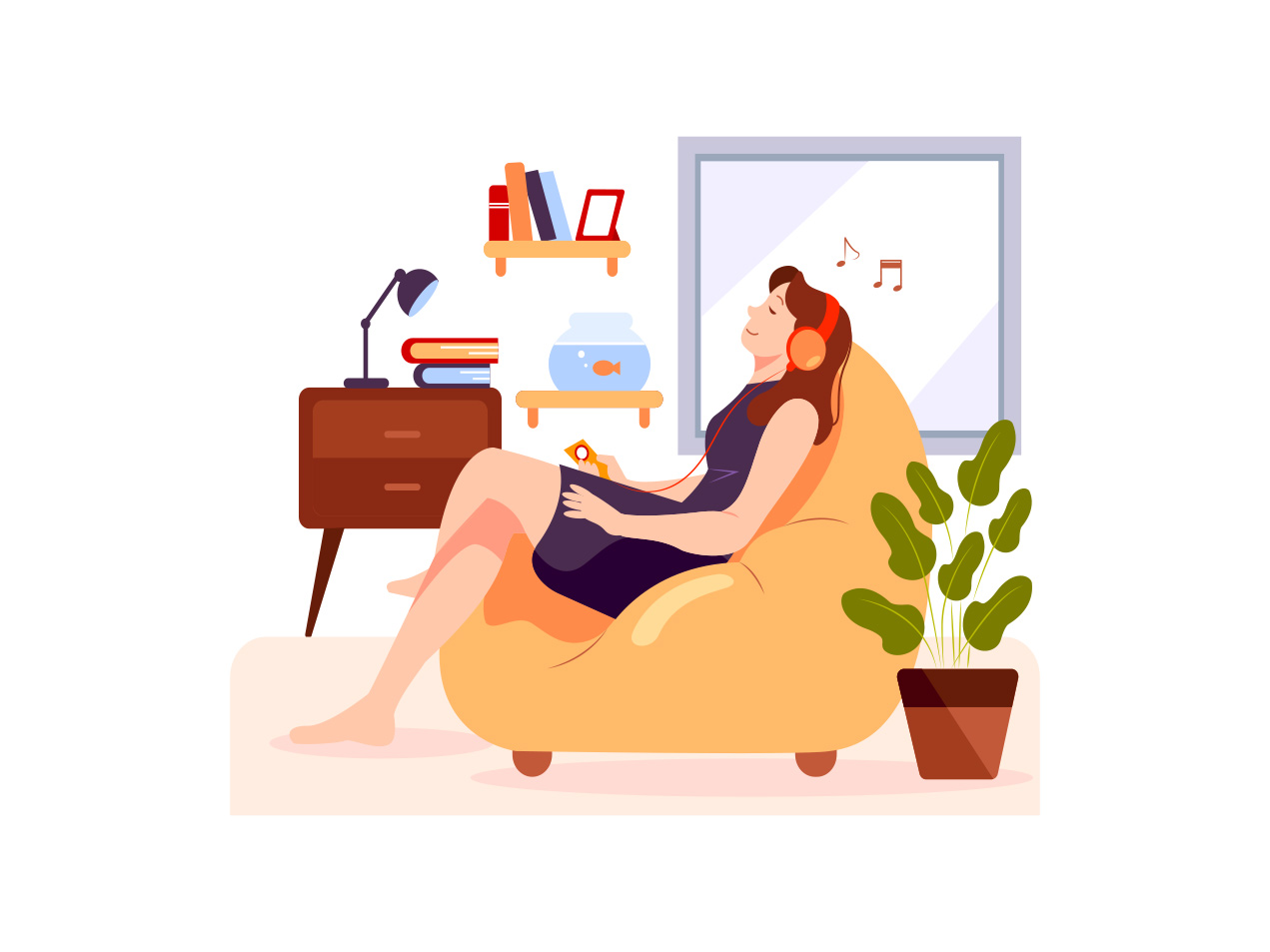 Take a break with your favorite music
Listening to music on the side, that's what you often do. But try it with 30 minutes of intensive listening. Put on your headphones, retreat to a quiet corner and enjoy the break. Afterwards we are in a better mood and can deal with stressful situations in a more relaxed manner. I take the time to do this about twice a week.
The way to a man's heart goes through his stomach
It's not surprising, but since I love to cook, I relax more than others. In addition, a healthy diet keeps you fit and healthy. Maybe this recipe is made with zucchini and chard here yes something for you.
Be prepared and don't rush
Each of us knows the stress and hectic pace that arises when you have to meet deadlines. Be it the doctor's visit or the train or a simple date. In order not to stress myself, I take a few minutes beforehand and
plan the way to the place the evening before.
pack everything and put the bag in the way so I don't forget it.
reassure me when to be where
leave at least ten minutes before the actual departure time.
Quality time with the kids
These are perhaps THE most important moments of the day. Take time with your children. Of course we also say "No, it's not possible right now", but on the whole we both try to spend a lot of time with each other. That gives you so much. And I would see that as a valuable break. No worries, no problems, no washing up, no email or phone call can disturb that and so the relaxation comes naturally.
Last but not least – take each day as it comes
This is a tip that I always have to keep in mind. There is always something going on with small children. It never goes according to plan. This week, for example, I would have tons of things to do. We actually wanted to rearrange and then there is still work and new projects. And what happens? Lenny gets a fever at the weekend and he can't go to daycare. Today on Wednesday, Lenny is doing a little better, Leon has a fever and he is at home too. The poor dwarves. But what to do? We accept it, because that too will pass and until then it's the way it is!
So my dear readers, even if this post is not quite typical for my website, it is important for me to share with you how we are recovering and what we are doing to keep track. I really hope that another strategy will help you relax and continue to enjoy family life. Warm greetings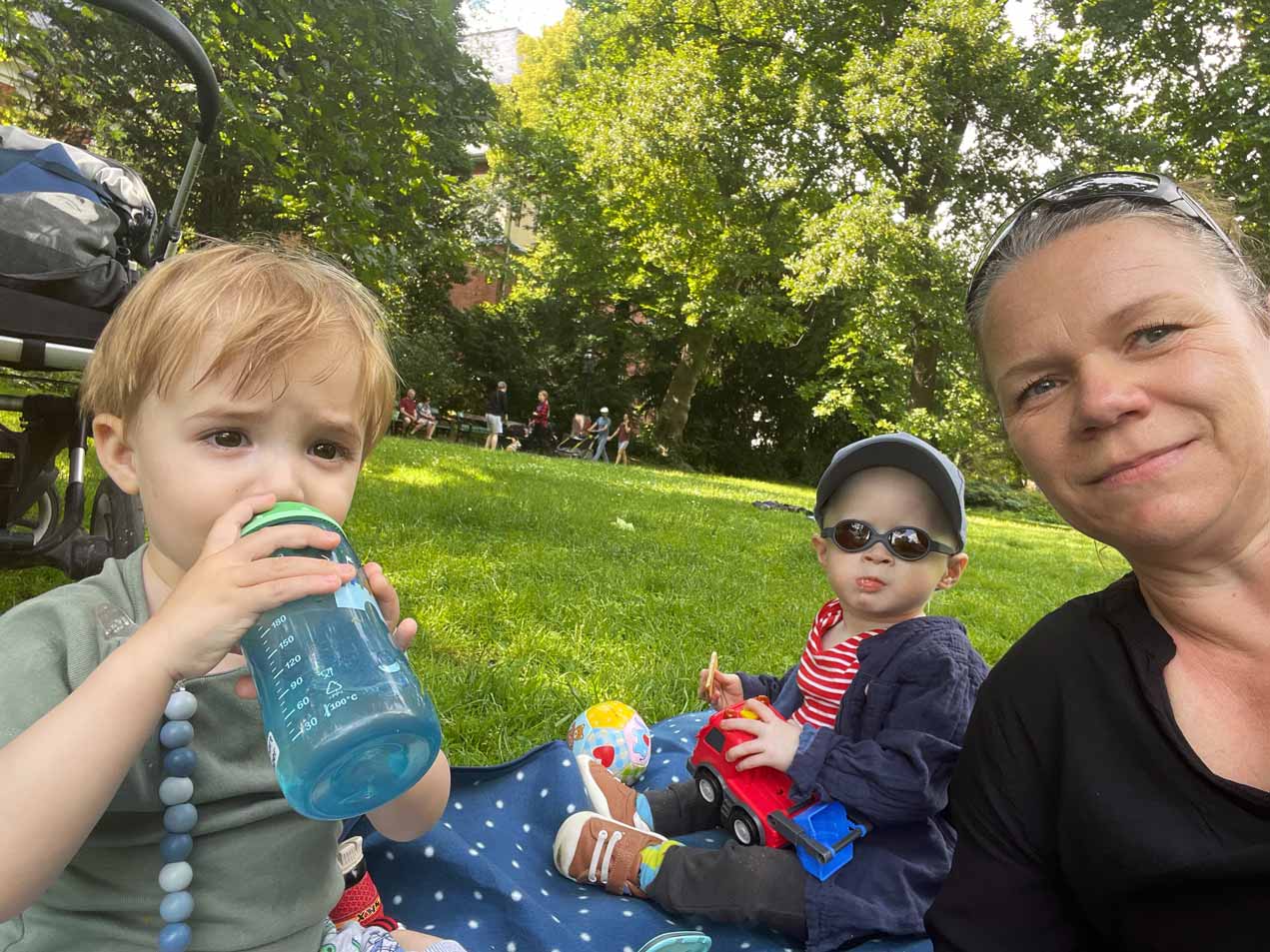 #proven #tips #relaxing