5 recipes tried for you simple and quick
Let's discover ancient recipes born to enhance wild garlic, a spontaneous herb perfect for giving your dishes an extra touch of flavor!
Wild garlic is aspontaneous grass which grows in the humid areas of the undergrowth, often near watercourses. The name comes from the bears' passion for this plant garlic-like scent but with a more delicate taste.
Wild garlic in recipes can be used not only as garlic substitute to impart flavour, but also as a green vegetable to give dishes an extra boost. Let's find out how to use it in the kitchen!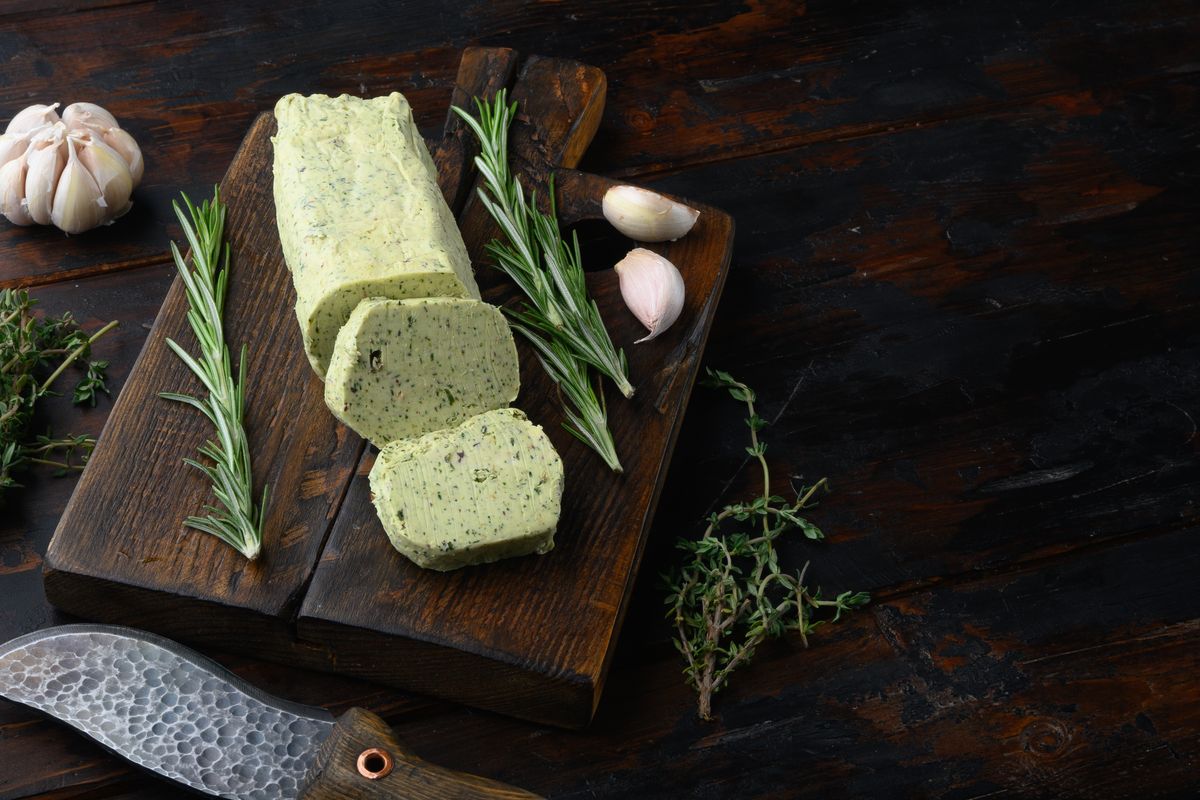 Wild garlic: 5 proven recipes for you
1- Wild garlic pesto. It is a preparation that we have already seen before and it is perfect for seasoning fresh homemade pasta dishes or bruschetta.
2- Wild garlic butter. Flavored butter is the star of many recipes from across the Channel. Preparing it is really simple and goes perfectly not only with meat dishes but also with the potatoes baked. Take some good quality butter, very cold from the fridge, and blend it with the well washed and dried wild garlic. Scoop it all up with a spatula, wrap it in cling film giving it the shape of a salami and put it back in the fridge or freezer to solidify.
3- Wild garlic omelette. Wash the garlic leaves well and dry them. Slice them rather finely and put them in a bowl together with the eggs, a pinch of salt and pepper, a drop of milk and some grated cheese. Oil the pan and pour the mixture, cooking for 10 minutes over low heat without turning.
4- Wild garlic salt. Using a dryer (or leaving it out in the sun), dry the wild garlic leaves. Then transfer them to a blade mixer together with the coarse salt and blend to obtain a rather fine powder, perfect for seasoning meat, fish or vegetable dishes.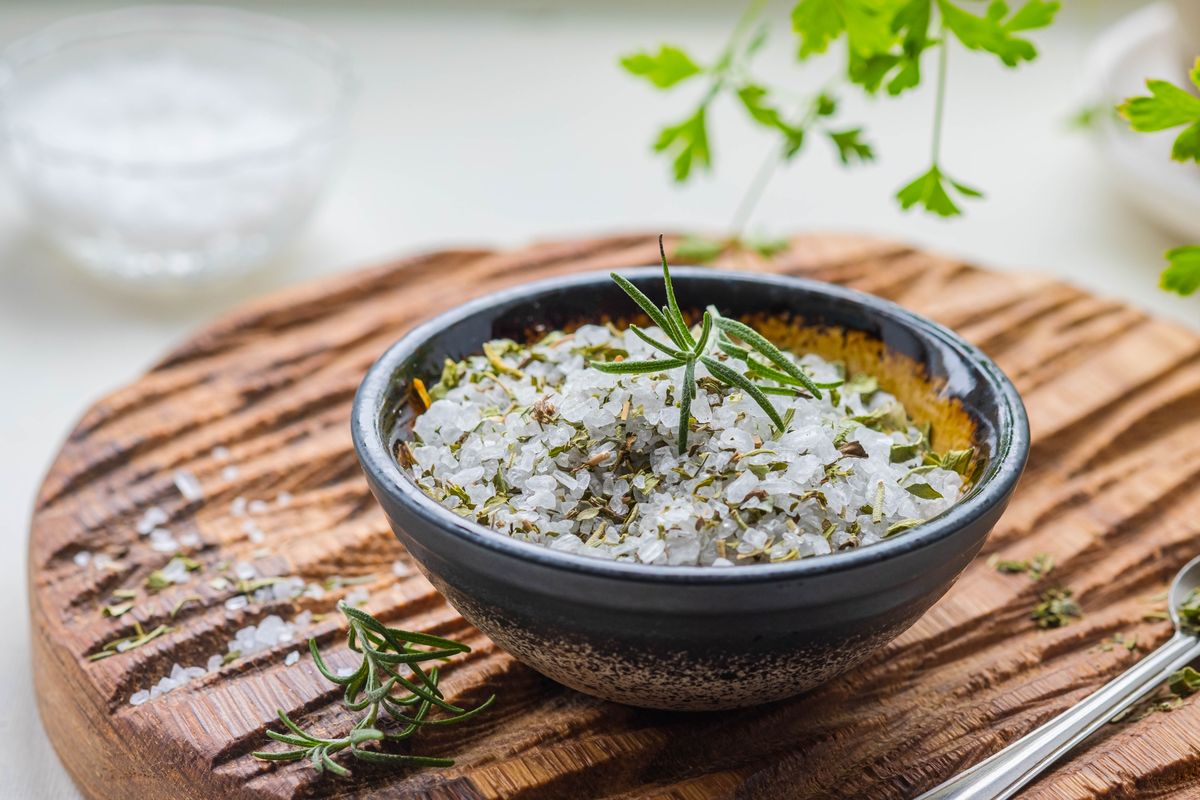 5- Cream of mushrooms and wild garlic. Cook the potatoes and the champignon mushrooms covered with water. Also add the wild garlic leaves cut into strips and when the potatoes are tender, season with salt and blend with the immersion blender. Serve the soup with freshly ground pepper.
As you can see, wild garlic is really very versatile, perfect for preparing simple dishes.
Sign up for the Primo Chef newsletter to find out about new recipes, advice and news. Before anyone else.

Reserved reproduction © 2023 – PC

#recipes #simple #quick