Apricot jam with strawberries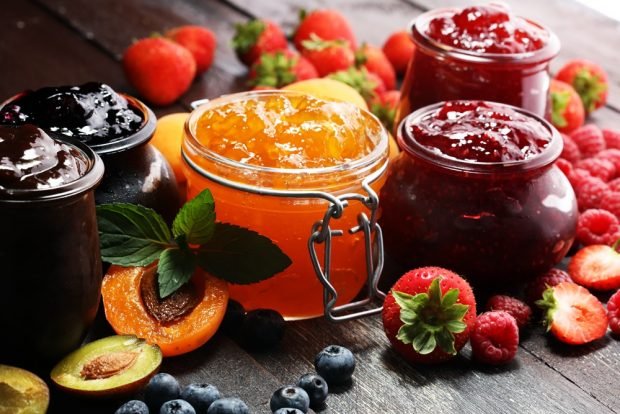 beats_, stock.adobe.com
The combination of strawberries and apricots is just a godsend for a wide variety of desserts and preparations. Today I want to share with you my favorite homemade jam from these ingredients. Sweet even without a lot of sugar, it will not leave anyone indifferent.
Step by step cooking recipe
Remove the pits from the apricots and finely chop the fruit.
Sprinkle with sugar, add water and bring to a boil.
Boil for 15 minutes over low heat and add chopped strawberries.
Bring the jam back to a boil, boil for another 15 minutes and add vanillin with citric acid.
Roll the jam into sterile jars.
#Apricot #jam #strawberries