Beetroot lecho for the winter – a simple and tasty recipe, how to cook step by step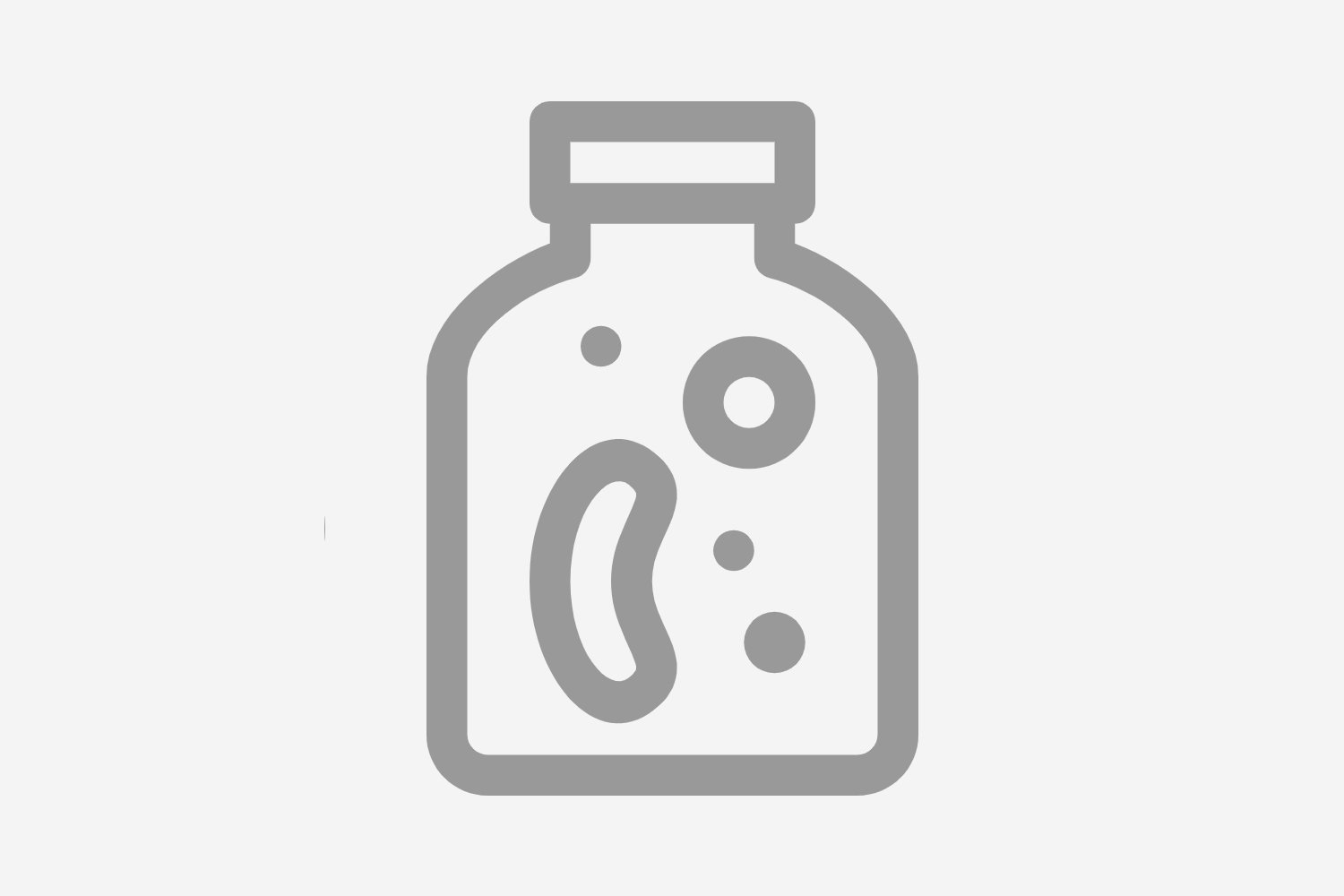 Traditionally, lecho is made from bell peppers. This is true, but what prevents us from experimenting for the future? Such a beetroot recipe, of course, is very unusual, but definitely deserves attention. Everyone in my family loves it and yours will surely love it too.
Step by step cooking recipe
Bake the beets in foil in the oven until soft at 180 degrees.
Grate the carrots and chop the leeks. Fry them in oil until soft.
Chop both types of pepper and add to the fry.
Cut the peeled tomatoes there and simmer until they boil.
Add grated baked beets, chopped herbs, sugar and salt.
Simmer everything together for 5 minutes.
Place the lecho in clean, dry jars and sterilize them for another 10-15 minutes.
Roll up the cans for the winter.
#Beetroot #lecho #winter #simple #tasty #recipe #cook #step #step