Benedetta Rossi's outburst against the haters: "I'm disgusted"
Benedetta Rossi complains about the haters: "They tell me I don't know how to cook and they insult my community". The disgusted food blogger vents on social media.
Benedetta Rossi, the popular blogger of the "Fatto in casa da Benedetta" channel, has published a video on her Instagram profile in which she expresses herself intensely about the negative comments she has been receiving for some time from those who criticize his cooking style. "To piss off Benedetta – explains the food blogger – it takes a lot, but this time they really crossed the line. In addition to anger, I just have a feeling of disgust in the read certain things".
But what happened?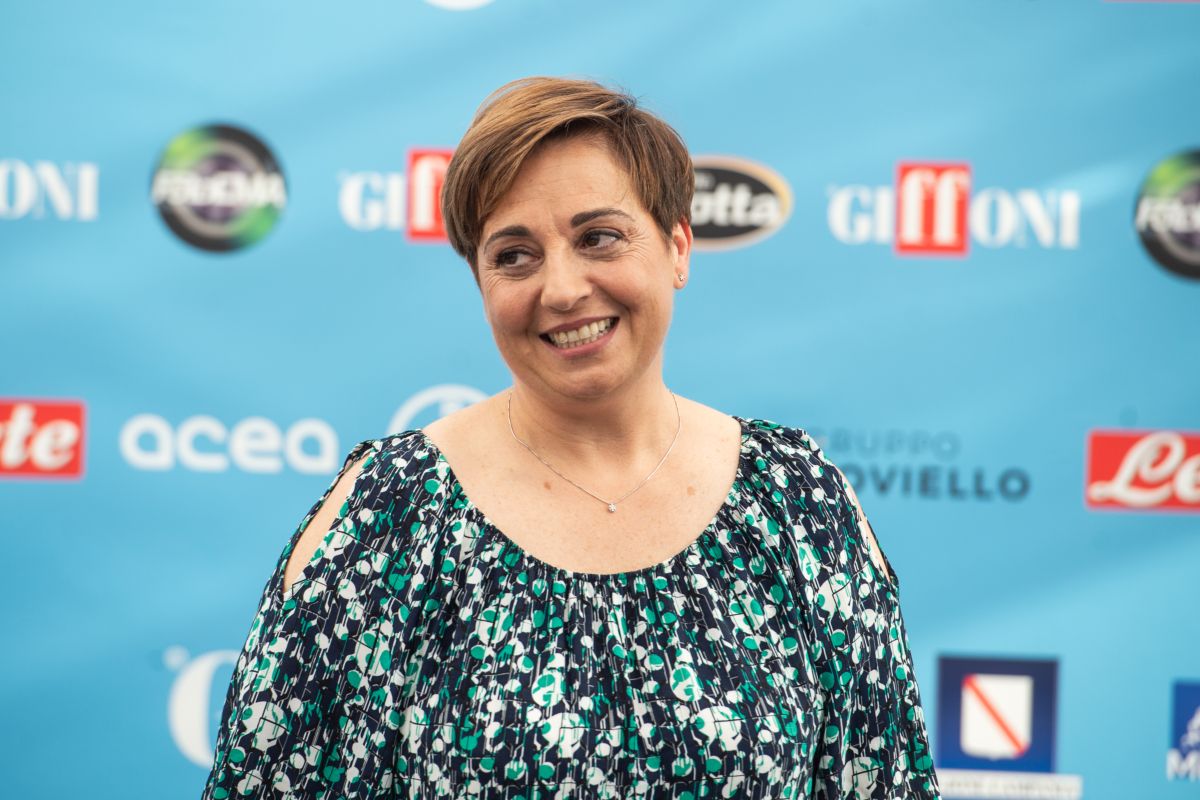 What happened: Benedetta Rossi's outburst on Instagram
Benedetta Rossi, clearly in a state of stress and at times with her voice breaking with emotion, sincerely opens up to those who, as she says, have criticized her videos and recipes in the last months. What she read, especially in some comments, is what triggered her anger and her deep pain that prompted her to share a short video on his Instagram profile.
"Lately there have been articles and videos that are very critical of me – explains Benedetta Rossi -. Where do they write that i don't know how to cookI don't respect the rules of the kitchen and I give bad information about food because I use cheap products".
Benedetta continues her invective, explaining what really upset her: "I am taken as a pretext for insult entire categories of people. Let me explain better: when they tell me I don't know how to cook and that I'm incapable, I confirm it. I've always been the one to say it, I'm not a chef, I don't want to teach anyone anything also because I don't have the skills and abilities to do it. I only share what suits me: in the kitchen, in everyday life, hoping that these things can be useful to someone. As for these articles and criticisms of me, you can save yourself time and effort: I repeat, I am totally incompetent and my recipes are all wrong. But in these articles and below in the comments that follow, all the people who follow me are bullied, it almost seems like a snob fair".
Antonella Clerici on Benedetta Rossi's side
After this outburst, the whole community sided with the blogger, with messages of comfort and understanding. Antonella Clerici has also decided to do not pass into silence Benedetta Rossi's outburst: in a story on her Instagram profile she shared one of the newspaper articles that took up the blogger's invective and, tagging her, commented: "Always by your side" and also: "better pop than snob".
Sign up for the Primo Chef newsletter to find out about new recipes, advice and news. Before anyone else.

Reserved reproduction © 2023 – PC

#Benedetta #Rossis #outburst #haters #disgusted