Blackcurrant jelly with orange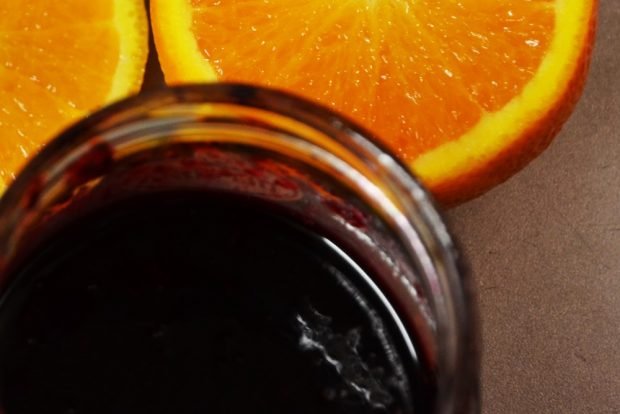 Elena Fedorova, stock.adobe.com
Classic blackcurrant jelly will sparkle with new colors, just add a little orange to it. Refreshing citrus notes really decorate your favorite preparation. It turns out twice as tasty, and also – twice as useful.
Step by step cooking recipe
Peel the orange from films and stones, and randomly cut the pulp.
Sort the currants and grind it with a blender with an orange. Pass through a sieve as desired.
Add water and sugar, bring the juice to a boil and boil for 5 minutes.
Dilute gelatin in water, pour into the workpiece, mix and roll the jelly into sterile jars.
#Blackcurrant #jelly #orange