Blueberries mashed with sugar for the winter without cooking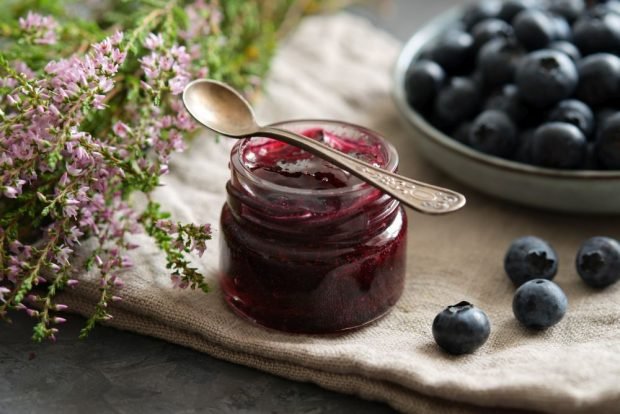 Berries in the process of heat treatment lose most of the nutrients. For this reason, among other things, I prepare several jars of preservation without boiling for the winter. Today I will share with you a recipe for blueberries mashed with sugar.
Step by step cooking recipe
Sort the blueberries, rinse under running water and lay out to dry on a paper towel.
Mash the berries with a crush and rub through a sieve.
Add sugar and stir. Stir until the crystals are completely dissolved.
Fill clean, dry jars with the mixture. Close the lids and store in a cool place.
#Blueberries #mashed #sugar #winter #cooking