Canned mackerel with carrots and onions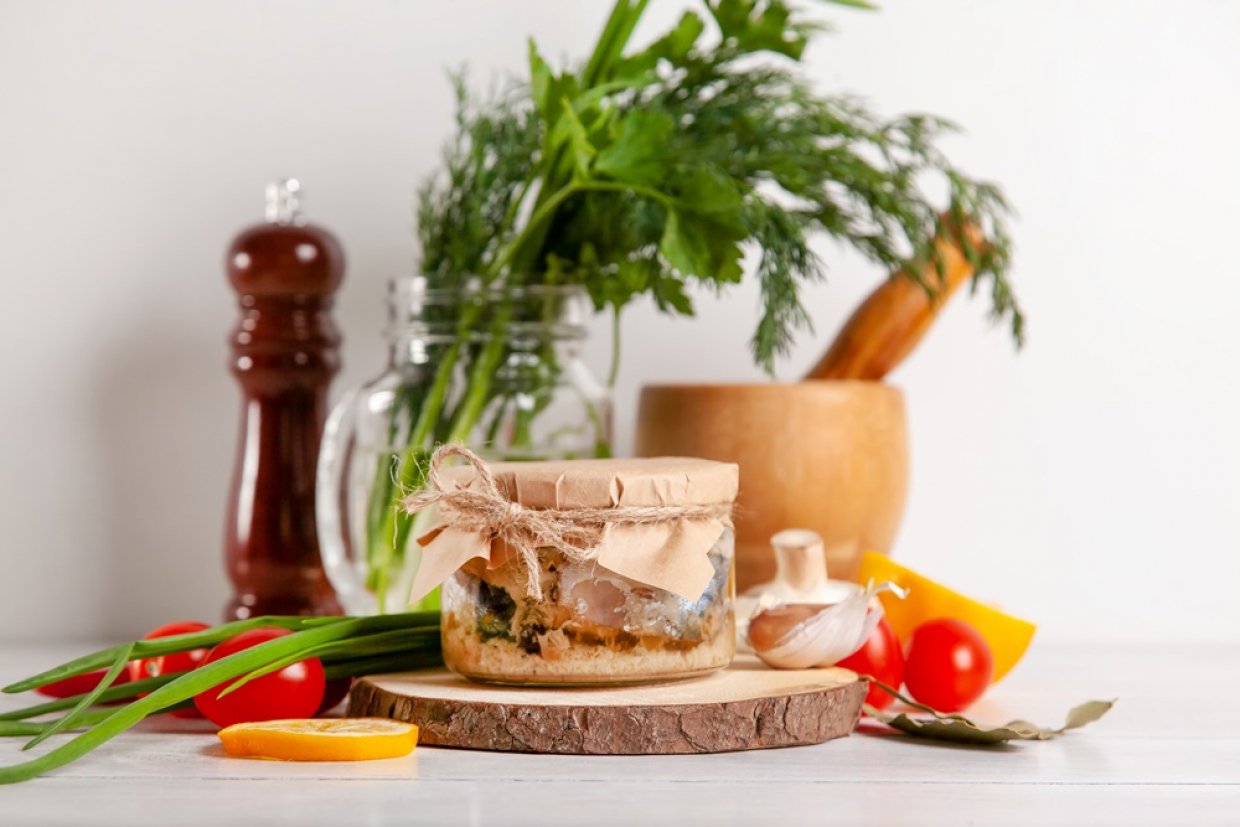 Have you ever tried canning fish for the winter? If not, then I advise you to start with this recipe for mackerel with carrots and onions. First, it's just delicious and satisfying. Secondly, mackerel is almost impossible to spoil.
Step by step cooking recipe
Finely chop the onion and carrot. Cut the gutted mackerel into pieces.
Put spices at the bottom of sterile jars, and then layers of mackerel with vegetables.
Pour in the oil, fill the jars with water, cover with lids and send to a cold oven.
Set 140-150 degrees and cook mackerel for an hour.
#Canned #mackerel #carrots #onions