Canned melon for the winter – a simple and tasty recipe, how to cook step by step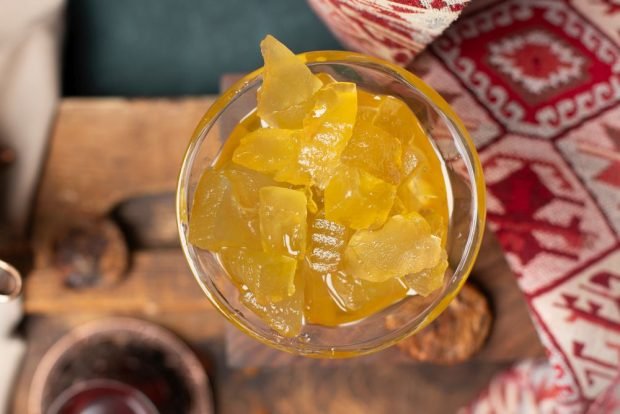 Thrifty housewives make preparations for the winter from a wide variety of ingredients. Do not deprive attention and gourds. You will definitely like canned melon. It is very easy to cook it. I share a recipe that I use every year.
Step by step cooking recipe
Cut the melon in half, select the seeds, peel.
Cut the melon into small pieces, sprinkle with sugar and set aside for 5-6 hours.
Arrange the pieces of melon in jars and pour over the resulting syrup.
Sterilize for 15 minutes, roll up and wrap for a day with a thick towel.
#Canned #melon #winter #simple #tasty #recipe #cook #step #step