Caviar from cucumbers for the winter without sterilization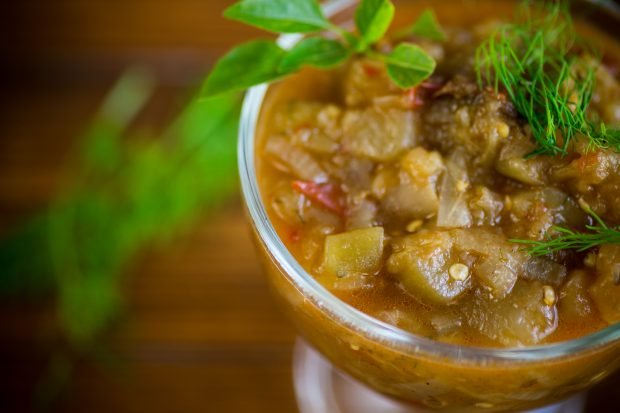 Peredniankina, stock.adobe.com
Not sure how to use overripe cucumbers? Then save a simple recipe in a piggy bank. After all, a good hostess does not lose anything! Caviar turns out to be very tasty, in winter it will perfectly complement any side dishes and poultry and meat dishes.
Step by step cooking recipe
Rinse cucumbers, peel, cut into small cubes.
Grate the carrots on a coarse grater, finely chop the onion.
Combine cucumbers, onions and carrots in a cooking pot. Add salt, sugar, tomato paste, peppercorns and vegetable oil. Mix everything well and simmer over low heat until cooked.
5 minutes before the end of cooking, add vinegar, mix.
Pack boiling caviar in pre-sterilized jars and roll up. Store the cooled workpiece in a cool dark place.
#Caviar #cucumbers #winter #sterilization