Cherries in their own juice for the winter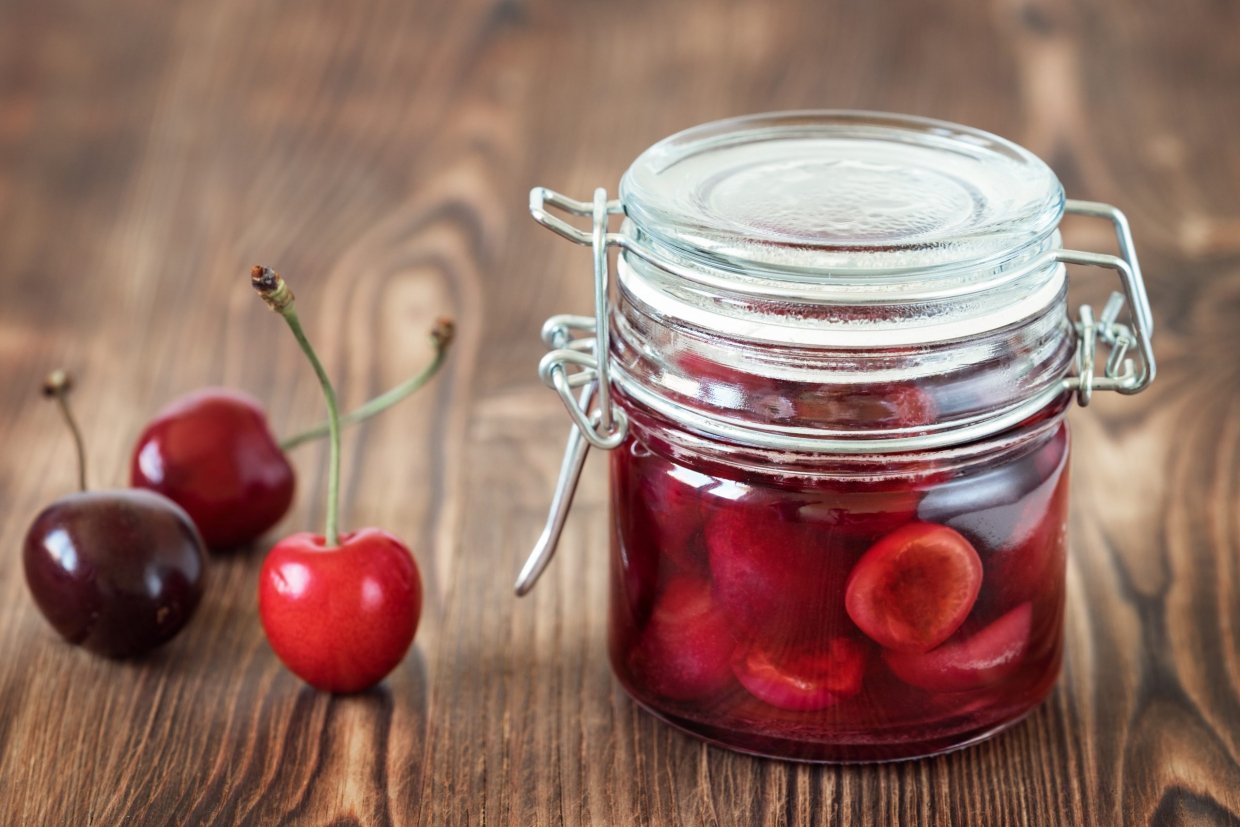 I really like to cook cherries in my own juice for the winter. Such berries go well with cottage cheese, cookies, puddings, and are also ideal as an independent dessert.
Step by step cooking recipe
Rinse the cherries well in cold water. Drain the water, remove the ponytails and bones.
Sprinkle the cherries with sugar and citric acid, mix well, cover with a napkin and leave for a couple of hours.
Sterilize the jar. When the cherries give juice, pour them into a jar and roll up. Store in refrigerator.
#Cherries #juice #winter