Cherry confiture – a simple and delicious recipe, how to cook step by step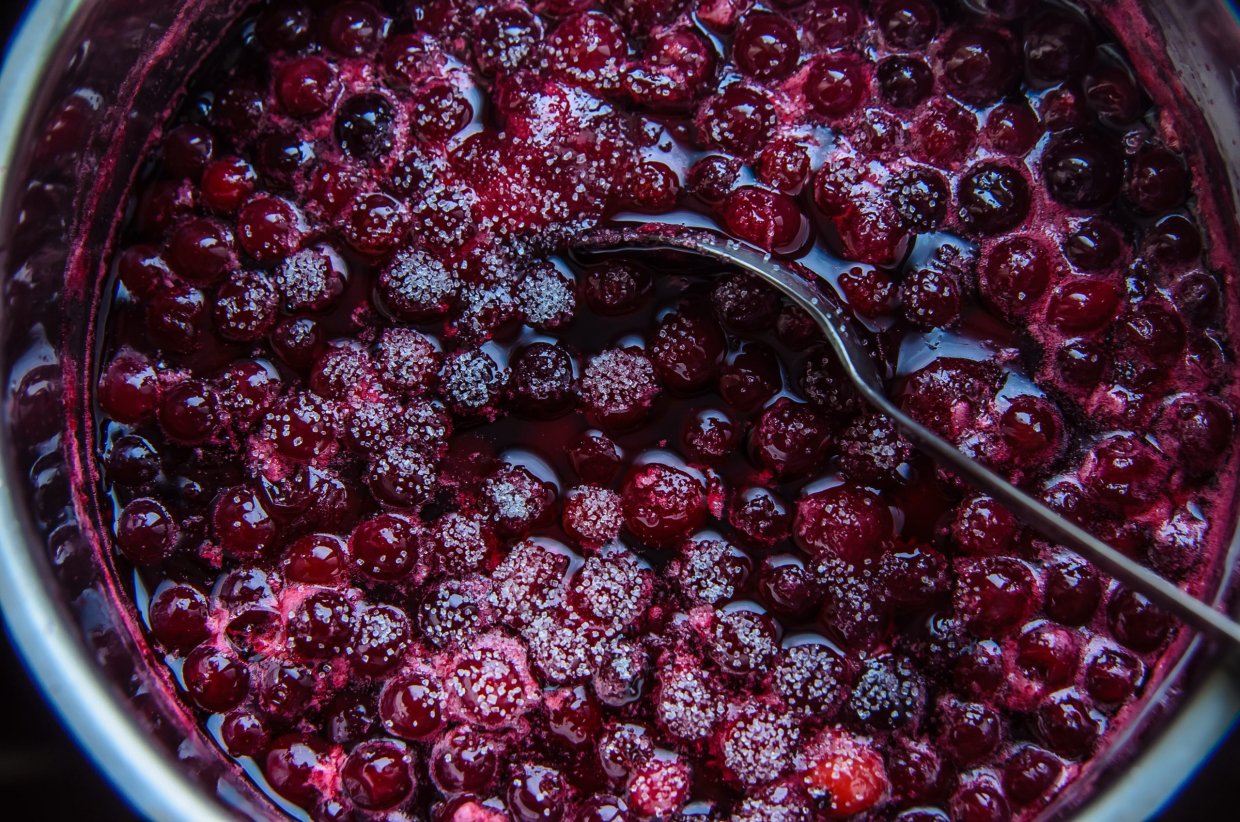 Cherry confiture is useful to every housewife as a filling for cakes, or even in pies. A touch of sourness, cherry flavor and incredible density make this recipe perfect for confiture.
Step by step cooking recipe
Preparing confiture in a saucepan. Before starting, prepare the cherry for use. Rinse the berries well and separate from the seeds.
Put the berries on the fire, heat a little, add sugar and starch. Mix well.
Boil the cherries for about 10 minutes over medium heat. Stir constantly. When the confiture thickens, remove it from the heat and transfer to jars.
It is not necessary to sterilize jars. Store confiture in the refrigerator.
#Cherry #confiture #simple #delicious #recipe #cook #step #step