"Cherry in chocolate" for the winter – a simple and tasty recipe, how to cook step by step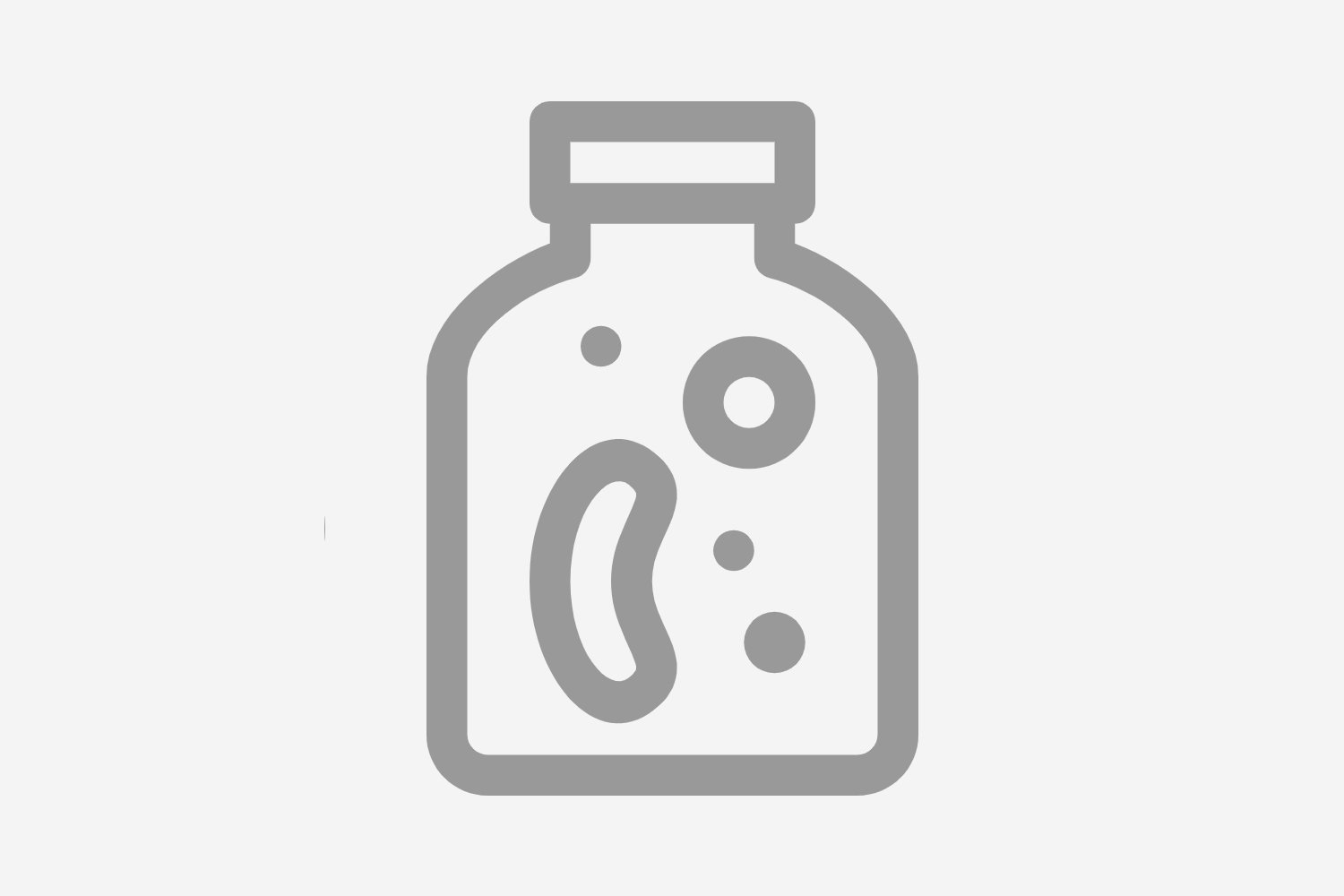 "Cherry in chocolate" is my favorite among such blanks! Piquant jam with cherry sourness is so reminiscent of sweets of the same name. A self-sufficient delicacy and delicious topping for various desserts. Suitable for layering cakes and fillings in sweet pastries.
Step by step cooking recipe
Sort the cherries, rinse, if necessary, remove the seeds. Sprinkle the berries with sugar and leave for 1 hour.
Bring the cherries and sugar to a boil over high heat, then simmer over low heat, stirring, for 40 minutes. Don't forget to skim off the foam!
Combine cocoa and cognac, stir until smooth.
After the specified time, add crushed dark chocolate and cocoa with cognac to the boiling berries. Stir until smooth, increase heat and boil everything together for another 10 minutes.
Pour hot jam into pre-prepared sterile jars, seal tightly and cool upside down. I advise you to store the cooled jam in the refrigerator.
#Cherry #chocolate #winter #simple #tasty #recipe #cook #step #step