Cherry juice jelly – a simple and tasty recipe, how to cook step by step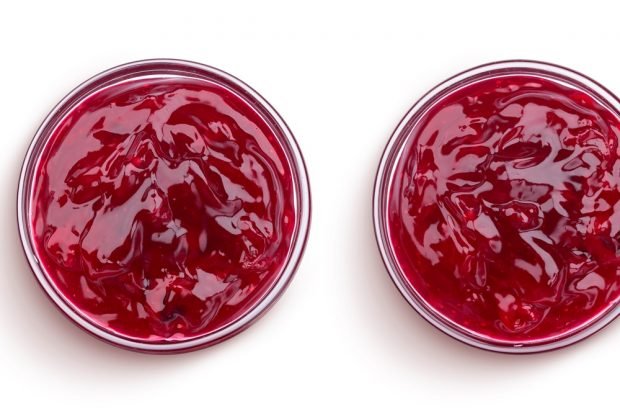 Stock, stock.adobe.com
One of the significant advantages of jelly for the winter is that it can be cooked not only from a whole berry, but also from juice. Of course, it should be fresh homemade juice, for example, cherry. And the rest is simple and fast.
Step by step cooking recipe
Soak gelatin in water according to instructions.
Bring the cherry juice to a boil and gradually add the sugar.
Boil the juice for about half an hour until it thickens, pour in the gelatin and mix.
Roll the jelly into sterile jars.
#Cherry #juice #jelly #simple #tasty #recipe #cook #step #step