Chocolate bento cake – a simple and delicious recipe, how to cook step by step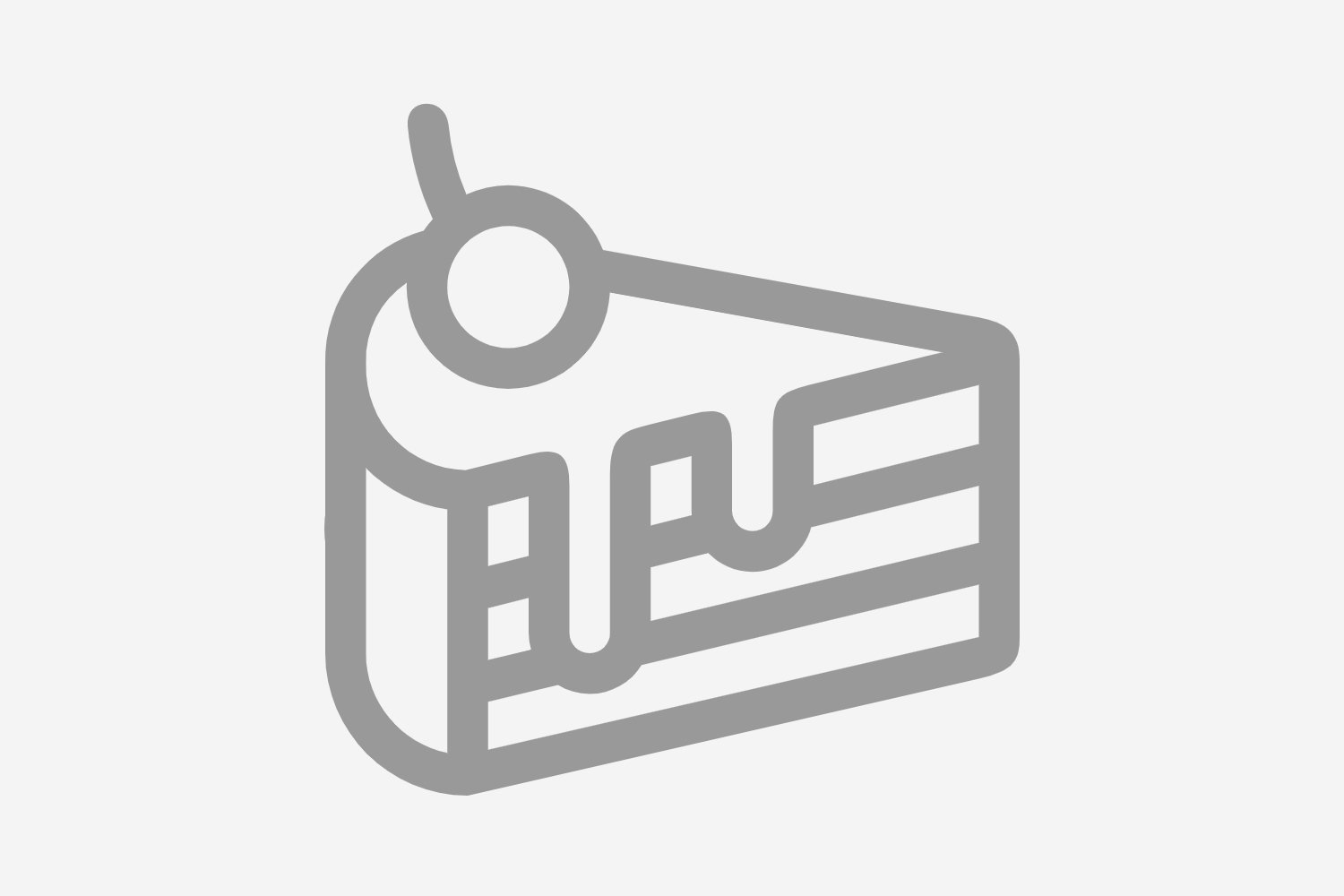 Any cake can become a bento. The highlight of this fashionable delicacy is in the size and shape of serving. Today I propose to prepare a chocolate bento cake according to the traditional Brownie cake recipe, but we will make it in a mini version and serve it in a special box.
Step by step cooking recipe
Separately beat the whites with half the sugar until stiff peaks, the yolks with the second part of the sugar until the mass brightens. Combine the yolk and protein masses, gently mix with a spatula.
Sift flour with baking powder and cocoa. Chop nuts.
Stir the chopped nuts into the egg-sugar mixture and gradually add the flour. Add vegetable oil, mix well until smooth.
Pour the batter onto a parchment-lined baking sheet and bake in a preheated oven at 170°C for 15-20 minutes. Then leave the cake in the switched off oven for 10 minutes.
Using a round shape of a suitable size, cut out 4 cakes from a biscuit with a diameter of 12-14 cm.
For impregnation, combine all the ingredients, heat over low heat until the sugar dissolves and cool. Then soak small cakes.
Prepare chocolate cream. Melt chocolate, add cream and curd cheese, whisk. Add cocoa and icing sugar and beat again until smooth.
Assemble a mini-cake, covering each cake with a layer of chocolate cream. Smooth the sides and top of the cake with cream and refrigerate for at least 4 hours to stabilize. Decorate the finished cake as you wish.
#Chocolate #bento #cake #simple #delicious #recipe #cook #step #step