Compote of apples and chokeberries for the winter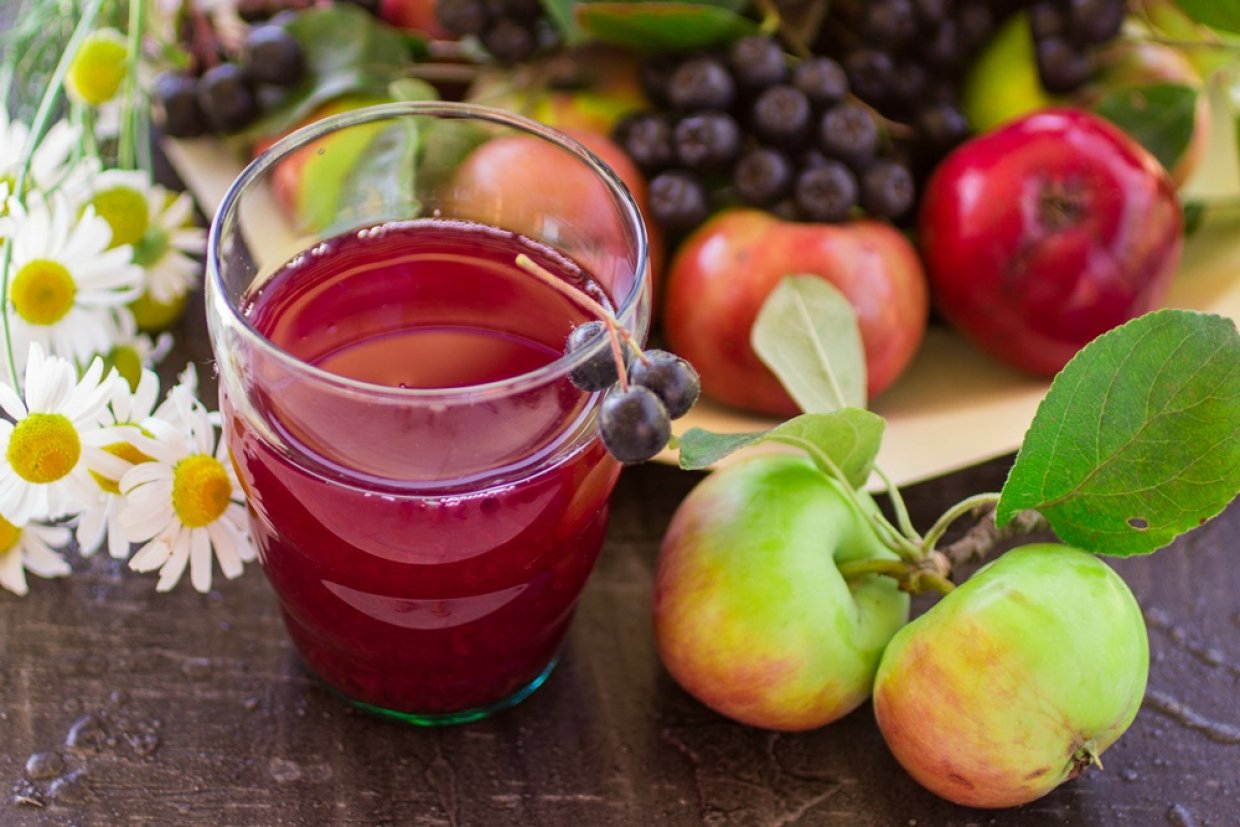 Chokeberry is a very tasty and healthy berry, but not everyone will like it in its pure form. That is why I prefer to combine it with other ingredients. For example, as in this winter compote of apples and chokeberries. I'll tell you more!
Step by step cooking recipe
Slice the apples, wash the chokeberry and place in jars.
Pour boiling water over, cover and leave for 20 minutes.
Drain the water, boil it with sugar and fill the jars again.
Roll up the compote for the winter.
#Compote #apples #chokeberries #winter