Compote of apples and shadberry for the winter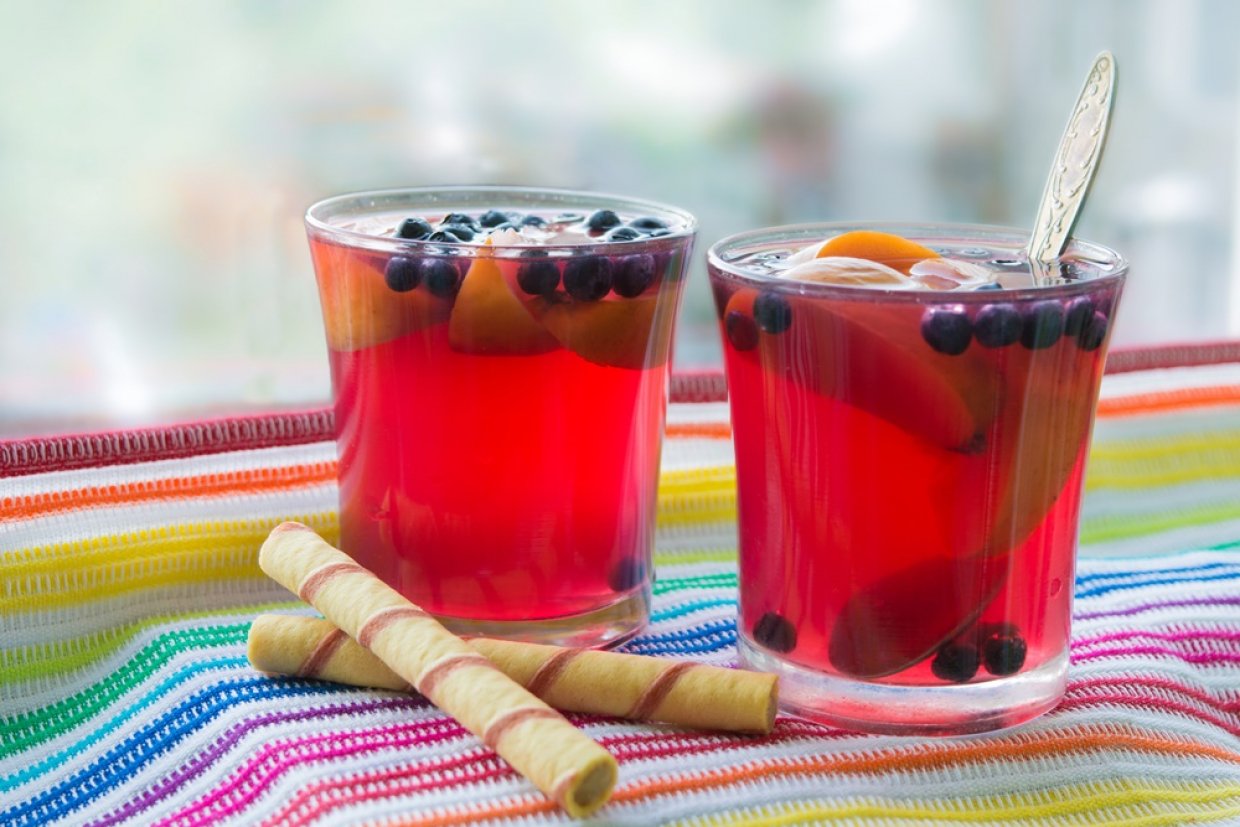 The most delicious compotes are always made from several different ingredients. This also applies to canned compotes for the winter. For example, here is such an option from apples and shadberry that will definitely please you with the versatility of taste.
Step by step cooking recipe
Cut the apples, rinse the irgu and put everything in jars.
Pour boiling water over, cover and leave for 20 minutes.
Drain this water and boil it with sugar.
Fill the jars again and roll up for the winter.
#Compote #apples #shadberry #winter