Cowberry jam – a simple and tasty recipe, how to cook step by step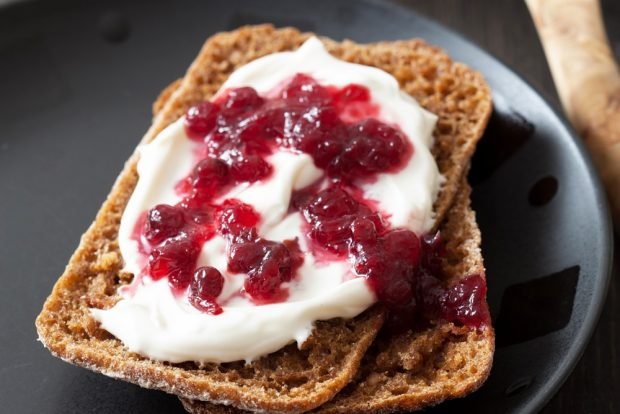 Olga Miltsova, stock.adobe.com
Cowberries in preparations are so incredibly good that it is simply impossible to stop. Jam from it is not only a wealth of taste, but also a storehouse of vitamins, especially in the middle of winter. Such a delicacy is simply amazing for tea, pancakes, cottage cheese and pies.
Step by step cooking recipe
Sprinkle lingonberries with sugar and leave for 2-3 hours.
Add cinnamon and bring to a boil.
Boil the jam for 20 minutes, stirring occasionally, and remove the cinnamon stick.
Roll it up for the winter in sterile jars.
#Cowberry #jam #simple #tasty #recipe #cook #step #step