Cowberry juice from frozen berries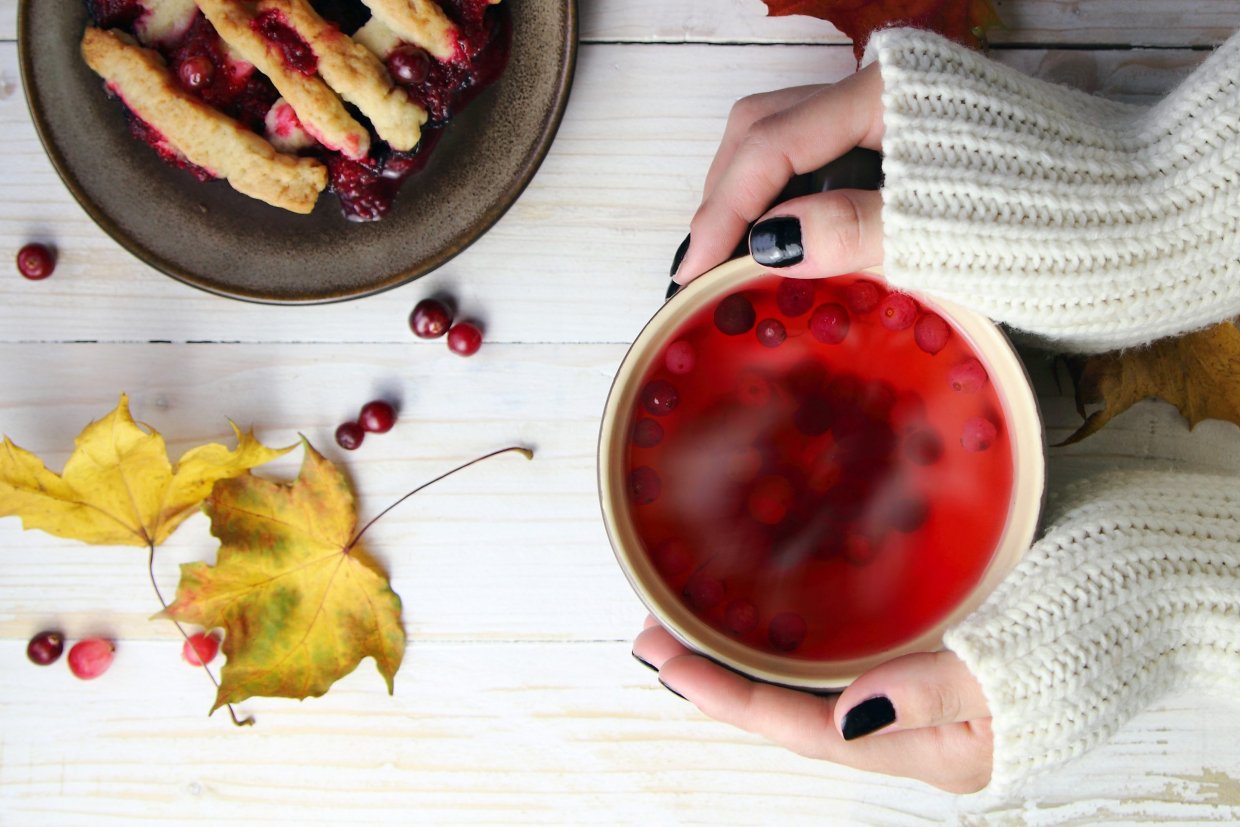 Cowberry juice made from frozen berries is always our family's favorite drink. Healthy berries prepared exactly according to this recipe give us a fragrant taste, and are also rich in vitamins.
Step by step cooking recipe
For making fruit drinks, I use frozen berries. Take them out ahead of time and defrost. Rinse and drain in a colander to drain excess water.
Put the berries in a sieve and grind them with a mortar or fork. Set the juice aside.
Put the water, pour the cake from the berries there. Add lemon wedges and sugar. Bring to a boil.
As soon as the syrup boils, drain it through a sieve. Add lingonberry juice to clean water. Mix well and pour into a decanter. Morse can be drunk both hot and cold.
#Cowberry #juice #frozen #berries