Cranberry juice from frozen berries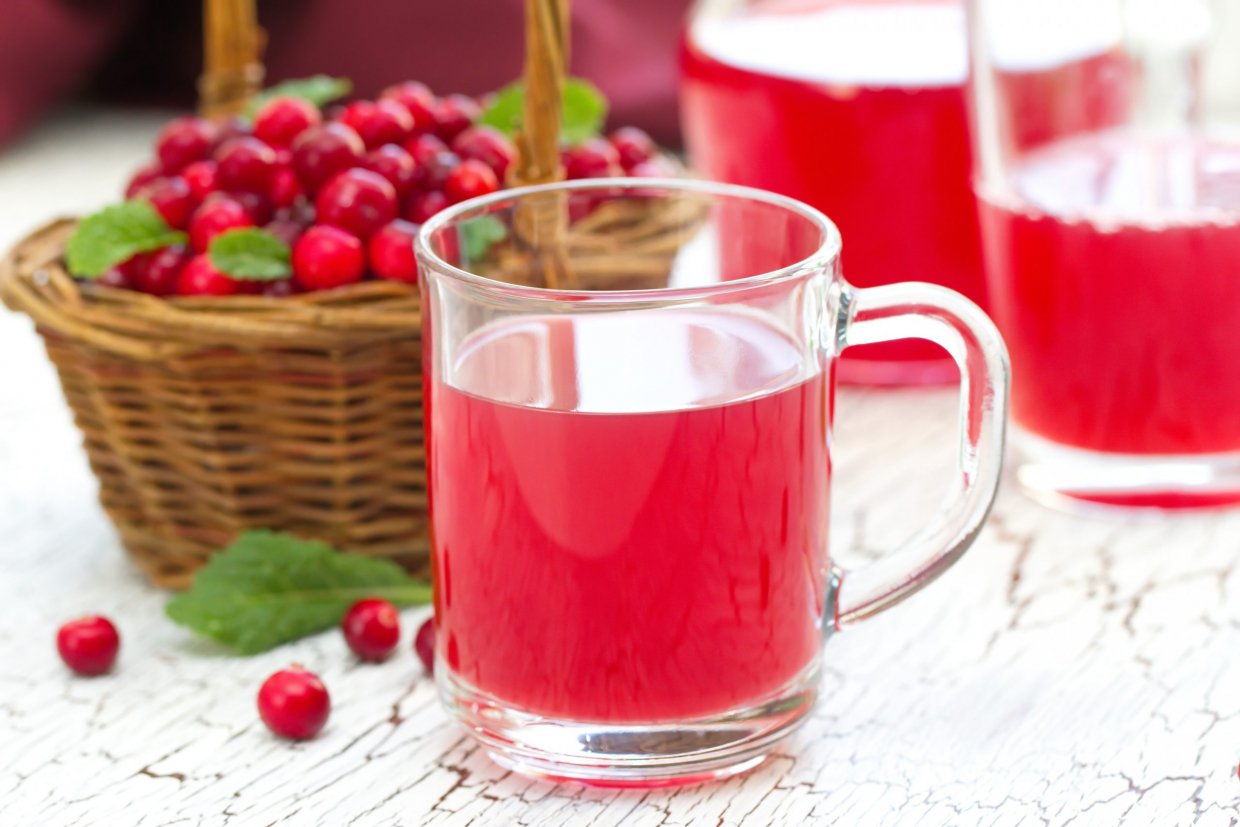 Cranberry juice from frozen berries is easy to make at home. But this is not the only advantage of this drink. The main thing is that all useful substances and vitamins are preserved. Try to prepare the most healthy drink and you.
Step by step cooking recipe
Defrost cranberries ahead of time. Rinse in cold water. Transfer the berries to a bowl and crush with a mortar. Strain the juice through a sieve.
Put the water on the fire, add sugar and cranberry cake there. Mix well, bring to a boil and immediately remove from heat.
Bring the juice to readiness. To do this, strain the water with cake through a sieve and pour cranberry juice into clean water. Mix well and pour into a decanter. Now the juice is ready and you can drink it.
#Cranberry #juice #frozen #berries