Cucumbers with nettles for the winter – a simple and tasty recipe, how to cook step by step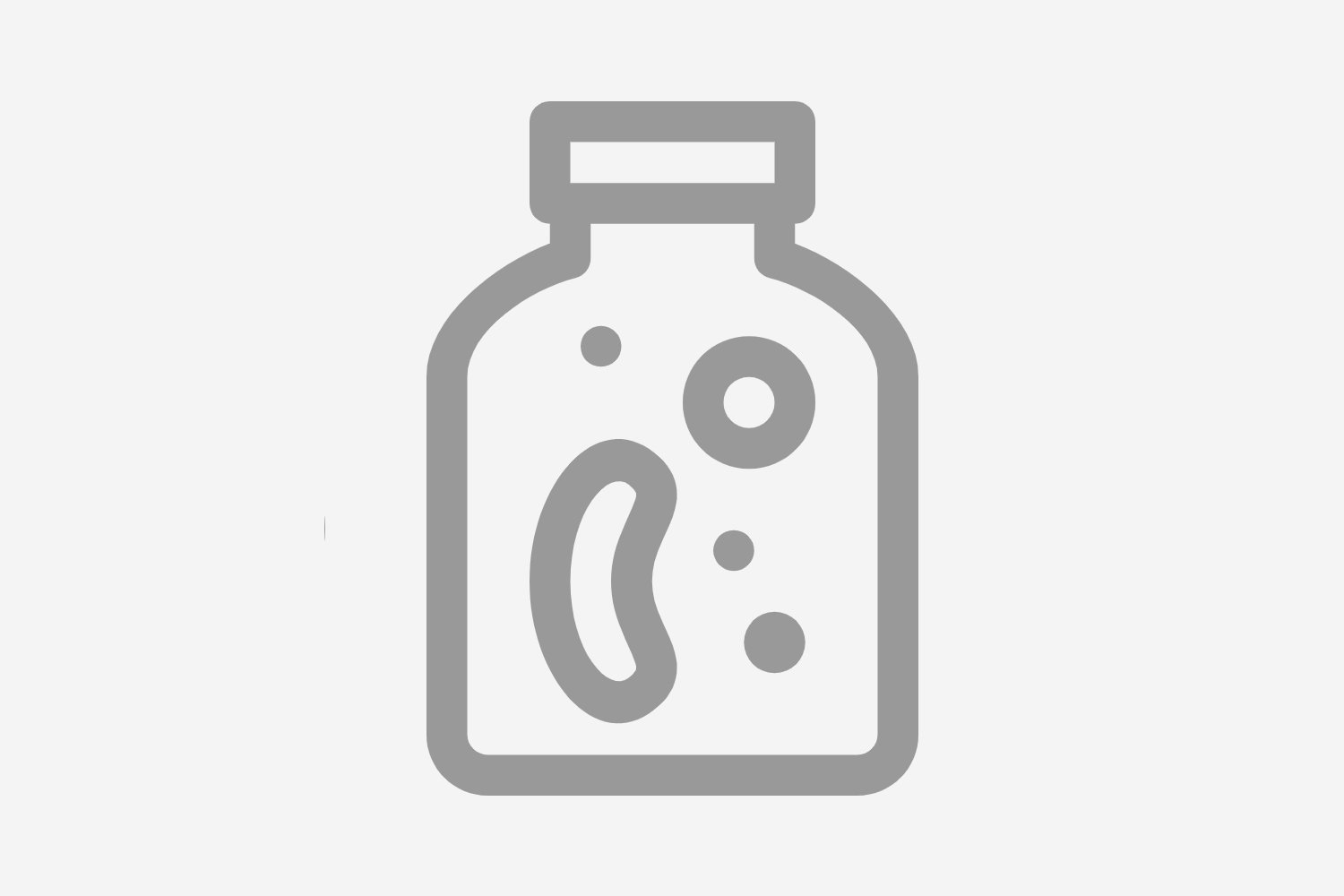 Crispy canned cucumbers are a frequent guest on our tables, especially in winter. I offer you an interesting recipe for homemade cucumbers with nettles – for those who like it spicier. It's time to replenish the pantries with interesting blanks!
Step by step cooking recipe
Rinse onions, garlic, carrots, peel and chop arbitrarily. Wash the nettle leaves and lightly dry. Put nettles and prepared vegetables on the bottom of sterilized jars.
Wash the cucumbers well and, tamping, fill the jars with them.
Boil water, pour jars with boiling water, cover with lids and leave for 10-15 minutes.
After that, drain the liquid from the jars into a saucepan, add salt, sugar and pepper and boil the marinade. At the end, add vinegar, mix and remove from heat.
Pour the cucumbers in jars with boiling marinade, roll up and cool upside down. Store the workpiece in a cool, dark place. The number of ingredients is indicated for 1 three-liter jar, but I prefer three 1-liter jars – as for me, it's more convenient to use.
#Cucumbers #nettles #winter #simple #tasty #recipe #cook #step #step