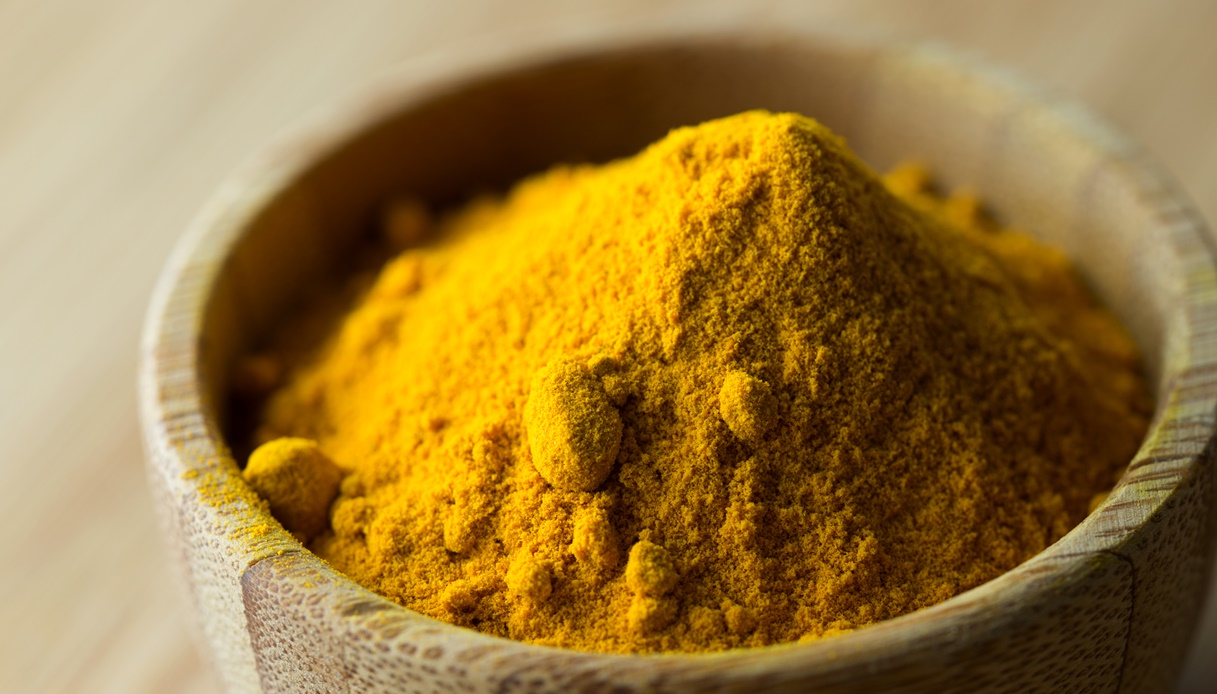 Curry is not a spice! Despite conventional wisdom, curry powder is not a spice but a kind of spice mixture of different spices but that has nothing to do with theIndia or with theAsia. And so, if it's not a Asian spicethat what is curry? To answer this question, we need to approach the spice world and get to know better not only the curry but also the Garam Masala. It is important to know this ingredient well, not only to find out more and satisfy curiosity, but also because from today you will eat the pollo al curry with a different awareness and perhaps you will choose different blends to always experiment with new flavours.
Curry: a western invention
The word curry comes from the Tamil term, kari and it is for all intents and purposes a western invention. While relying on ingredients from South Asian cuisine, curry as we know it is a blend of spices and contains very often curcuma, coriander, chili pepper, cumin, ginger and pepper, but may also include fennel, cloves, nutmeg and asafoetida. Today, getting closer and closer to a cuisine different from the Italian one and with greater knowledge of gastronomic cultures of the various Indian regions, we know that the spice commonly called curry is a mix considered as an attempt by Westerners to reduce the enormous variety of ingredients of an entire subcontinent to a single powder. With this one cannot fail to state that curry is still widely used today and keep giving great tasting dishes.
When was curry born?
And the 1747 when it appears in the book The Art of Cookery Made Plain and Easy by Hannah Glasse the first English recipe with curry entitled "how to make an Indian curry". Mrs. Beeton gave her recipe for Indian fowl and curried kangaroo tails and Arthur Kenney-Herbert, an officer known as the father of British curry, boasted in 1878 to have brought the art of curry back to life with his Culinary Jottings for Madras. This is what the wonderful book reports The grammar of spices by Caz Hilderbrand who has been able to enclose the entire world of spices in a single volume.
How to make curry powder
To prepare the curry powder you will need:
2 teaspoons of cumin seeds
2 teaspoons of coriander seeds
1 teaspoon of fenugreek seeds
1/2 teaspoon black peppercorns
1/2 teaspoon chili powder
1 teaspoon turmeric powder
1 teaspoon ginger powder
Equip yourself with a thick-bottomed pan add all the whole spices. Toast the spices over moderate heat for 2-3 minutes mixing them very often. When you feel the scent spreading, turn off the heat and let it cool. Very finely ground until you obtain a fine powder to which you will add chilli, turmeric and ginger. Keep this curry in an airtight container for 2 months.
What is Garam Masala and why it shouldn't be confused with curry
Garam Masala is the term Hindi to literally define the warm mixture. This spice compound comes often confused with curry, but differs from this for several reasons. First of all it is a combination of several spices: black pepper, white pepper, cloves, cassia or cinnamon, nutmeg, cardamom, black cardamom, cumin, bay leaf. Garam Masala is darker compared to curry (which has more yellow notes due to the presence of turmeric) and is suitable for rice pilaf, chicken, lamb, roots and some recipes of Japanese cuisine.

#Curry #spice