DIY Christmas placeholders: quick and easy ideas
To make the Christmas table even more beautiful, prepare Christmas place cards using natural or recycled materials.
Il Christmas lunch or dinner they are a moment of union for the whole family and deserve to be organized with all the attention. Recreate one nice atmosphere will make the day even more beautiful and, even if there are many Christmas placeholders on the market, today we want to give you some ideas for making them at home, perhaps with the help of the little ones, using recycled or natural materials. Handmade Christmas place cards can be a little too gifts for your guests so make sure you create something cute but useful at the same time.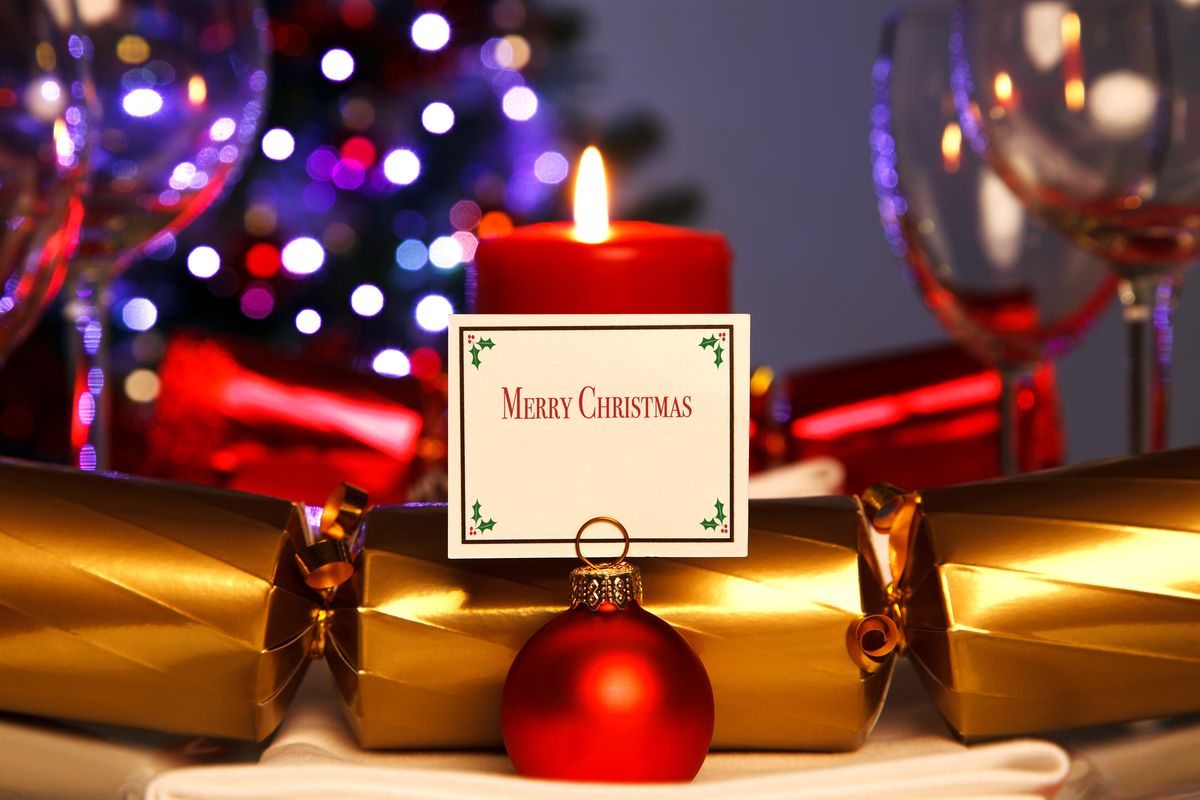 How to make Christmas place cards
Those among you with a strong imagination, from these ideas will be able to really draw an infinite number of simple DIY Christmas place cards. All the others, on the other hand, will have to do nothing but let yourself be guided by our ideas. And we recommend: prepare them in time so you don't have to rush at the last moment, when maybe you also have to take care of preparing lunch!
The simplest of the DIY Christmas place cards is achieved by writing in nice spelling the names of the diners on a piece of paper. It doesn't take much to make it elegant, perhaps by adding a golden frame and then tying it directly to the napkins. The card with the name can also be supported by a pine cone (never place it on the plate!) or by a cork engraved on the top.
A very Christmasy idea to make a nice placeholder is to use the tree balls. Choose them personalized for each guest and the following year they will have a souvenir of yours to hang in the house.
The Paper Christmas trees instead they are perfect to make with the little ones. They take little time, are cheap but give the table a nice touch of celebration. You can leave them plain or decorate them with sequins and sequins for a WOW effect!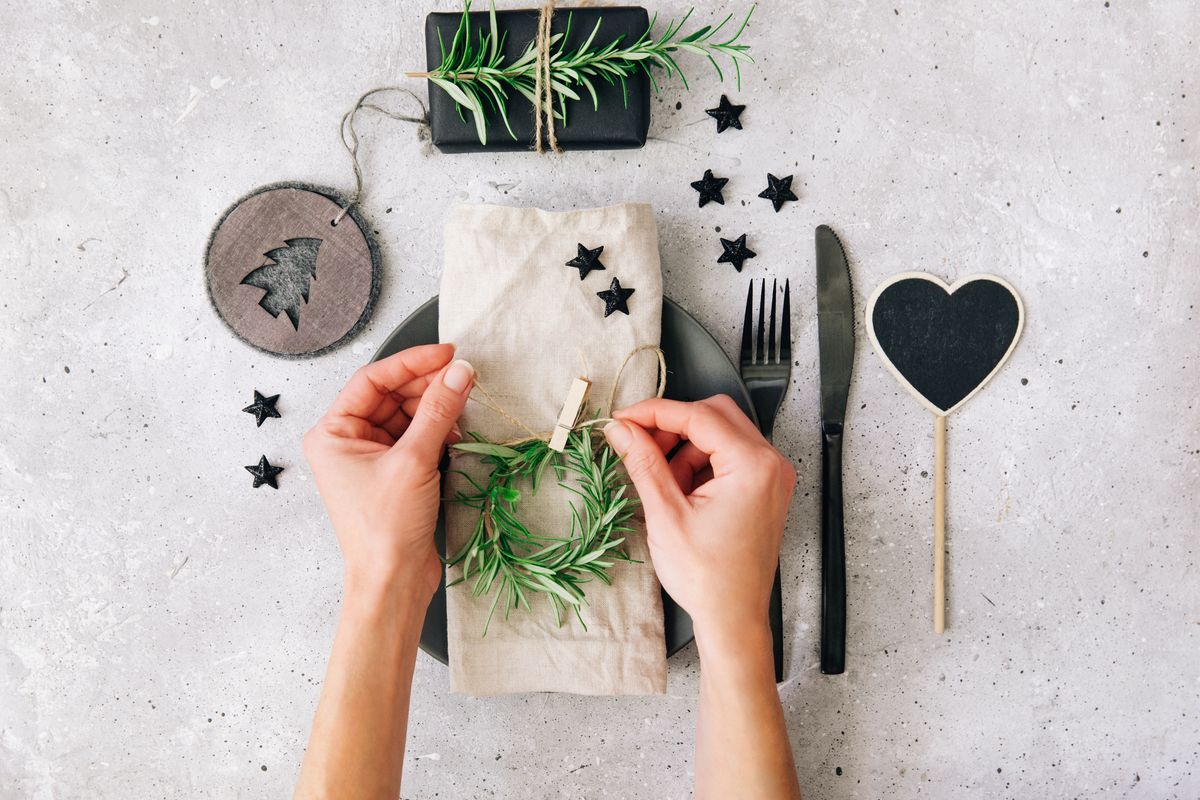 You can also take advantage of many natural materials to make easy DIY Christmas place cards. In fact, gods are enough soft branches of pine (or alternatively branches of rosemary) to create small Christmas wreaths. The choice is yours on how to decorate them, adding a few red berries, small decorations or colored ribbons. The important thing is that you don't forget the name!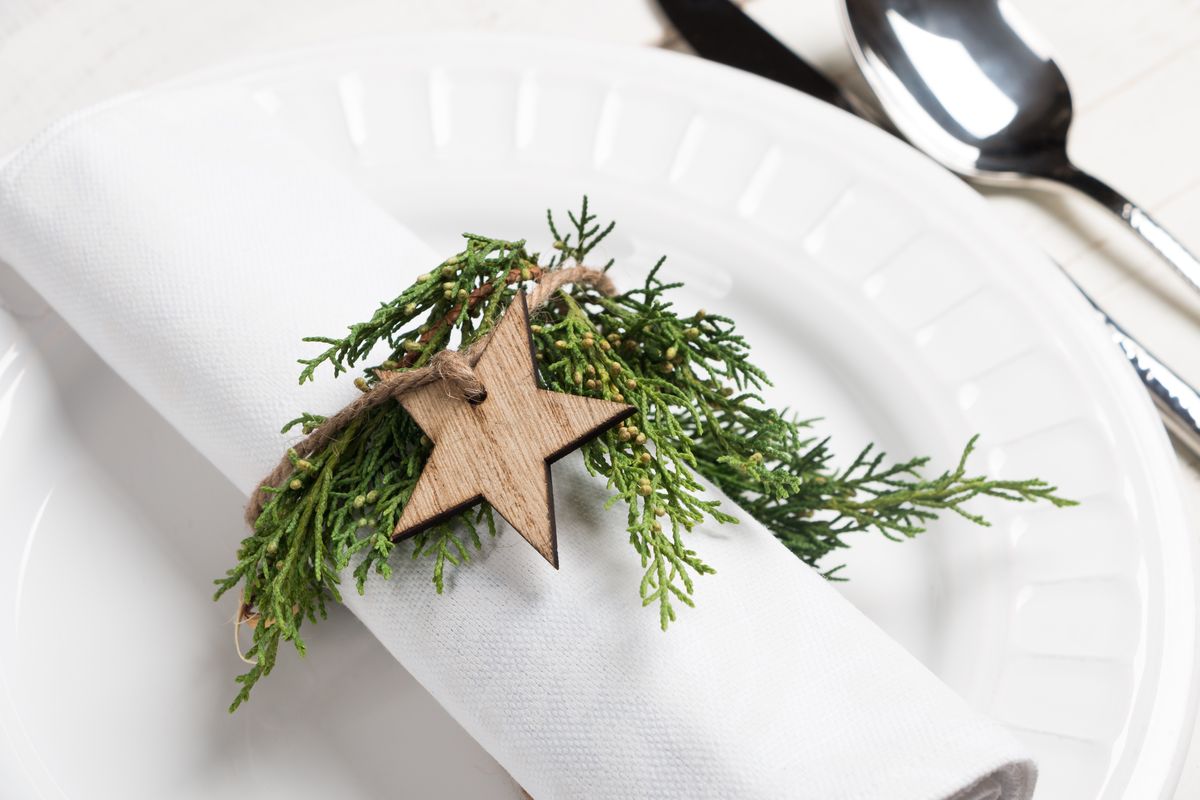 Always pine or rosemary needles can be used to make a napkin holder with placeholder function. A string or a ribbon will be enough to create a rustic but very Christmas composition, perfect if you are short on time.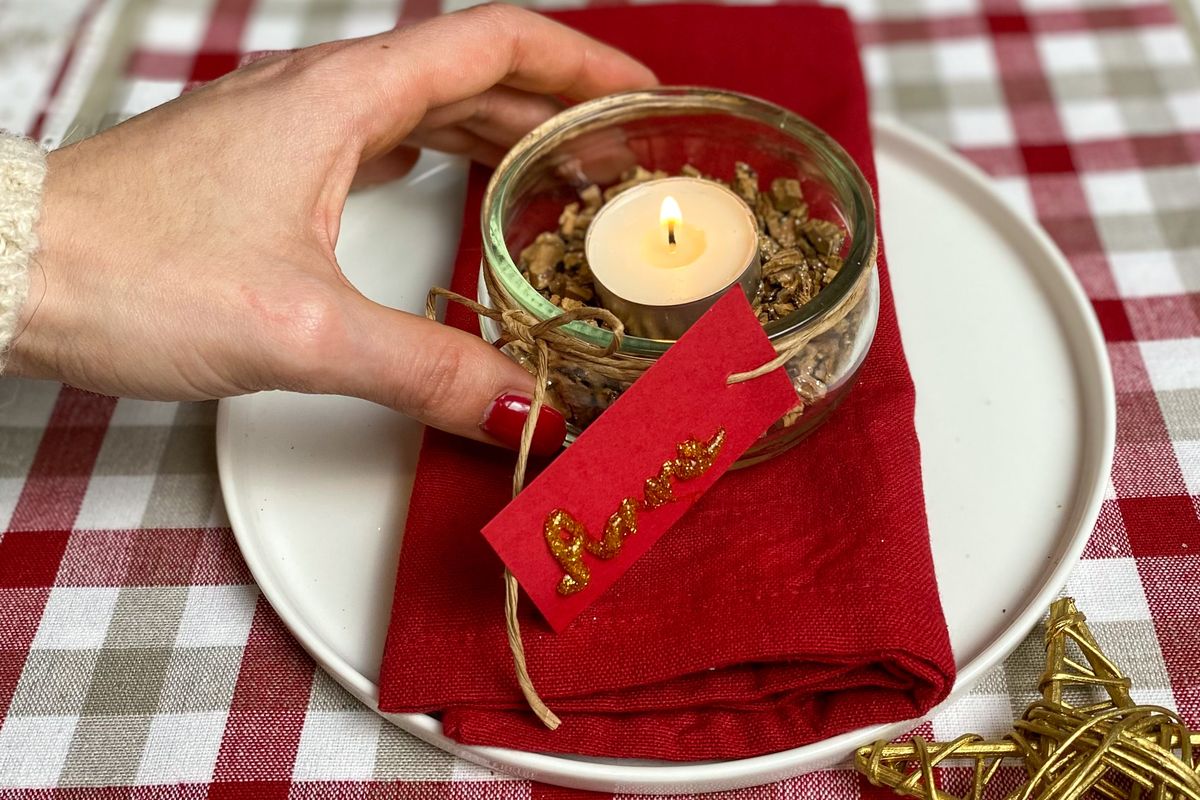 Why not opt ​​for little ones instead candle holder dthe glass to be found lit on the table? Decorating them is very simple and all you need is a few colored ribbons or, why not, string and spices: the classic cinnamon stick always makes a good impression.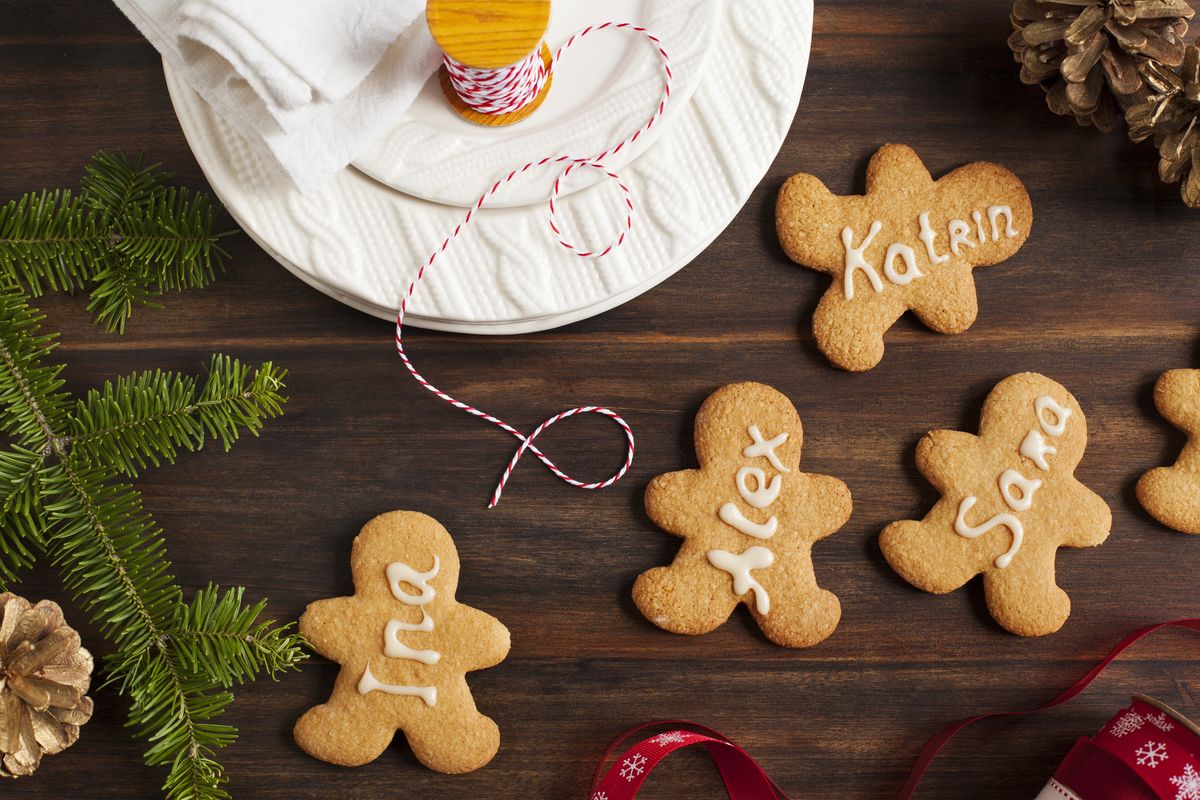 Are you still wondering how to make Christmas place cards? The last alternative that we share with you is to prepare the classic gingerbread and decorate each of them with the name of your guests. Nothing easier!
And here video to prepare them in a few minutes at home and placed on your holiday table:
Sign up for the Primo Chef newsletter to find out about new recipes, advice and news. Before anyone else.

Reserved reproduction © 2022 – PC

#DIY #Christmas #placeholders #quick #easy #ideas