Field strawberry jam – a simple and tasty recipe, how to cook step by step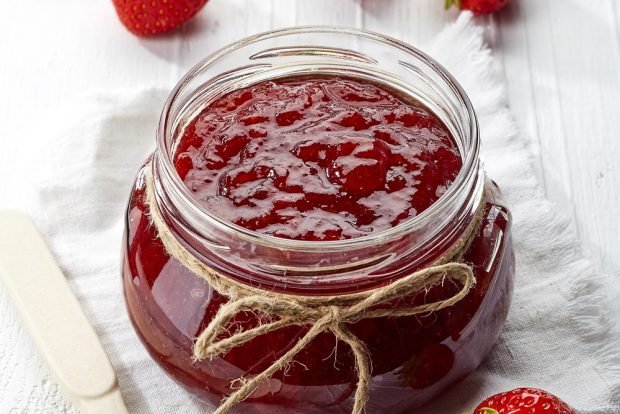 The special aroma of field strawberries is different from any other species and varieties. Therefore, the jam from it will always be a little special. I want to share with you a proven recipe that even an inexperienced cook can handle.
Step by step cooking recipe
Remove stems from strawberries, sprinkle with sugar and bring to a boil.
Boil the jam for about 7 minutes, remove from heat and leave for 1-2 hours.
Lightly mash the strawberries, add the lemon juice and bring the jam back to a boil.
Pour it into sterile jars.
#Field #strawberry #jam #simple #tasty #recipe #cook #step #step