Gluten-free strawberry cake recipe, a soft and delicious dessert, also perfect for those who are intolerant and don't want to give up a dessert with seasonal fruit.
Here is the recipe for making a dessert gluttonous, soft, made with fresh strawberries and also suitable for coeliacs: the gluten-free strawberry cake. Of rice, buckwheat, or made on purpose gluten free: this type of ingredients can now be found without too much effort in many supermarkets or pharmacies. In fact, it is possible to buy gluten-free flours suitable for this type of preparation, in order to satisfy everyone's needs.
Are you curious to taste the result? Let's start with the recipe then: here's the step-by-step preparation!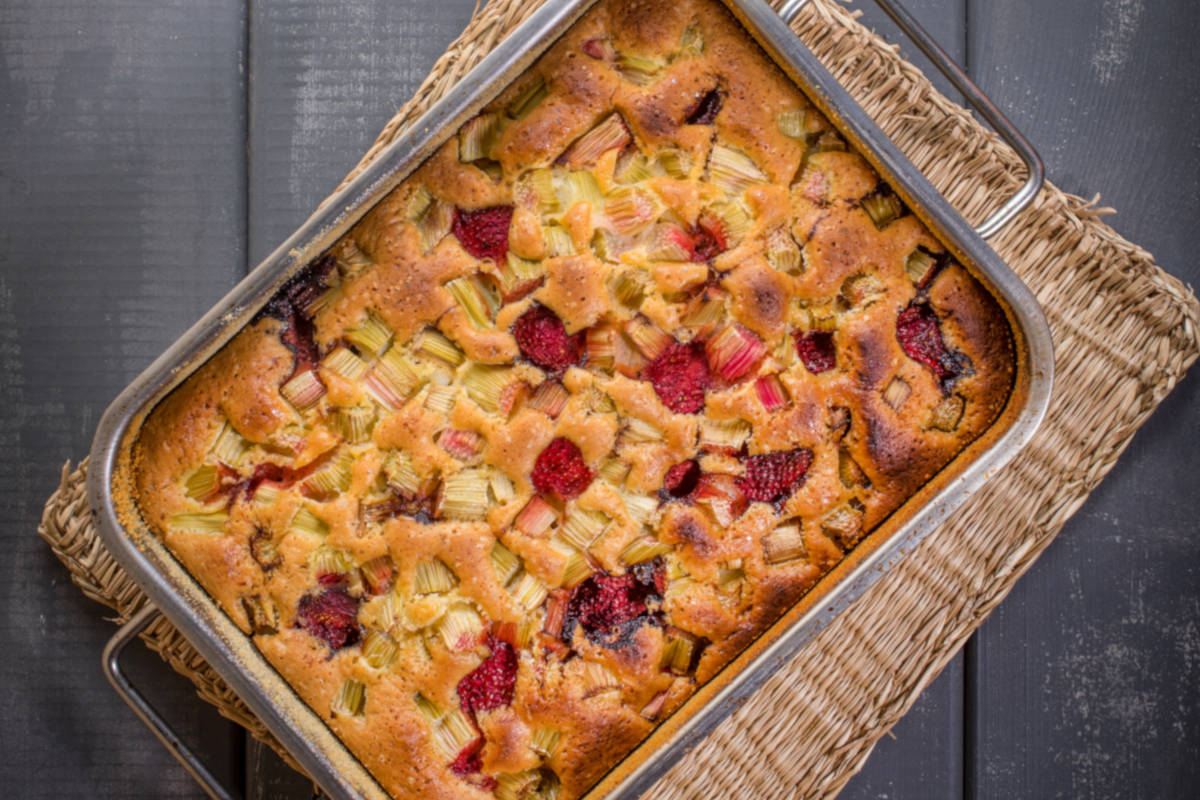 Preparation of gluten-free strawberry cake
First, whip the eggs with the sugar until the mixture is clear and frothy, add the melted and warmed butter, always continuing to whip the mixture. Add the grated lemon zest and a spoonful of juice.
Continue adding the sifted flour, baking powder and starch. Pour the mixture thus obtained into a cake pan lined with baking paper. Clean the strawberries well, cut them into small pieces and place them on top without sinking them in the dough.
Bake in preheated oven 180 °C and cook for 40 minutes. Before removing from the oven, check if the cake is cooked by doing the classic toothpick test, if it comes out clean the cake is cooked.
Remove from the oven and let your cake cool before serving.
If, on the other hand, you don't have intolerances of any kind, you can try the more classic version of strawberry cake!
storage
The cake prepared following this recipe can be stored under a glass bell for 2-3 days or in an airtight container in a cool, dry place.
Sign up for the Primo Chef newsletter to find out about new recipes, advice and news. Before anyone else.

Reserved reproduction © 2023 – PC

#fluffy #dessert #recipe