Gluten-free foods: how is the situation in Italy?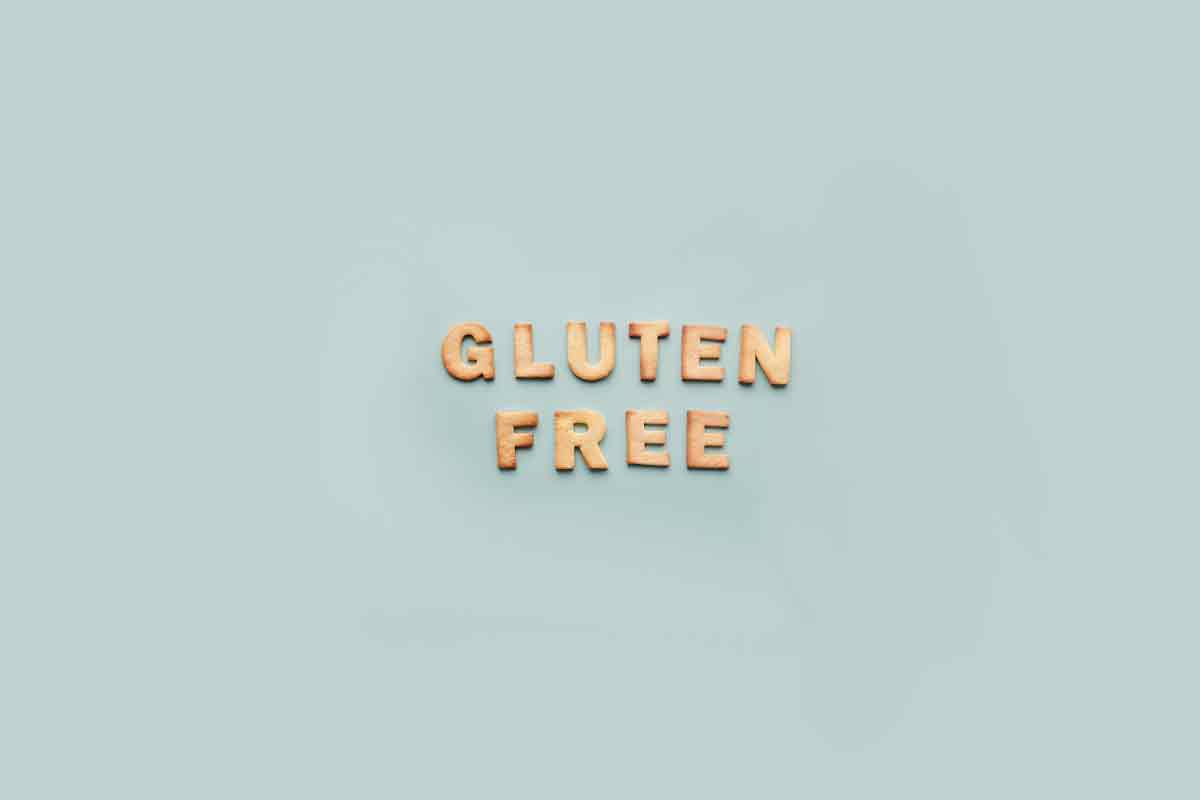 Gluten-free food is becoming more and more popular in Italy, thanks to the growing attention towards food intolerances and the diffusion of a healthy and balanced diet culture.
Although in the past it was difficult to find gluten-free products in supermarkets and restaurants, today many bars and shops have adapted to customer needs, offering a vast choice of gluten-free products and dishes. In this article, we will explore the gluten-free food offer in Italy, from the point of view of producers, restaurants and consumers, to understand how this trend is evolving and what the opportunities are for the future.
Gluten-free food in Italy
In Italy, the gluten-free diet is becoming more and more popular, both for people suffering from gluten intolerance and for those simply trying to follow a healthier lifestyle. Gluten is a protein found in wheat, rye, barley and spelt, and many people (unfortunately) cannot digest it properly. However, thanks to the growing awareness of the gluten-free diet, it is now easier to find food products that suit each person's needs.
Supermarkets, health food stores and pharmacies carry a range of gluten-free foods, including bread, pasta, biscuits and even beer. Additionally, many restaurants also offer gluten-free options on their menus, to cater for intolerant customers.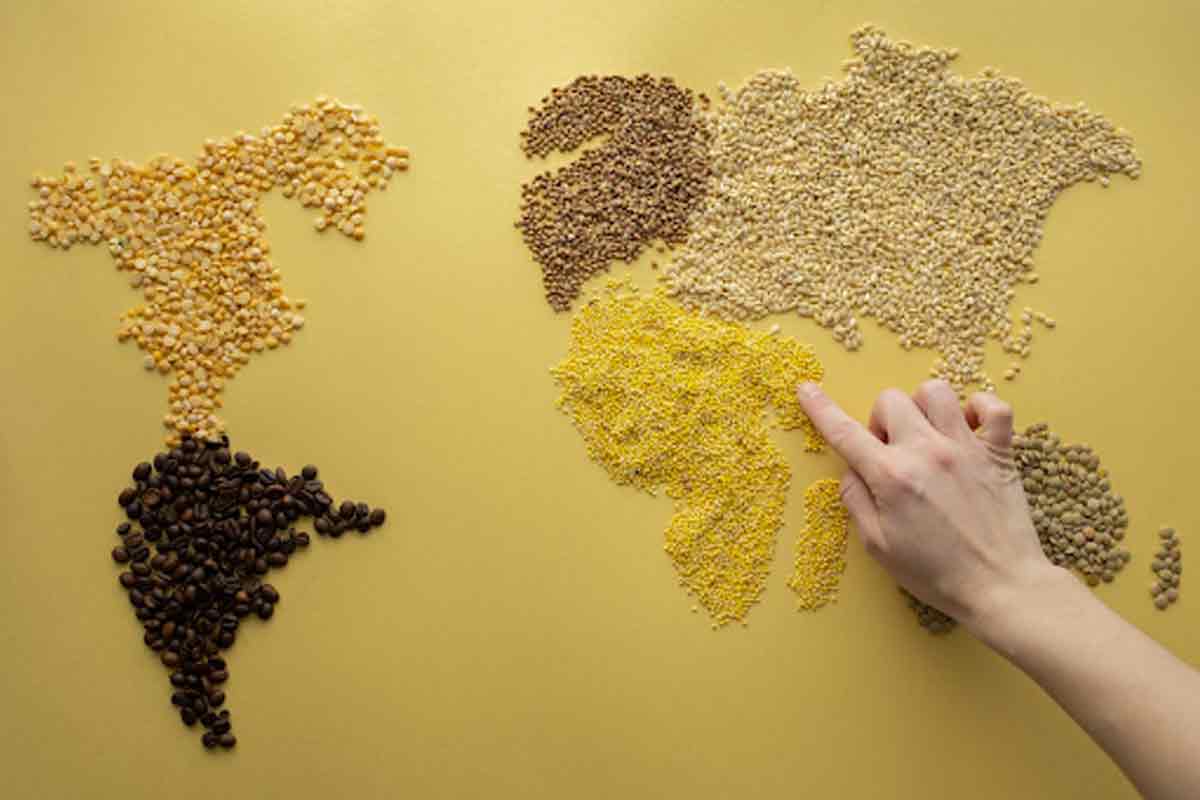 Italy is famous for its cuisine and high quality food products, so it is no surprise that Italian cuisine is also popular gluten free it is. Many traditional Italian dishes, such as pizza and pasta, are available in a gluten-free version, while still retaining their flavour.
Although gluten-free food may cost a little more than gluten-containing products, it is worth investing in your health, especially if you are intolerant. Many Italian manufacturers are working to produce gluten-free foods at more affordable prices, making them available to a wider audience.
Where to find gluten-free food
Many supermarkets stock a wide range of gluten-free foods on their shelves. Many of these products are also subject to offers and promotions to lower their cost. If you want to find some valid offers, you can take a look at the Aldi online flyer.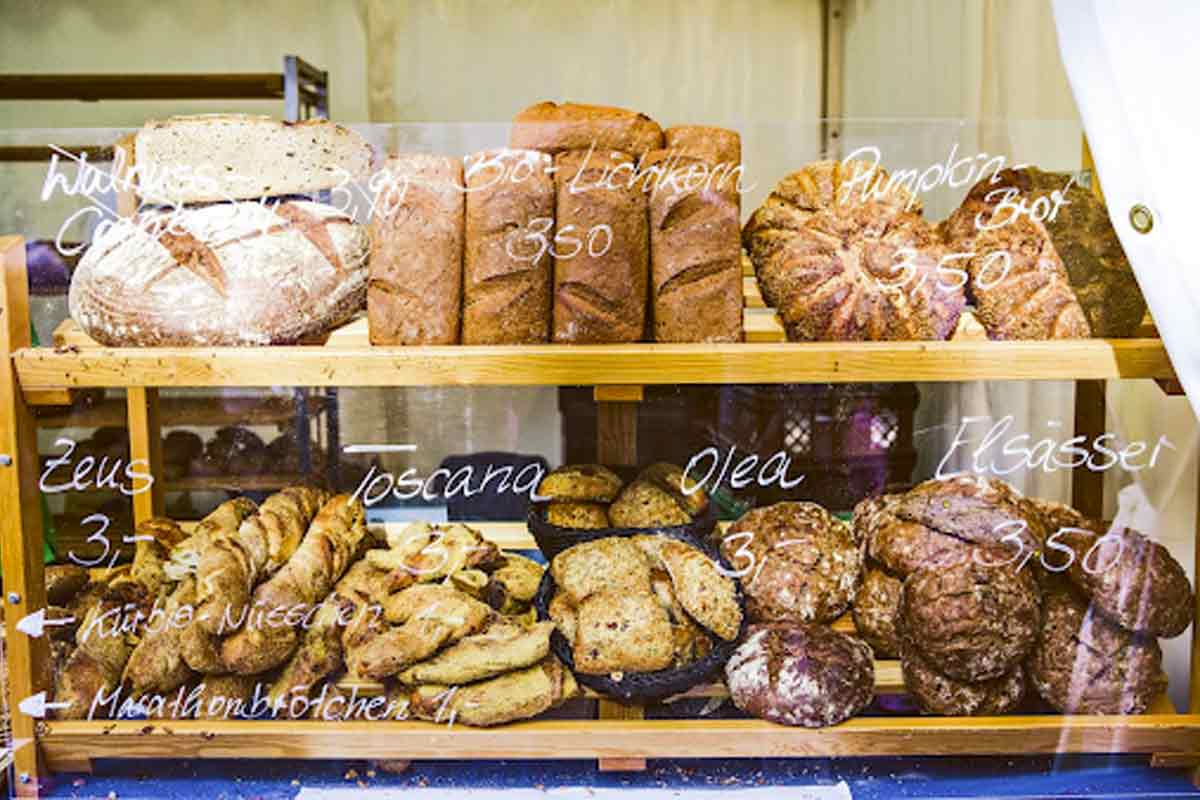 Especially in clubs and bars in big cities, it is possible to find various products to be enjoyed without any trace of gluten in them. The price will certainly be higher, but our health depends on it, so you can easily make a little effort.
Restaurants in Italy have long since introduced exquisite gluten-free dishes, starting with one of the cornerstones of our cuisine: pizza. In fact, some pizzerias use gluten-free dough to satisfy even intolerant customers.
We have already mentioned pasta, but there are many other products that have their gluten-free "counterpart" even in the best Italian restaurants. Therefore, celiacs will not have to worry and will be able to eat in peace.
Conclusion
Gluten-free food in Italy is becoming more common and accessible. Thanks to growing consumer awareness and demand, restaurants, grocery stores, and food companies are increasingly offering gluten-free options. However, there is still a long way to go in ensuring that gluten-free food is produced, prepared and served correctly, especially for those with celiac disease. There are still many challenges ahead, such as cross-contamination and the need to provide high quality and tasty options for all consumers, but we are definitely on the right track.
#Glutenfree #foods #situation #Italy