Liver pâté is a traditional French gourmet dish: perfect for important lunches and anniversaries, here's how to prepare it at home without problems.
Liver paté is a French preparation, but its origins date back to the time of the ancient Egyptians. The Romans, on the other hand, ate this dish accompanied with milk, honey and dried figs. Today it is cooked for holidays and family lunches: in France they usually make it with foie gras. The paté di foie gras it is obtained from the goose, stuffing the poultry with corn until its liver doubles in size. In Italy, however, it is usually made with chicken, lighter and more delicatealthough rabbit livers can be used as an alternative.
The recipe for chicken liver pâté is widespread especially in those regions where it is not customary to raise duck. Let's find out together how to make it with some simple ingredients that you can get from your trusted supermarket. Here's how to make liver pate.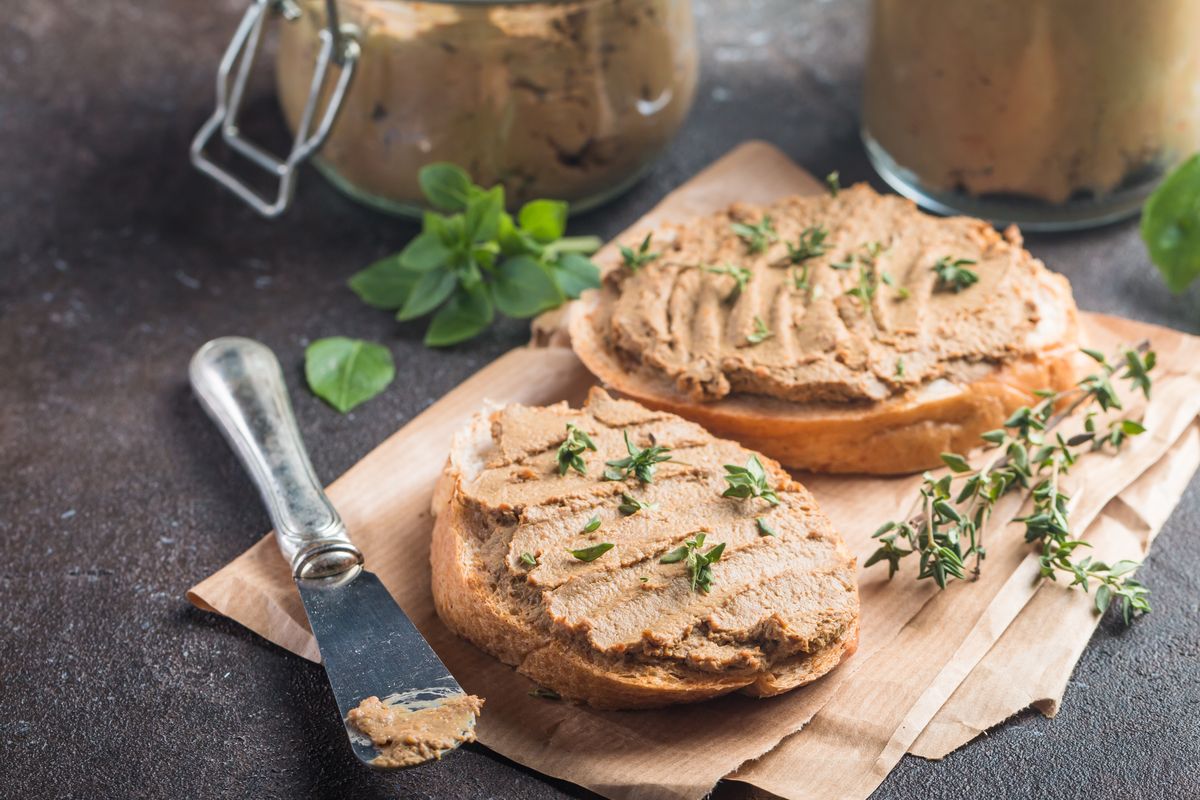 Liver pate: the recipe
The first thing to do is cut the chicken livers, removing the heart which is usually sold attached. Furthermore, it is necessary to eliminate waste, like bile. If you prefer, you can have your liver cleaned by your trusted butcher.
Peel the onions into very thin slices and brown them in the butter and add a bay leaf, then add the coarsely chopped livers.
Stir for a few minutes, then pour in the Marsala and raise the heat to let it evaporate. Add salt and pepper, then cook for another 2-3 minutes on a moderate flame.
Chop the liver in a mixer, after having eliminated the bay leaf, then transfer either to a bowl, if you want to use it to spread it on croutons, or to a rectangular mold – such as the one for plum-cakes, on top of the film.
Once cold, transfer to the refrigerator for approx three hours. If you have chosen the mold, once the necessary time has elapsed, turn your liver pate upside down and serve it on a serving plate, which you can cut into slices.
If the idea of ​​such a dish satisfies you, you can choose from our Christmas appetizers.
Advice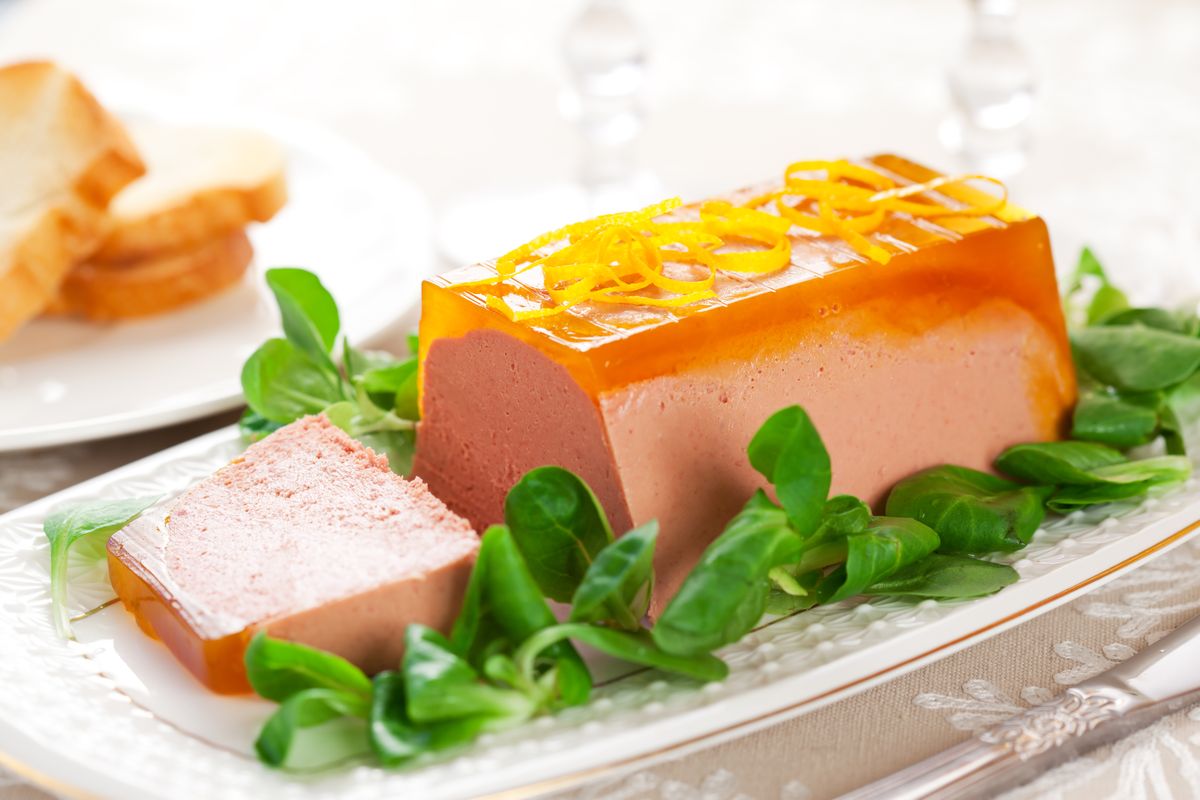 If you have opted for the pate to be cut into slices, you can also think of serving the liver pate with gelatin. Dissolve the gelatin sheets in warm water. Squeeze them well. Pour the gelatin over the liver, seal and chill in the refrigerator overnight. Once ready, turn the container upside down and garnish as desired.
For a different result, decidedly tastier, you can think of adding some black truffle.
Which livers to choose? With those of chicken you will certainly have a creamier result.
storage
Once ready, you can store the liver paté in an airtight container, in the refrigerator, for about 2 daysthe. It is not recommended to freeze it.
Sign up for the Primo Chef newsletter to find out about new recipes, advice and news. Before anyone else.

Reserved reproduction © 2022 – PC

#homemade #chicken #recipe