how does it affect our well-being?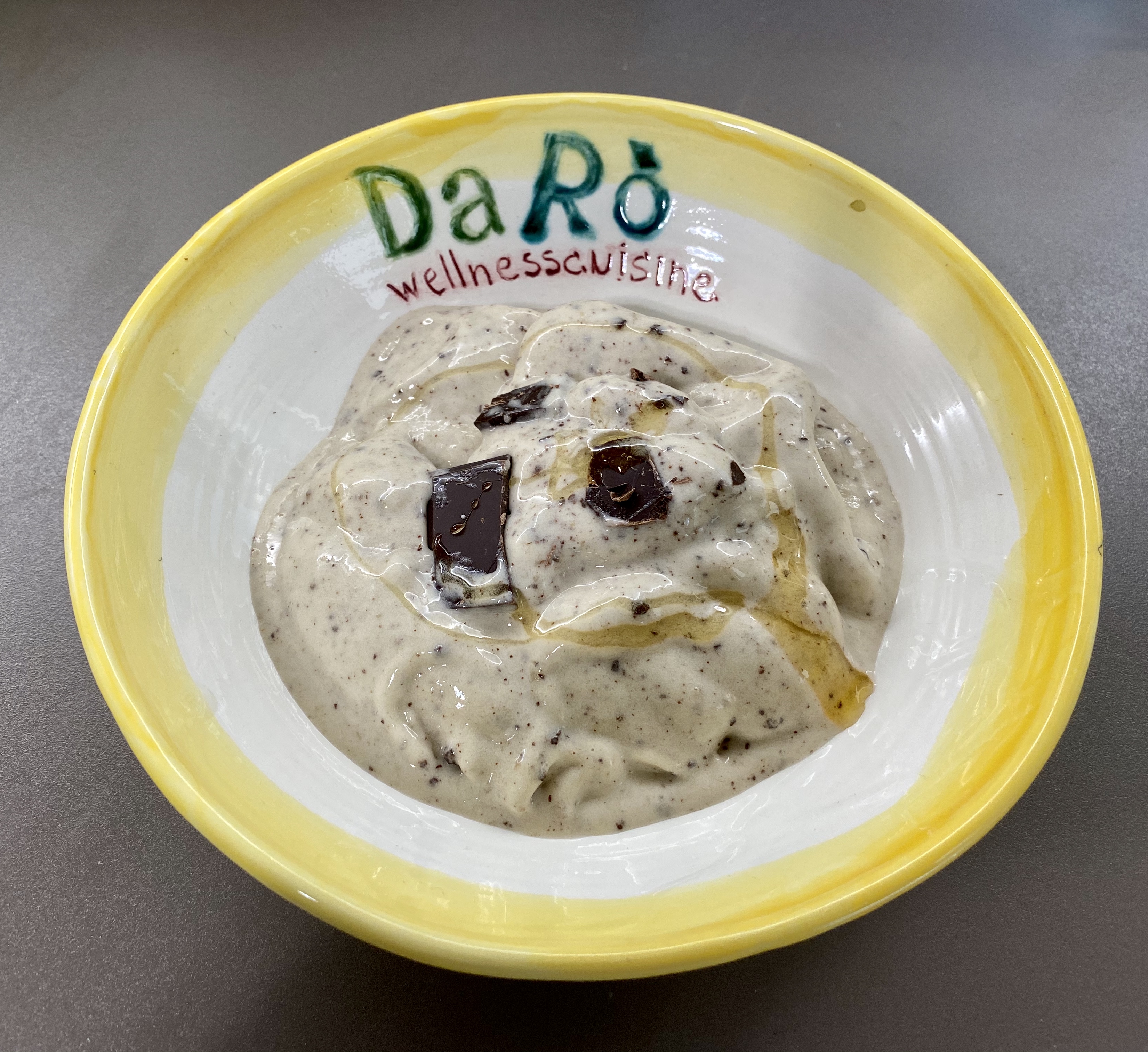 In 1930, in Japan, Dr. Shirota, a doctor and microbiologist, managed to select and cultivate in milk a unique probiotic ferment so resistant as to overcome the gastric barrier and reach the intestine alive. That ferment was L. casei Shirota, the exclusive probiotic strain of Yakult, the well-known fermented skimmed milk drink.
We met Arianna Rolandi, Director of Science and Corporate Communication of Yakult Italiato better understand what exactly the microbiota is and how it affects our well-being.
IThe intestinal microbiota represents a real organ capable of performing numerous essential functions including, for example, the production of metabolites, the absorption of nutrients and the regulation of the immune system. It is an ecosystem made up of various microorganisms, mainly bacteria, but also fungi, archaebacteria, protozoa and viruses, in greater numbers than those of the cells that make up the human organism, which influence each other and live in symbiosis with man. The probiotic ferment L. casei Shirota (LcS) selected and cultivated by Doctor Shirota, is the basis of our drink suitable for everyone, from children to the elderly.
Editorial board: The company's mission is to "contribute to the health and happiness of people around the world". How does Yakult work to achieve this?
A.R.: Yakult has its roots in scientific research, with over 300 publications on our LcS strain, published in accredited and indexed journals. In order to achieve our mission, we promote knowledge of correct lifestyles through collaborations with the main Scientific Societies, Research Groups, Universities and Cultural Institutions, with which we have carried out projects in the area, publications and multimedia contents on the themes of correct nutrition.
The historic partnership with the Leonardo da Vinci National Museum of Science and Technology in Milanwith whom we have been collaborating since 2009, has allowed us, over the years, to carry out numerous workshops and initiatives aimed at families, journalists and nutritionists, for the construction of a scientific citizenship and a fair and inclusive education.
Some examples of our commitment in Italy, to which we are particularly attached, are: la "Yakult Academy on Nutrition Communication – Online scientific communication: opportunities and critical issues in social dynamics", in collaboration with the School of Higher Studies of Food and Nutrition of the University of Parma, the Department of Food, Nutrition and Environmental Sciences (DeFENS) of the University of Milan and the Italian Society of Human Nutrition (SINU) and "BacteriArt, from invisible to visible", the innovative project dedicated to the virtuous union between art and science, in collaboration with NABA (New Academy of Fine Arts) Finally, since 2014 Yakult Italia has been supporting the Senior Observatorythe cultural association born to give life to a qualified observation point of the Senior world in Italy..
It is a fact that a healthy and balanced diet has positive repercussions on health. But why? How do foods affect our body? He explains it to us Dalila Roglieri, Nutritionist Biologist.
When we bring food to the table and eat it, we are choosing what to feed our body, our organs, muscles and every single cell with. Choosing ingredients and genuine food with awareness is part of a lifestyle aimed at well-being and psychophysical health.
When we talk about a healthy and correct diet, we refer to the nutritional balance of meals both in terms of quantity, ie energy, and qualitative, ie nutrients.
Scientific literature proves it: health is built at the table, adopting correct eating habits and limiting elaborate meals and ingredients to less frequent occasions. Therefore, balance and well-being at the table are not achieved with a single perfect meal, but with the conscious daily choice of the ingredients and portions most suited to our needs. Finally, let's associate the best food for our body with the healthy habit of practicing physical activity, choosing the one that most amuses and excites us, so as to promote the best athletic form and the best nourishment for the soul.
R.: Yakult contains 20 billion LcS probiotic ferments which promote the balance of the intestinal flora. At what times of the day is it preferable to consume the Yakult probiotic? And what other foods should it be accompanied with?
D.R.: Yakult is a skimmed milk drink, fermented by the exclusive probiotic strain L. casei Shirota (LcS). It is therefore a food that can be consumed as part of a varied and balanced diet at any time of the day.
There are several occasions and ways to introduce Yakult during the day. Starting from breakfast, we can accompany it with simple wholemeal biscuits, a slice of rye bread with a veil of jam or introduce it into a cold porridge with fresh fruit and oat flakes. In the afternoon, on the other hand, it can become a quick snack to accompany with dried fruit or dark chocolate. Finally, add it as a delicious and genuine ingredient in delicious smoothies, ice creams or fresh fruit sorbets, even after dinner.
A recipe with Yakult: ice cream with LcS probiotic
Ingredients for a portion of ice cream:
1 banana,
1 bottle of Yakult (one of the three available versions can be chosen: Original, Light and Plus),
30 ml of oat-based vegetable drink,
1 square of chocolate
½ teaspoon wildflower honey
Chopped chocolate and honey for the garnish
Procedure
Place the unpeeled banana in the freezer for a couple of hours. When it is firm, take it out of the freezer and let it rest at room temperature for about 5 minutes. With a wide-bladed knife, cut off both ends of the banana and cut the peel lengthwise, then peel and cut into rounds. Insert the banana, the oat-based drink, the chocolate and the honey into the blender or electric mixer: it will take just a few seconds to obtain a creamy mixture. At this point also add Yakult and mix the ice cream with a spatula. Garnish with chopped chocolate and honey if desired.

#affect #wellbeing