How to become a chef: 3 tips for you
Are you passionate about cooking? Is your dream to become an established chef? Know that your dream could really come true.
In this guide we will find out in detail what the chef does and what our advice is to start this profession.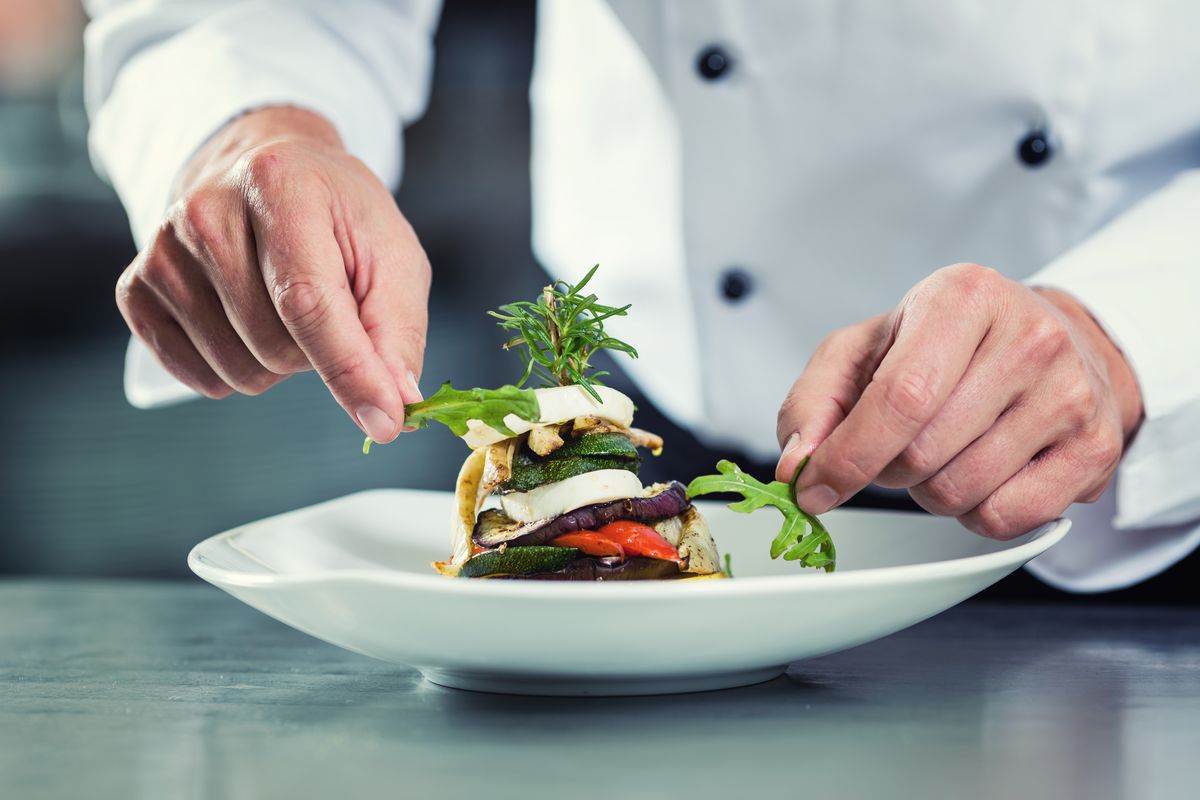 What does the chef do?
Before finding out which path you need to take to become a successful chef, let's find out what this professional does.
Therefore, the chef is a figure who works in the world of catering, or rather, the kitchen.
In detail, the chef takes care of various tasks, such as:
Directing food preparation
Establish menus
Check the freshness of the food used
Preparing dishes for guests
Instruct the cooks on the preparations to be completed
Check the size of the portions and the quality of the food that will be served to the customer
Now that you have discovered what the main duties of a chef are, let's understand the procedure for starting this job.
How to become a chef?
To become a chef you must have obtained a diploma from the Professional Hotel Institute.
After the first three years of school, you can obtain the qualification of kitchen operator, bar room or receptionist.
In fact, it will only be with the frequency of the following years, corresponding to the last two years, that you will be able to obtain the diploma and the title of Technician of Catering Services.
This will allow you to enter the world of work.
But be careful: you will not automatically become a chef! In fact, you will need to go to an accredited school to do so, obtain the certificate and attend an internship.
Can you become a chef without a hotelier?
If you're still choosing what to study or you've followed a course in a hotel management school, you won't have any problems, but what should you do if you haven't attended this course?
The best chefs are not always the ones who have the most professional qualifications or titles, but they have the ability to delight the palates of the most demanding customers.
Is there any advice on how to get started if I haven't attended hotel management school?
The first advice is to follow a professionalizing course that can issue you a certificate. In this way you will certify your competence and, at the same time, you will practice.
The second tip is to give yourself time to reach your goal. In fact, you can't expect to become an accomplished chef right away, but you'll need to gain experience before moving up the ranks.
Finally, the third and last piece of advice we want to give you is to start as a cook and, only later, become a chef.
Do you need a VAT number to work as a chef?
Depends. In fact, as a chef you can work both as a freelancer and as an employee.
Of course, those who choose the path of profession must necessarily open the VAT number as their work has two requirements that require possession: habituality and professionalism.
For the opening or management of your VAT number, we advise you to rely on a tax consultant, who will take care of everything for you and you will be able to dedicate yourself solely to your work.
For example, if you will choose Fiscozenyou will be entitled to receive free, no-obligation tax advice to understand how your business can be managed from a tax point of view.
Sign up for the Primo Chef newsletter to find out about new recipes, advice and news. Before anyone else.

Reserved reproduction © 2022 – PC

#chef #tips