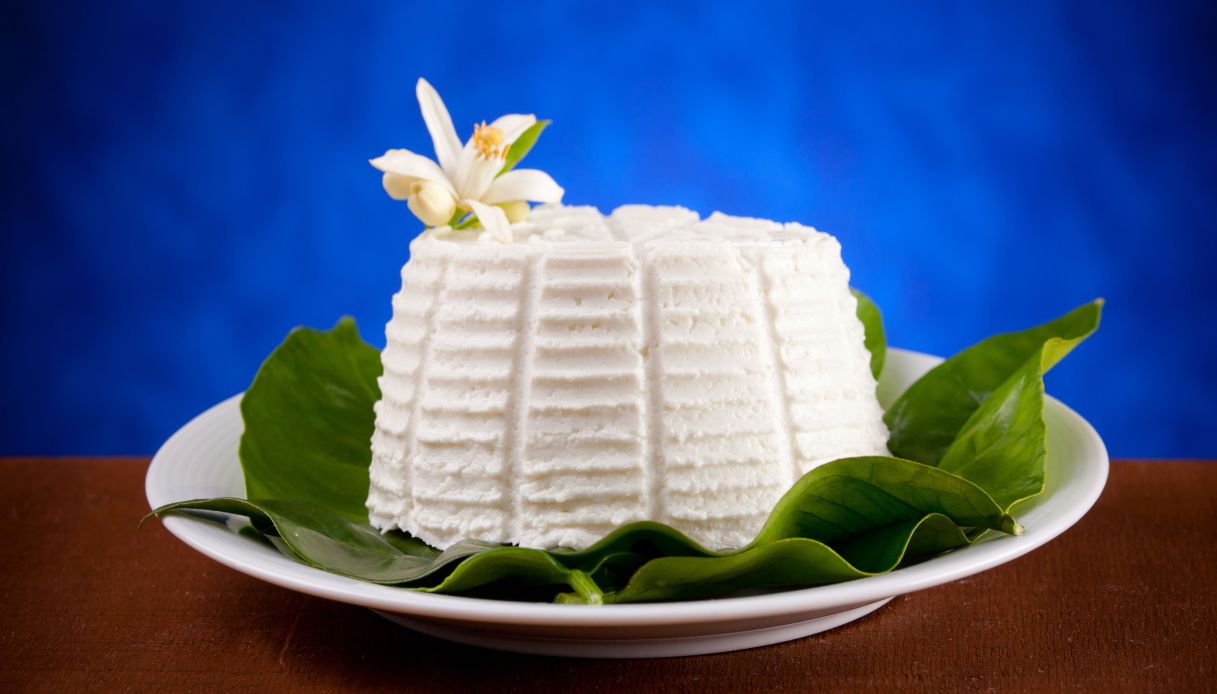 It's always helpful to know how to defrost ricotta in an appropriate way: in this case, attention is essential because, when it comes to fresh foods, therefore particularly delicate, it is essential that they do not deteriorate, nor that they completely lose their precious and incomparable nutritional properties.
have in freezer certain foods proves to be a great one comfort, especially for those people who have many daily commitments and are unable to devote the time they would like to cooking. So, why not just ricotta…? In every region of Italy, from north to south, different varieties are produced but what changes is only the type of milk from which the whey derives (ie cow, buffalo, sheep or goat).
Obtained from whey, ricotta cannot be labeled as a cheese: rich in proteins with a high nutritional value and low in calories, this food is easily perishable, which is why it should be eaten very fresh. If this is not possible, it helps to be familiar with the procedure once it has been taken out of the freezer. Let's see how to do it!

#defrost #ricotta