How to recover the panettone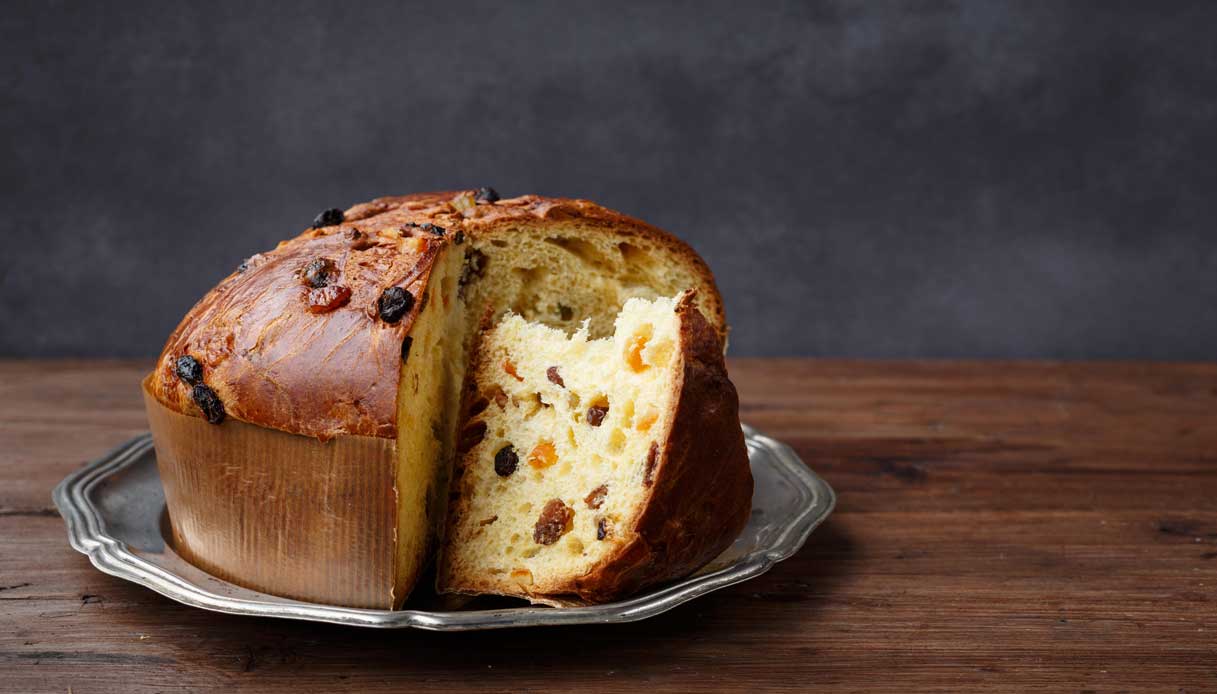 With the Christmas holidays our homes are filled with panettone, a typical dessert of the Italian gastronomic tradition which, however, at a certain point, risks being boring from a culinary point of view. No sacrilege, since never as in such cases the recovery of the panettone represents an interesting step, also to prevent it from expiring or going bad.
Recycle Christmas panettone, then? Why not: it's a simple, fun and quick way to decline them in excellent breakfasts o afternoon snacks that can temporarily replace traditional snacks. A delicacy that can also be used as a base for other equally delicious preparations, or simply accompanied by appetizing ingredients. And, recovering the panettone, there is therefore the possibility to taste, from time to time, a different dessert.
Whether it's a panettone with raisins, with chocolate or with candied fruit, it really takes very little to change and make this delicious dessert unique: a little crema eggnog, whipped Cream o sponge cake and custard to give that extra boost, while the most expert in the kitchen can intervene with real ones recipes made in casa…
So let's see how to do it!

#recover #panettone