How to wash fruit with baking soda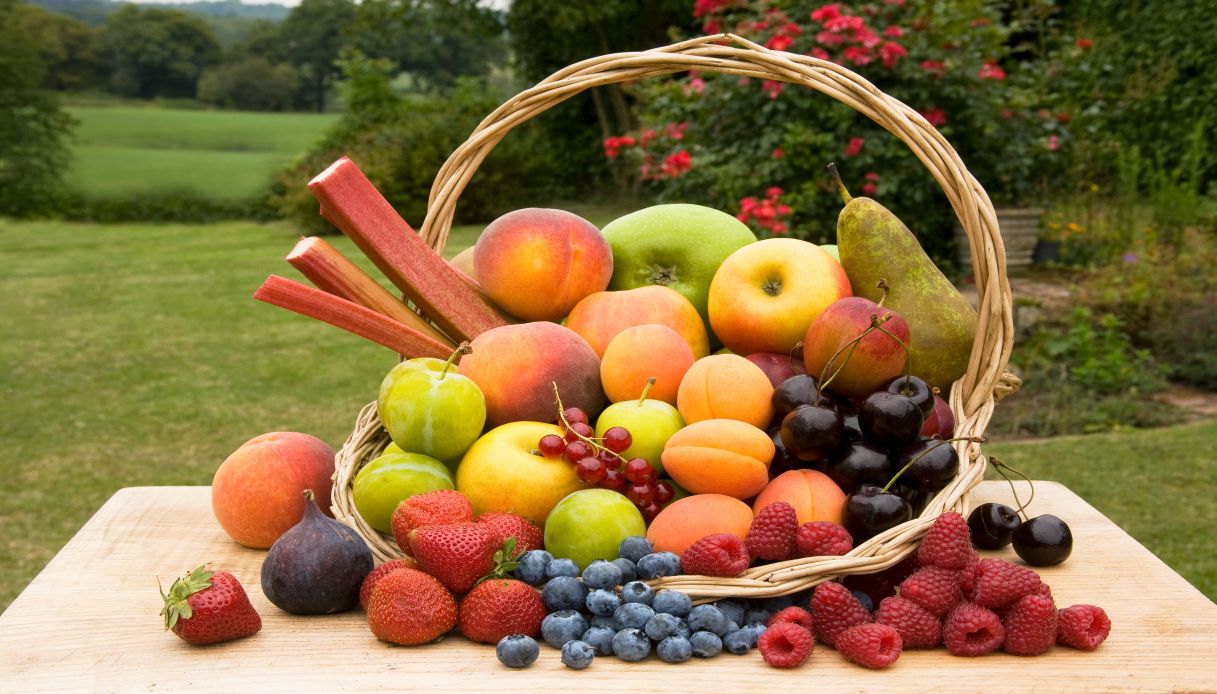 Consuming seasonal fruit and vegetables is always an optimal choice, both for our health and for our planet. But how to wash fruit with the sodium bicarbonate? Thanks to the increasingly unscrupulous use of pesticides, fertilizers chemists and fungicidesit is very important to pay attention to washing the fruit correctly before consumption, in particular if we choose to consume it raw, which very often happens mainly in summer.
Well, through a correct washing it is possible to eliminate pesticides, fungicides and dust or earth residues that have deposited on the skin of the product. It must be said that simple washing with cold water and much more effective than we think (it eliminates up to 80% of pesticide residues present on the peel). In fact, few know that, during the Covid-19 pandemic, the food hygiene guidelines (drawn up by WHO and the Istituto Superiore di Sanità) suggested washing fruit carefully and drying it with a clean cloth or kitchen paper before storing it in the fridge or fruit bowl.
However, it is equally true that, often, this solution alone is not enough: water alone, in fact, by no means guarantees the complete elimination of all residues of pesticides, dirt, grease, wax or other, with the risk of making us ingest particles of potentially substances harmful. It is in fact known that, in the fruit and vegetable departments of large retailers, there is sometimes the danger of running into fruit that has a high percentage of pesticide residues or added chemical substances which are used to stretch il tempo Of storage.
So here is where sodium bicarbonate comes in handy, which is able to remove any impurities from the surface of the fruit and which becomes almost indispensable for thorough washing. The bicarbonate actually performs the function of eliminate pesticides e germs without altering the flavor of the fruit. Not only that: the Biotechnological Research Center of the Institute of Microbiology of the Catholic University of Piacenza has in fact discovered that a blend format da 1 liter Of water e 1 tablespoon Of bicarbonate clearly reduces particles from the fruit surface already after 5 minutes.
Here then are the two key steps for wash e disinfect perfectly the fruit that we will bring to the table (or to the office for lunch), taking advantage of the effectiveness of bicarbonate!

#wash #fruit #baking #soda