Increase in the prices of panettone and pandoro: the data
Italians this year have to cope with the increase in grocery prices, which leaves no way out even for Christmas and New Year's dinners.
The price of groceries has been going up for some time now, and Italians will have to deal with this even on the occasion of Christmas and New Year's Eve. According to Federconsumatori, in fact, there has been an increase in the prices of panettone and pandoro, but not only that, also of other traditional holiday foods such as cotechino, lentils and zampone by 52% compared to last year.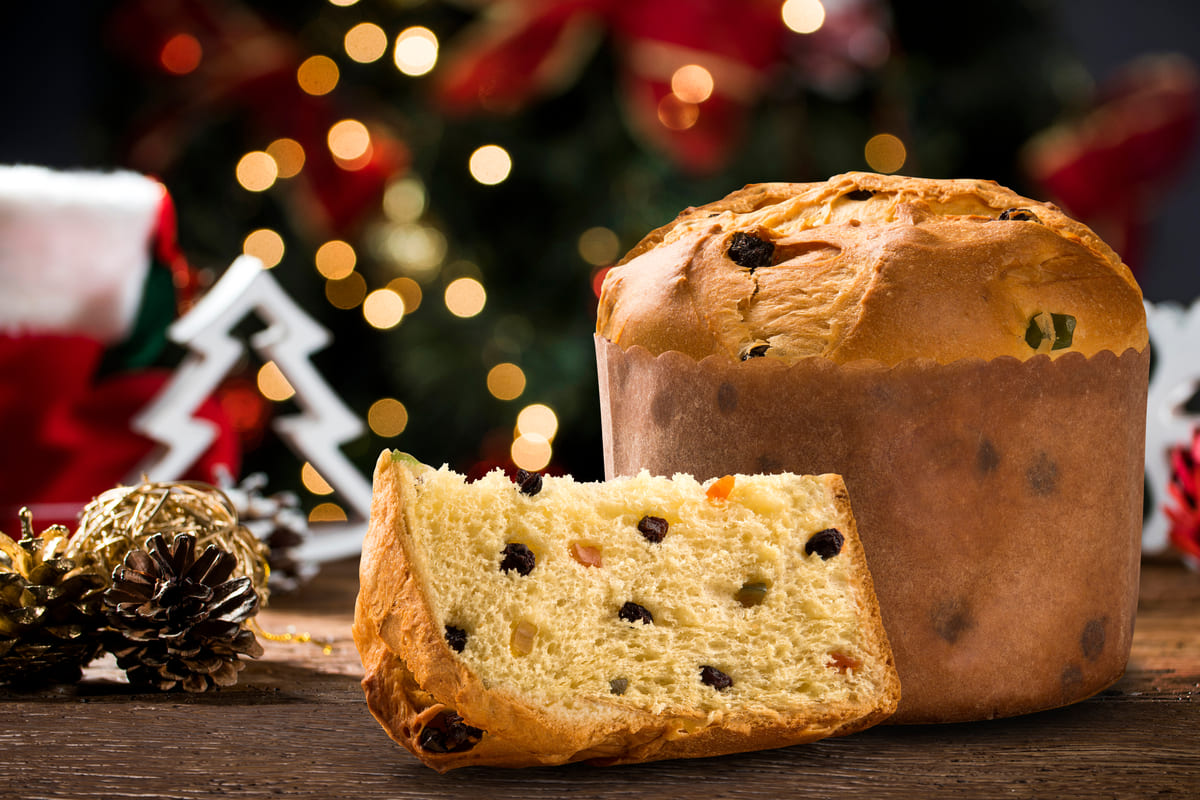 Increase in the prices of panettone and pandoro: how much they cost
Among the most typical Christmas desserts we naturally find panettone and pandoro. In particular, as reported Fanpage.it the price of panettone has increased by 23%increasing from €10.90, the price in 2021 to €13.20 in 2022. The price of pandoro, on the other hand, whose sales are increasingly decreasing year after year, increased by 21%. The biggest price increases are recorded for dates (52%) as well as dried fruit (40%) and dried figs (32%). Cotechino, a typical New Year's product, has increased by 20% at a cost of €11.30, while lentils are increased by 19% at a cost of €14.34.
Marzio Gavonipresident of Federconsumatori Modena was interviewed by Fanpage.it: "There are increases of 12-13% according to Istat data, especially on fresh products and these are reflected in Christmas spending. Inside there are typical products such as panettone which is among those that have recorded the greatest growth in prices. At Christmas the consumer will find himself facing a problem that he has all year round, that is a shopping cart that has grown more than inflation".
According to Federconsumatori, however, Italians are not willing to reduce spending on food to put on the table or to donate. Many people, in fact, decide to do to their loved ones "food gifts" such as wines, cheeses and typical products.
Price increases in restaurants
Another question also concerns the prices of restaurants and therefore of the Christmas and/or New Year's dinner which have recorded increases ranging between 15-20% and even more. Again Govoni explains: "If in the years of Covid restaurateurs paid attention to retaining customers, now there has been a derailment in prices. Then maybe some products remain low, like the cost of a Margherita pizza, but we need to look at the whole and today the whole gives us disheartening data. A family of three or four has difficulty going out to dinner more than once every two months. As a result, the price of dinners has also risen a lot".
Sign up for the Primo Chef newsletter to find out about new recipes, advice and news. Before anyone else.

Reserved reproduction © 2022 – PC

#Increase #prices #panettone #pandoro #data