Jam from apples for pies – a simple and tasty recipe, how to cook step by step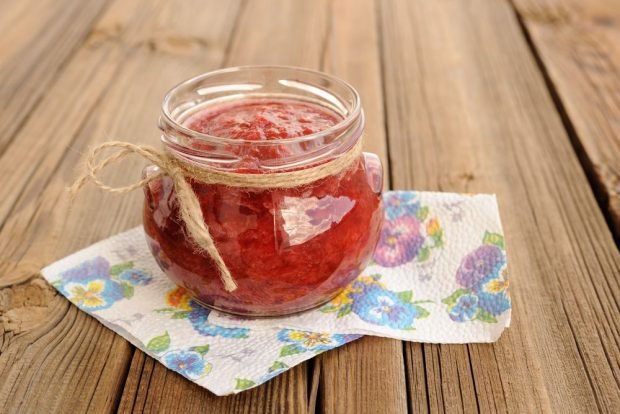 alexeyborodin, stock.adobe.com
Do you bake a lot for your family? Then you will need a recipe for jam from apples for pies. Its perfect consistency and sweet and sour taste turn pies, rolls and bagels into a culinary masterpiece. Vanillin or ground cinnamon can be added to taste.
Step by step cooking recipe
Cut apples into quarters, remove seeds, chop.
Put the fruit in a saucepan, sprinkle with sugar and leave for 3-4 hours.
Boil over low heat for 30 minutes. Stir regularly, otherwise it will burn.
Arrange apple jam in clean, dry jars and roll up.
#Jam #apples #pies #simple #tasty #recipe #cook #step #step