Karak tea – a simple and delicious recipe, how to cook step by step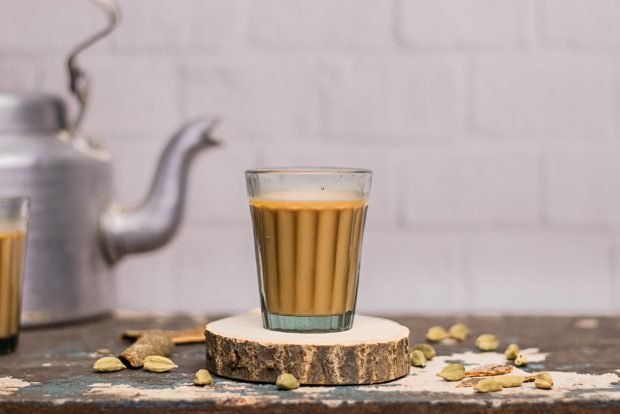 sdx15, stock.adobe.com
Ways to make tea are definitely never superfluous. The more options you have in stock, the less often you will encounter the very problem of "what else to drink when everything is tired." Today I want to share with you a recipe for karak tea.
Step by step cooking recipe
Boil water in a saucepan and add tea leaves.
Add crushed cardamom and boil for a minute.
Pour in the milk, boil the tea for another 2-3 minutes and strain.
Pour into cups and add saffron. You can add sugar or honey.
#Karak #tea #simple #delicious #recipe #cook #step #step