King Charles III, what does the sovereign eat during the day
The royal (and vegetable) diet of the sovereign provides for many eggs at every meal and no lunch. Here's what King Charles III eats during the day.
The secret of longevity of the English Royal Family could be in the diet. If Queen Elizabeth II left us at the age of 96 and Prince Philip at 99, their eldest son can also hope well. Among the possible explanations for such a long life, there could be the royal diet that English monarchs can lead. Now that he is sitting on the throne, the whole world is wondering what King Charles III eats. Various whistleblowers, over the years, have shared the table habits of the current ruler of England. Between some foibles and a passion for organic products, his diet surprised everyone.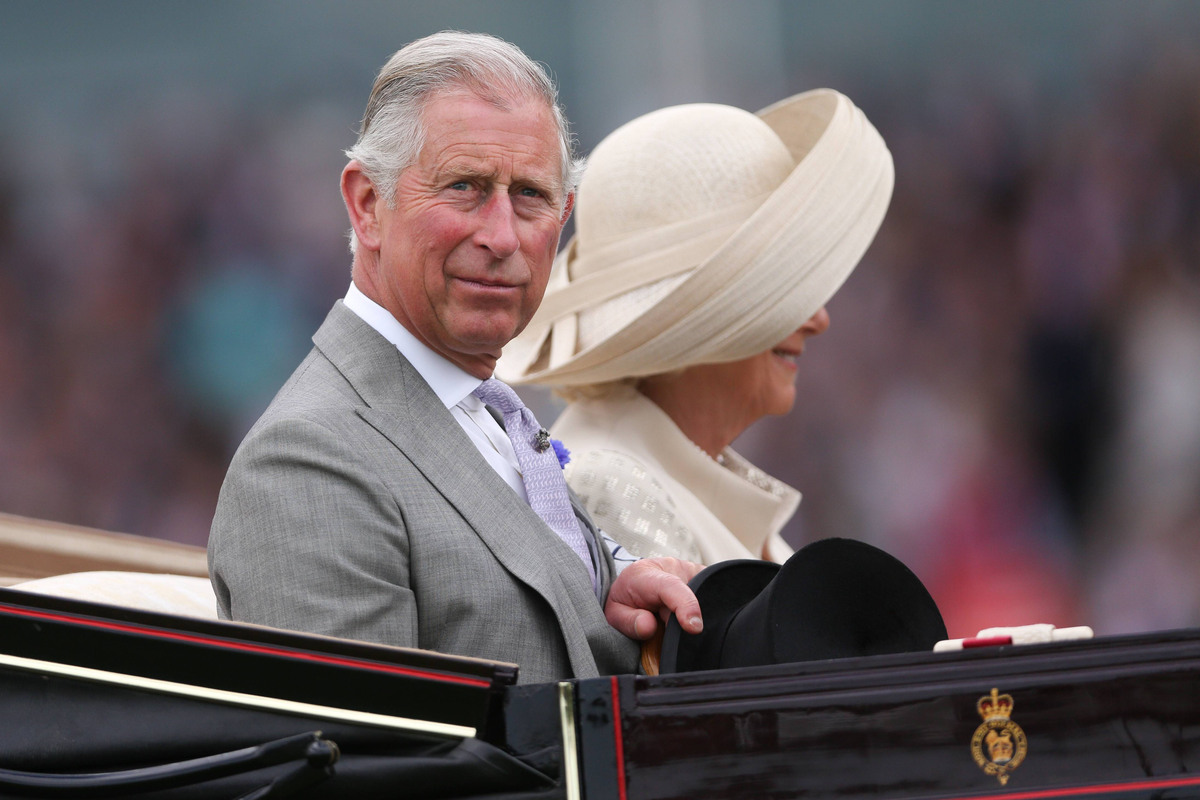 King Charles III, what he eats and why he skips lunch
In a recent article, the newspaper "The Independent" published all the eating habits of the English sovereign. What immediately struck everyone is that King Charles III skip lunch. His diet includes only two meals, breakfast and dinner, in the right quantities. According to what he said himself, lunch would be a "luxury" he cannot affordgiven his many commitments.
His every meal start with a boiled egg; to be precise, it must be an egg boiled for 2-3 minutes – and, as it transpires from the kitchen, it would not always be easy to satisfy him on the cooking of this product. The egg is served with a side of salad and, according to some rumors, the sovereign would like to crush it with a fork, to almost create a creamy sauce.
In any case, Charles III is an organic lover. He tries to follow a plant-based diet, asking the kitchen staff to use as many ingredients of organic origin as possible. This passion of his has been known for some time and has also materialized in his foundation of the "Duchy Originals" brand, a company that produces organic biscuits and much more.
The favorite foods of the English monarch
On less busy days and, above all, when he is at his residence in Highgrove he manages to indulge he brunch. You may be wondering what King Charles III eats on this occasion. His favorite meal is Cheesy Baked Eggs, a recipe designed specifically for him. It consists of a sort of egg-based flan cooked in the oven, with spinach, cherry tomatoes, basil, soft cheese and double cream.
In addition to eggs, in fact, he is crazy about cheeses; even these, however, must have the right temperature. According to other rumors, the English monarch does not eat cheese and biscuits that have not been heated a moment before, because they must have the right temperature for him. The kitchen staff would always have a pan on hand, to make sure they could warm them up, as he likes to eat them at the end of every meal.
As for tea, her favorite would be the Darjeeling, which he consumes with milk and honey. Among foods they really don't like, instead, there would be garlic, coffee and chocolate. Furthermore, he would also be reluctant to eat seafood; this would be due to a bad intoxication, remedied during a visit abroad.
Sign up for the Primo Chef newsletter to find out about new recipes, advice and news. Before anyone else.

Reserved reproduction © 2022 – PC

#King #Charles #III #sovereign #eat #day