Luca Montersino to Antonella Clerici: "I'm a gastrofighetto"
Luca Montersino replies to Antonella Clerici and Benedetta Rossi: "But we really have to hear each other Gourmet pussies just because we try to spread quality food?".
After the social outburst of Benedetta Rossi against the haters and the social and television intervention of Antonella Clerici: who commented that we can't stand the "Gastronomic jocks" and that the kitchen must be pop and not snobbish, comes the comment of Luca Montersino. The pastry chef did not hold back and wrote everything he thinks about the matter in a post on Facebook and Instagram.
The outburst of Benedetta Rossi and the intervention of Antonella Clerici
Benedetta Rossi has not seen us since the continuous criticisms of the haters who, on social networks and under articles shared online, have done nothing but insult her and her entire community for the cooking techniques and the choice of cheap ingredients: "I'm a total incompetent and my recipes are all wrong. But in these articles and below in the comments that follow, all the people who follow me are bullied, it almost seems like a snob fair".
Antonella Clerici has decided to take the side of the food blogger and, during an episode of It's always noon, she didn't hold back: "These delicatessens they got tired, they can't take it anymore. Because the kitchen doesn't have to be snobbish, it has to be pop".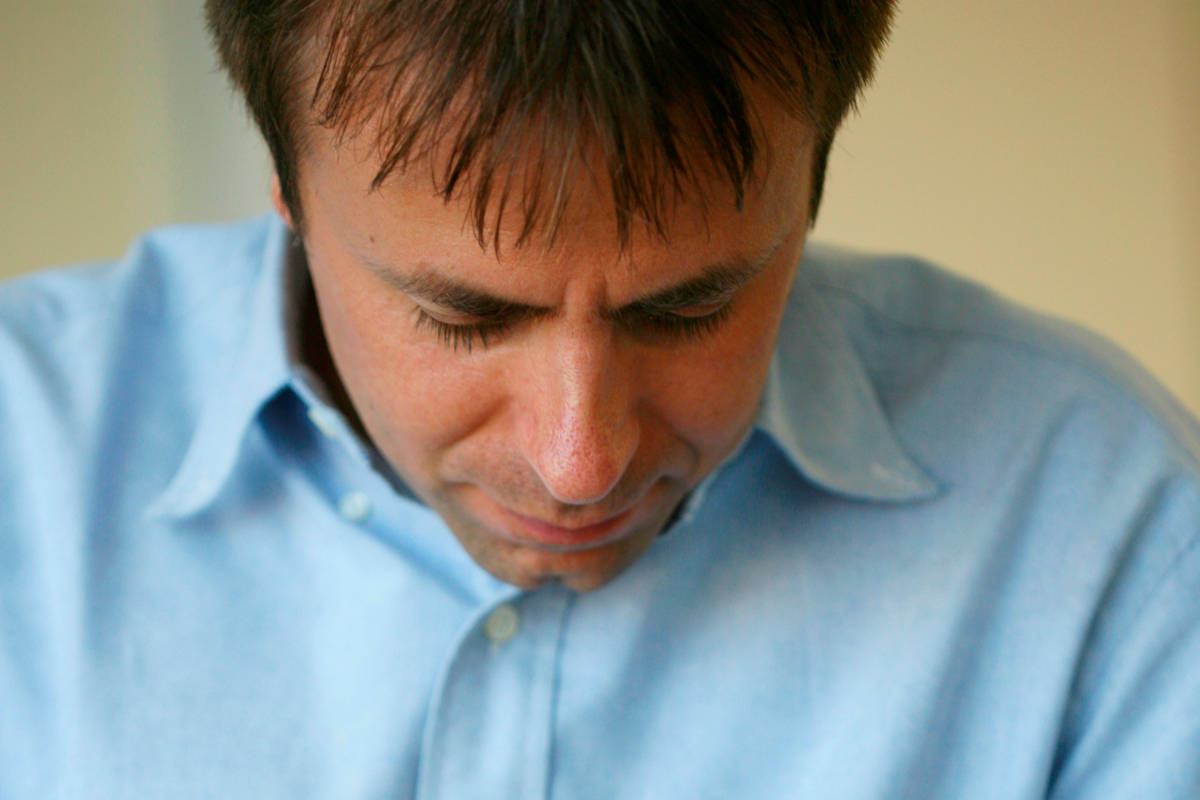 Luca Montersino's post on gastronomic jocks
Now it's Luca Montersino's turn, who felt challenged after these invectives and decided not to keep silent and have his say with a post: "I think: but we really have to feel 'gastronomic jocks' just because we try to disseminate quality food, the correct culinary techniques in order not to ruin what nature and man with his hard work in the fields offer us? Do we really have to think that to save money we need to buy industrial stuff of dubious origin and with very questionable labels? We really have to think that we have no responsibility for the health of others in disclosing with powerful means a kitchen made of industrial assemblies? I'm thinking, is this really the future?".
He then went on to say: "A risotto done well and correctly, with simple ingredients perhaps like a tomato, basil and a little cheese, is a much more genuine, healthy and delicious dish than a timbale of frozen puff pastry with vegetable fats, slices and vegetable cream. And above all it is a cheaper dish and a lot too!".
He also didn't shy away from mentioning how rich Italian tradition is in good, genuine and cheap dishes. "To be interested and attracted by good and conscious table it doesn't mean eating caviar and foie gras, rather than truffles! It means looking to the future and understanding, once and for all, that we are made of what we eat! Saving on food and then spending on medicines doesn't make much sense".
After all these reflections, the pastry chef and chef has come to a conclusion: "Yes, I want to be part of the "gastronomic jocks" because I save money, eat better, live better and I respect the planet more! disclose and teach the correct techniques cooking is not only my pleasure, it is above all my duty! I would be selfish to have such a large audience and not take advantage of it!".
Sign up for the Primo Chef newsletter to find out about new recipes, advice and news. Before anyone else.

Reserved reproduction © 2023 – PC

#Luca #Montersino #Antonella #Clerici #gastrofighetto