Mango compote – a simple and tasty recipe, how to cook step by step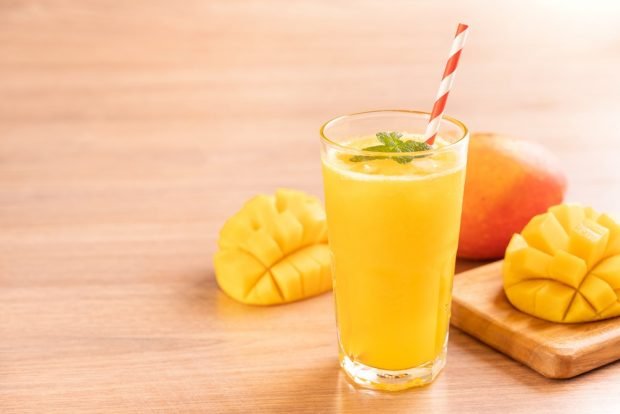 RomixImage, stock.adobe.com
Delicious compotes are obtained not only from the usual garden fruits and berries. If you want to try exotics, I strongly advise you to pay attention to this mango compote. The main thing is to choose ripe fruits so that they have a bright and not grassy taste.
Step by step cooking recipe
Peel the mango and cut randomly.
Add sugar, cover with water and bring the compote to a boil.
Boil it for 15 minutes, add citric acid and remove from heat.
#Mango #compote #simple #tasty #recipe #cook #step #step