Mother-in-law tongue from zucchini with tomato paste for the winter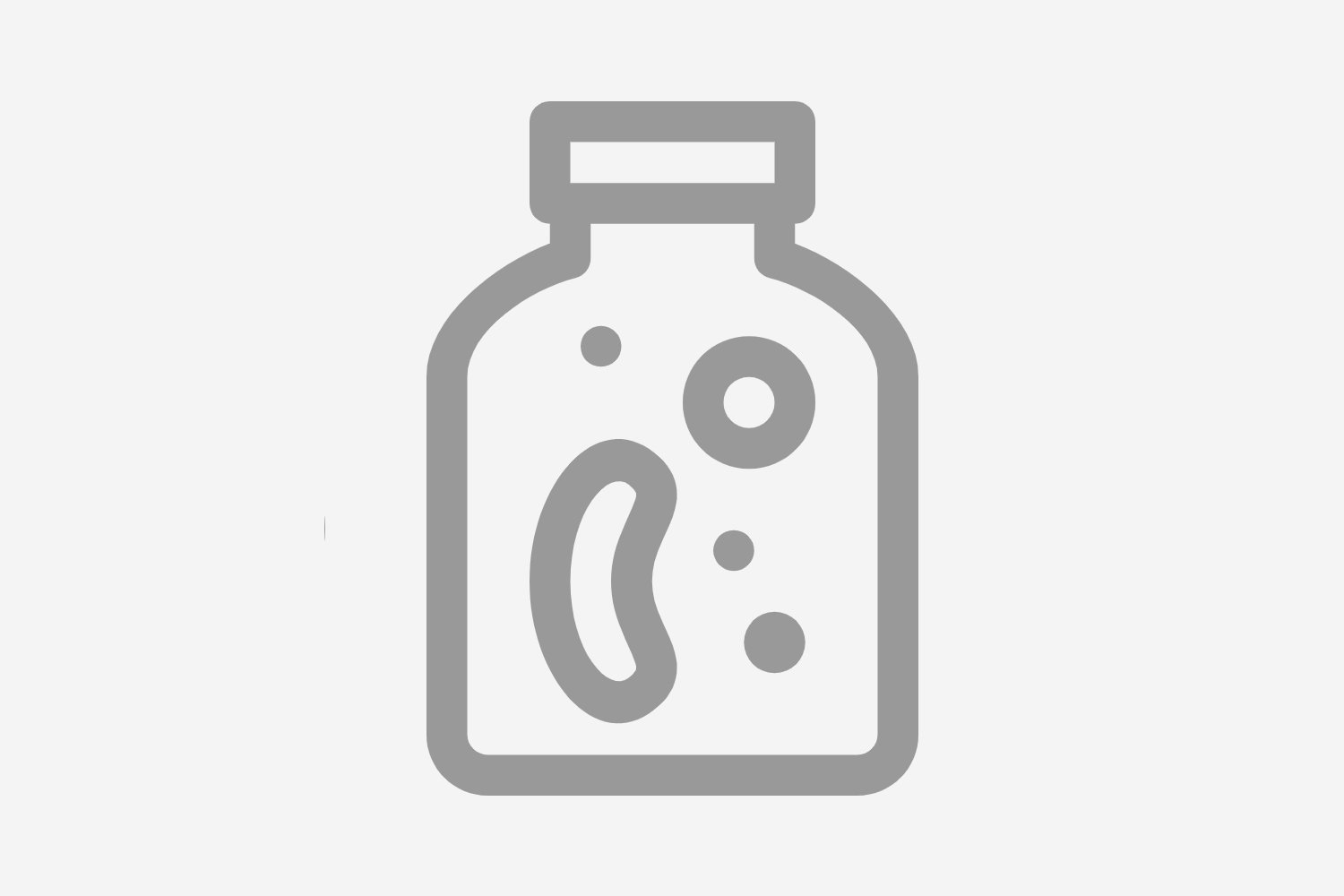 Salad mother-in-law's tongue from zucchini with tomato paste – you will lick your fingers. Having prepared the salad in this way, you can always treat your guests with an interesting salad with a spicy and spicy taste.
Step by step cooking recipe
Wash all vegetables well. Cut the zucchini into slices. Coarsely grate the carrots, chop the garlic finely. Cut the bell pepper into 4 pieces.
Remove the seeds from the chili pepper and cut into half rings. Pass the tomatoes through a meat grinder to get tomato juice.
Place all ingredients in a heavy bottomed saucepan. Add vegetable oil and sugar, salt. Leave the salad for 20 minutes, mix well and put on a small fire.
Boil the salad until boiling, add vinegar and simmer for another 10 minutes.
Pour the finished salad into jars and store in a cool place.
#Motherinlaw #tongue #zucchini #tomato #paste #winter