Mother's Day menu: recipes from appetizers to desserts
A Mother's Day menu is what you need to celebrate this special day with the whole family. There is nothing more beautiful than dedicating dishes, prepared with love, to the most important woman of all. We have selected some simple but effective dishes that will make you look great and will be the right choice to say to every mother: "I love you".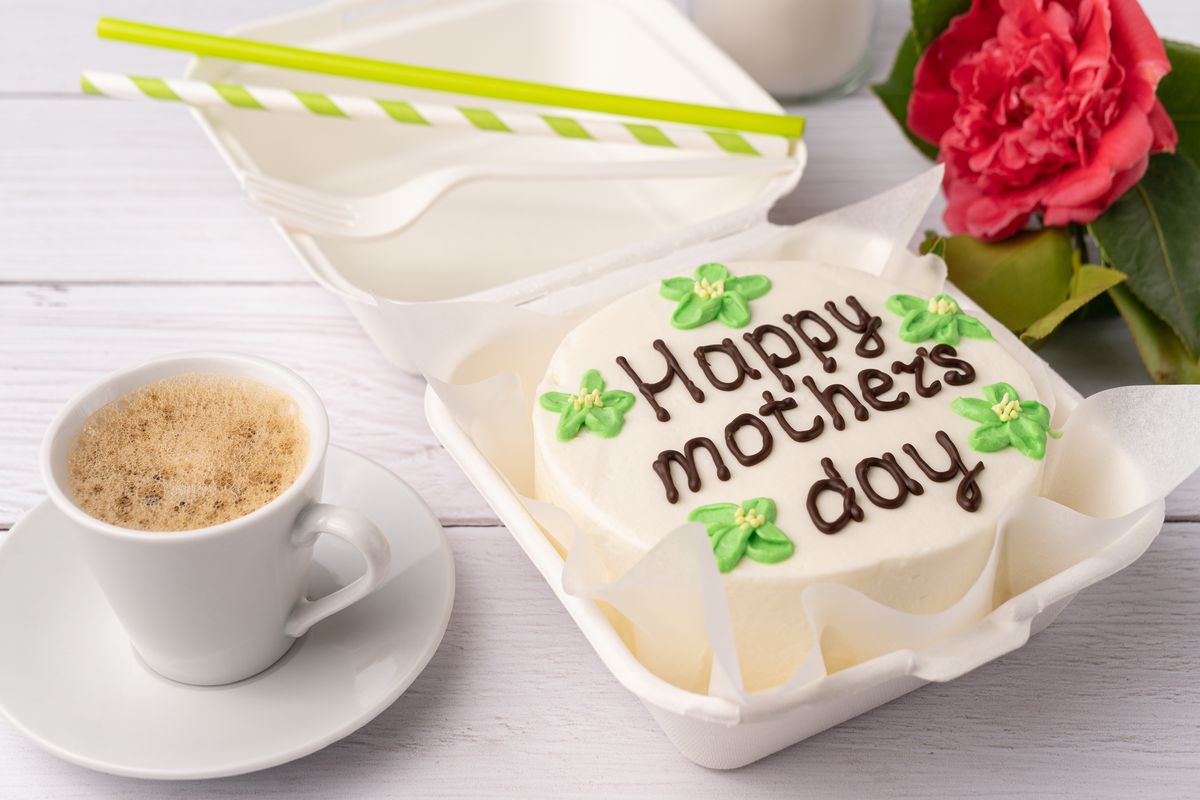 Mother's Day is one of those Sundays that it's nice to spend together with the family. Even if it will be the "mother" who will have to cook the entire menu, theatmosphere that is created around the table is truly special. So let's see how to organize an entire menu for Mother's Day, giving you some ideas that are refined but at the same time simple to prepare. In fact, unlike other celebrations, there are no "dedicated" recipes so you can simply wander around, preparing what you prefer.
The idea is to celebrate this festive Sunday with gods unusual dishes, tasty and simple to make. We will guide you from appetizers to desserts, recommending the recipes that we think are best suited to this purpose. Ready to start?

#Mothers #Day #menu #recipes #appetizers #desserts