new label to reduce waste
Expiration of food: the warning "Often good beyond…" is coming, which could influence the decision of consumers on the choice to consume or eliminate a food.
The European Commission has proposed to add new information on food labels in order to prolong their life and reduce waste. In addition to the expiry date, it is proposed to include the wording "Often good beyond…" together with the classic "Best before…". This change is part of a draft delegated act that the European Commission has been working on for some time and is currently discussing with the Member States.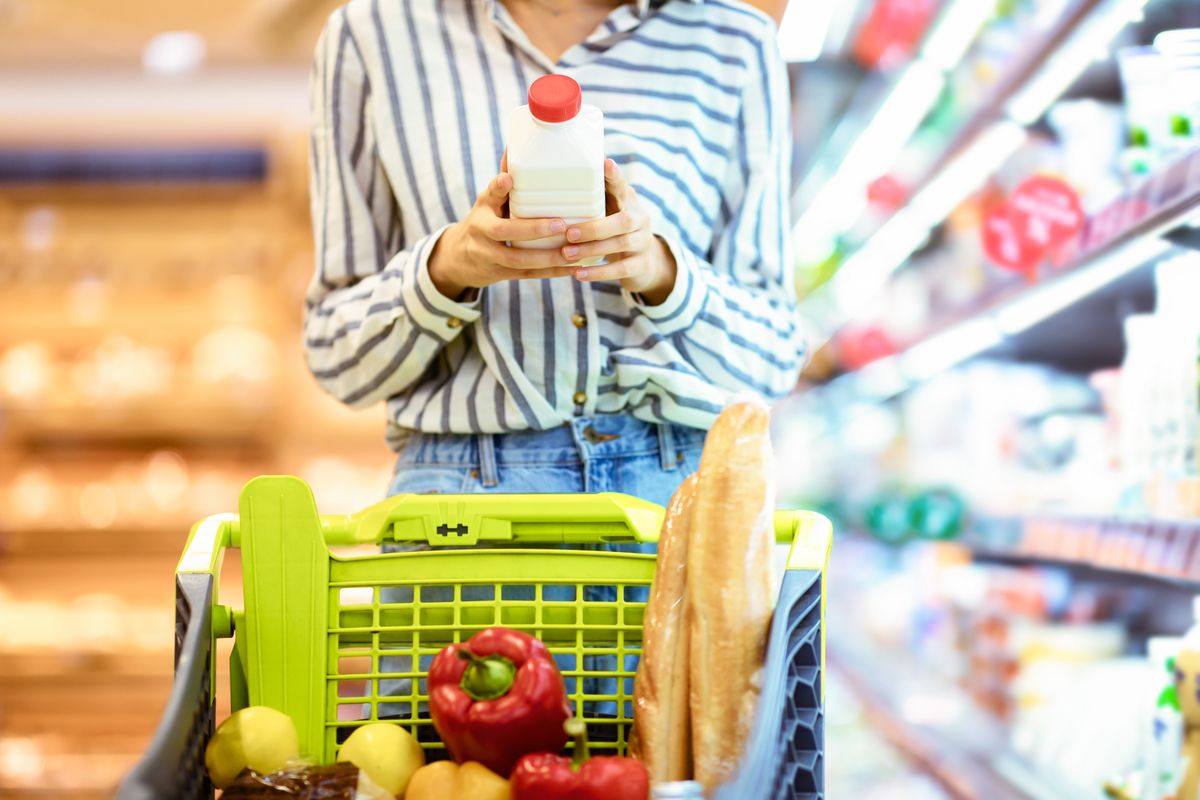 Why the new wording on foods
The Commission believes that this change is timely to reduce food waste, which is a huge problem in the European Union. Currently, the EU produces 57 million tons of waste foodstuffs per year, equal to about 127 kilos for each inhabitant, with an estimated cost of 130 billion euros to be borne by the Twenty-seven.
The European Commission had already announced its intention to act on the deadline in 2020 through its "Farm to Fork" strategy. The introduction of the new wording "Often good beyond…" is considered necessary for improve understanding of the expiration date by consumers, thus influencing their decision on whether to consume or eliminate a food. The measure could also have implications for the debated Nutriscore. Initially, the new wording was intended as part of a package which included nutrition labeling, the obligation to indicate the origin of foods and new indications on alcohol. However, the introduction of the new wording opens up new scenarios and could be considered separately from the other measures.
Comments on "Often good beyond"
Sabine Pelsser, head of unit at the European Commission's Directorate-General for Health, said the issue of front-pack nutrition labeling is very politically and technically complex. However, the Commission is working to present a proposal that is convincing for small and medium-sized enterprises, Member States, the European Parliament and the citizens. Coldiretti welcomed the possible interruption of the debate on Nutriscore, affirming that the discussion on the new indications on the label relating to the expiration dates of foods is important in order to clearly maintain the wording "consume best before", which gives the consumer a warranty time limit on maintaining the quality characteristics of foods.
Sign up for the Primo Chef newsletter to find out about new recipes, advice and news. Before anyone else.

Reserved reproduction © 2023 – PC

#label #reduce #waste