Nutella ice cream, the recipe with and without an ice cream maker
There is no tastier and creamier taste than Nutella ice cream and our recipe for preparing it is very simple, even without an ice cream maker!
There are few i flavors of ice cream that everyone agrees on and Nutella ice cream is definitely one of them. Creamy and sweet, it's perfect for a snack for the little ones or to be enjoyed comfortably seated on the sofa: it will certainly refresh your ideas during the hottest evenings. The beauty of this recipe is that it can be prepared with and without ice cream maker. The result will be similar, but believe us when we tell you that a small ice cream maker, even a storage one, will change your life.
The Nutella ice cream recipe is the same for both preparations, with and without an ice cream maker. The ingredients play a very important role. It is thanks to the condensed milk and to panna that once ready the ice cream does not crystallize and will avoid taking on that typical flavor of ice. So if you've always wondered how to make Nutella ice cream, now is the time to find out!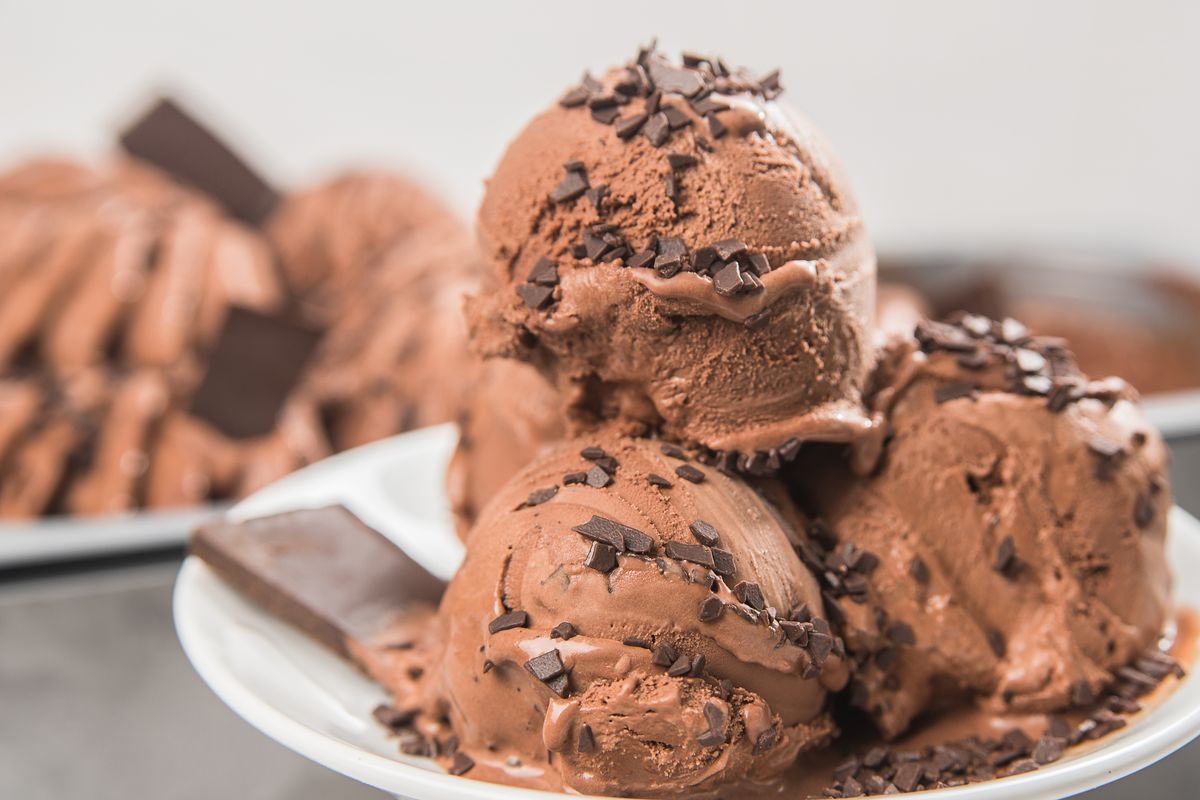 How to prepare Nutella ice cream with an ice cream maker
Pour into a bowl Nutellail condensed milk and the extract of vanilla and mix well until you get a smooth cream. If the compound turns out to be too pasty don't worry, the next step will fix everything.
Mounted at panna very cold from the refrigerator with electric whisks.
Incorporate it into the Nutella making delicate movements from bottom to top to avoid excessively disassembling the mixture.
Pour the cream into the ice cream maker and operate it for a time in accordance with the instructions of the appliance. It usually takes approx 20 minutes to obtain an ice cream of the right consistency. Also remember that if you have a storage ice cream maker you will have to place the basket in the freezer in good time.
Your ice cream is ready to be served or placed in the freezer until it's time to serve it.
How to make Nutella ice cream without an ice cream maker
Again mix Nutella, condensed milk e vanilla until you get a paste.
Mounted at panna with an electric whisk and incorporate it into the previous mixture, stirring gently from bottom to top with a spatula.
Pour the cream into a low and wide container (a loaf pan is perfect) and put it in the freezer for 3-4 ore. To prevent the mixture from crystallizing, it is important to stir it every 30 minutes.
This version of the Nutella ice cream recipe is also ready to be served.
We guarantee that no one will be able to resist the creaminess of this ice cream, especially if you serve it decorating with strips of Nutella and chopped hazelnuts. You can also create a two-flavoured cup: Nutella ice cream goes perfectly with cream ice cream.
For a super sweet variant, how about preparing it with white Nutella too?
storage
You can store Nutella ice cream in freezer for 2-3 months. We advise you to bring it to room temperature for 10-15 minutes before serving so that it becomes at least partly creamy.
Sign up for the Primo Chef newsletter to find out about new recipes, advice and news. Before anyone else.

Reserved reproduction © 2023 – PC

#Nutella #ice #cream #recipe #ice #cream #maker