Parsley pesto for the winter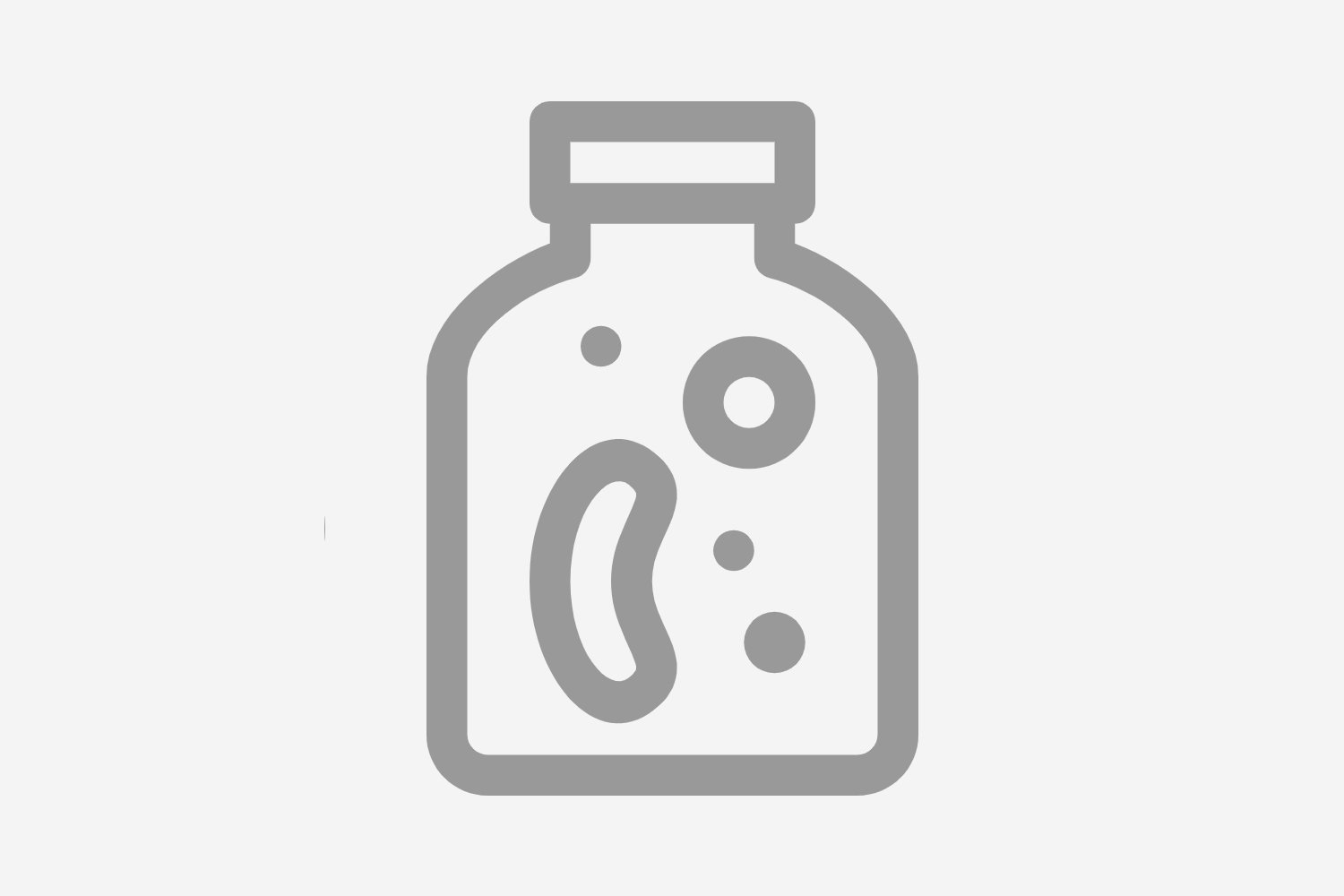 Today I want to share with you a proven recipe for parsley pesto for the winter. During cooking, I do not use cheese, but replace it with nuts and vinegar. Nuts add an interesting taste to the sauce and a little piquancy.
Step by step cooking recipe
Rinse the parsley and clean the garlic.
Place all ingredients in a blender and blend until smooth.
If the mass is too thick, add a little more vegetable oil and beat again.
Transfer the finished sauce to jars and store in the cold. It can be a cellar or a refrigerator.
#Parsley #pesto #winter