Peas and zucchini pesto: a simple and quick condiment to prepare, to flavor pasta dishes in a tasty and natural way.
Peas and zucchini pesto is a simple recipe to prepare a tasty and natural dressing with seasonal ingredients. Everything is enriched by shallots, much sweeter than onions, fresh basil leaves and goat cheese, which will make the pesto very creamy and perfect for tie well the pasta sauce.
This pesto is perfect for season any type of pasta, from long pasta such as bavette or spaghetti, to all short pasta such as fusilli, penne, shells or tortiglioni. Furthermore, it is excellent because it is rich in calcium, iron, vegetable proteins and fibres. Here's the recipe!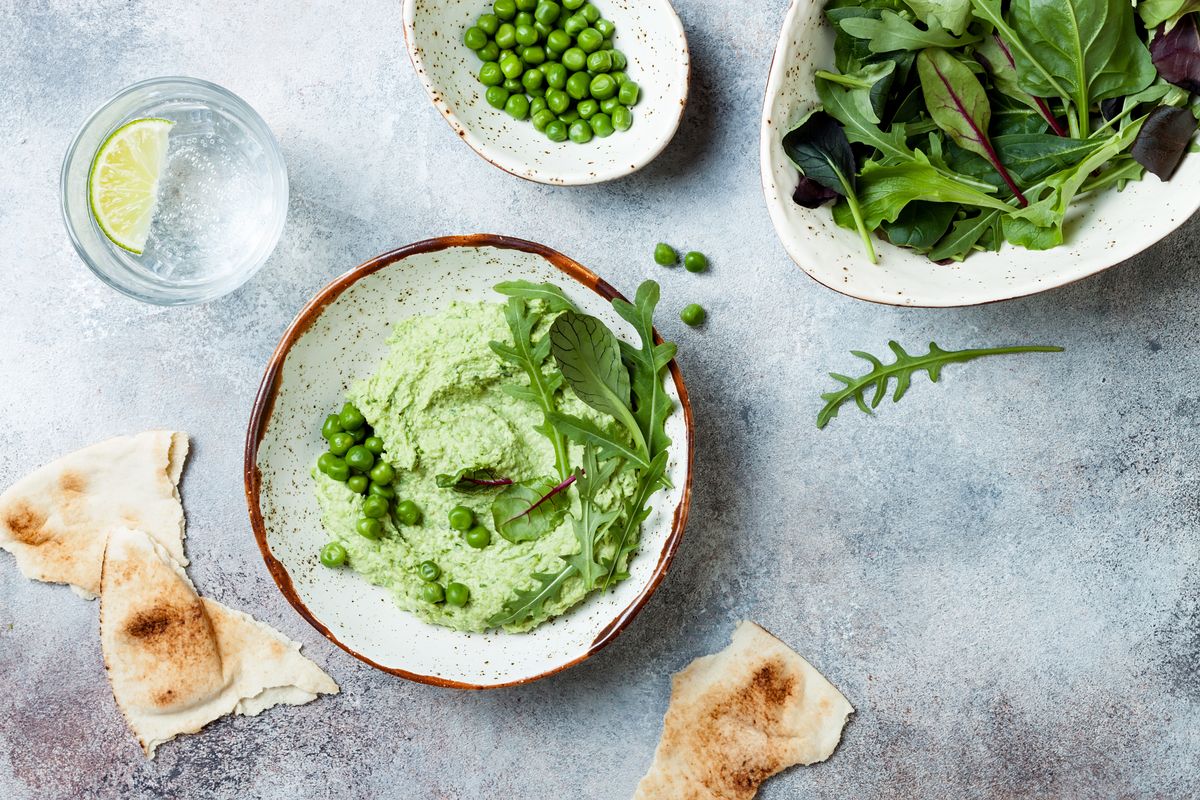 Preparation of Peas and Zucchini Pesto
Start by washing the courgettes carefully, then peel them and cut them into slices.
boil the courgettes and peas in a little water then add the shallots and extra virgin olive oil. If you can't find peas freshyou can also prepare a frozen pea pesto.
Cook until the vegetables are well soften. When cooked, blend and add, oil, salt and pepper according to your taste.
If you liked this simple and quick recipe, you can also try zucchini spaghetti!
storage
The pesto made with zucchini and peas prepared following this recipe can also be frozen so you always have it ready when needed. In this case, all you need to do is place the right amount of pesto in practical containers or coffee cups, in order to defrost it little by little. You can also save it for if you want about 1 week in the fridge, in a glass jar and covered with a layer of EVO oil.
Sign up for the Primo Chef newsletter to find out about new recipes, advice and news. Before anyone else.

Reserved reproduction © 2023 – PC

#pasta #sauce #recipe