Pickled beet stalks for the winter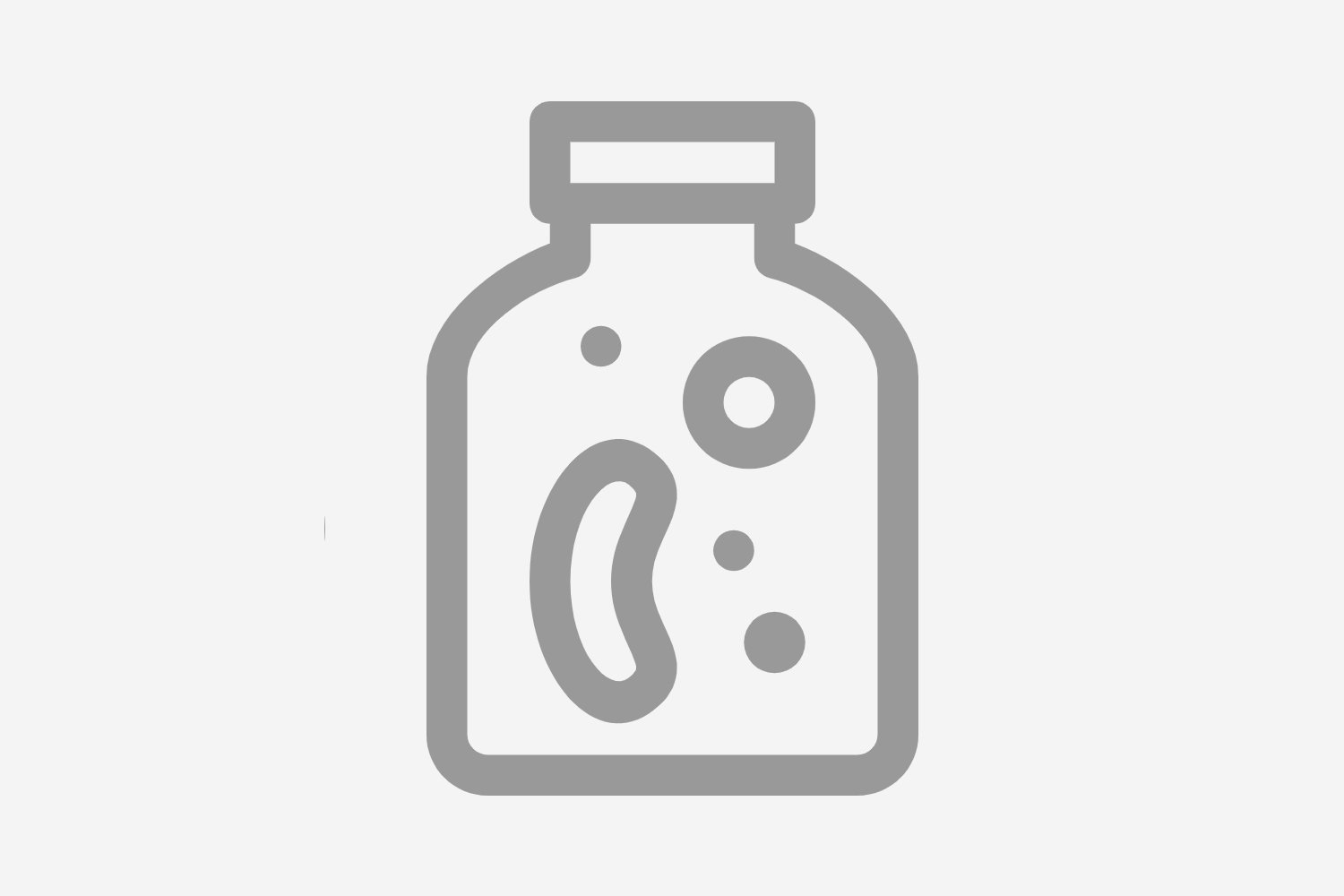 You should definitely add these pickled beet stalks to the piggy bank of original recipes. A very interesting option when you want variety. In addition, these stems are also tasty and healthy, and in this form they will definitely not be lost.
Step by step cooking recipe
Cut the beet stalks to the size of the jars.
Boil them for a couple of minutes in boiling water.
Add sugar, salt, horseradish, spices and vinegar.
Boil everything together for another 4 minutes.
Arrange the petioles in sterilized jars, pour over the marinade and roll up.
#Pickled #beet #stalks #winter