Pickled marinated zucchini – a simple and tasty recipe, how to cook step by step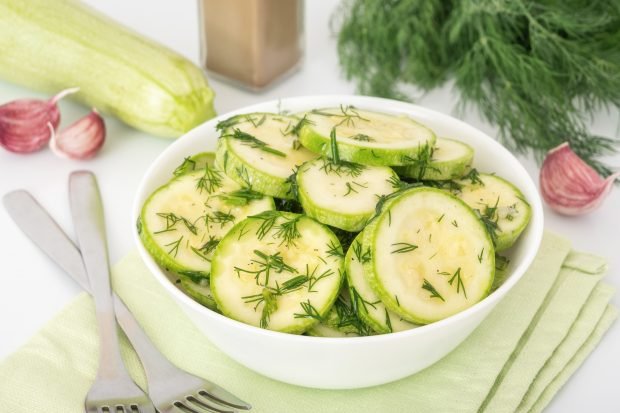 Volga, stock.adobe.com
To serve a pickled appetizer to the table, it is not necessary to wait for winter. I want to share a recipe for crispy instant zucchini, which will be ready to eat in 3 hours. And that means you can cook them in season at least every day!
Step by step cooking recipe
For the marinade, combine vegetable oil and vinegar in a bowl, add salt, sugar, bay leaf, finely chopped dill and chopped garlic. Mix everything well. You do not need to add water to the marinade, as the zucchini will give enough juice.
Rinse the zucchini, cut into thin circles or plates, place in the marinade, mix gently and refrigerate. After 3 hours, pickled zucchini can already be served at the table.
#Pickled #marinated #zucchini #simple #tasty #recipe #cook #step #step