Pickled peas for the winter – a simple and tasty recipe, how to cook step by step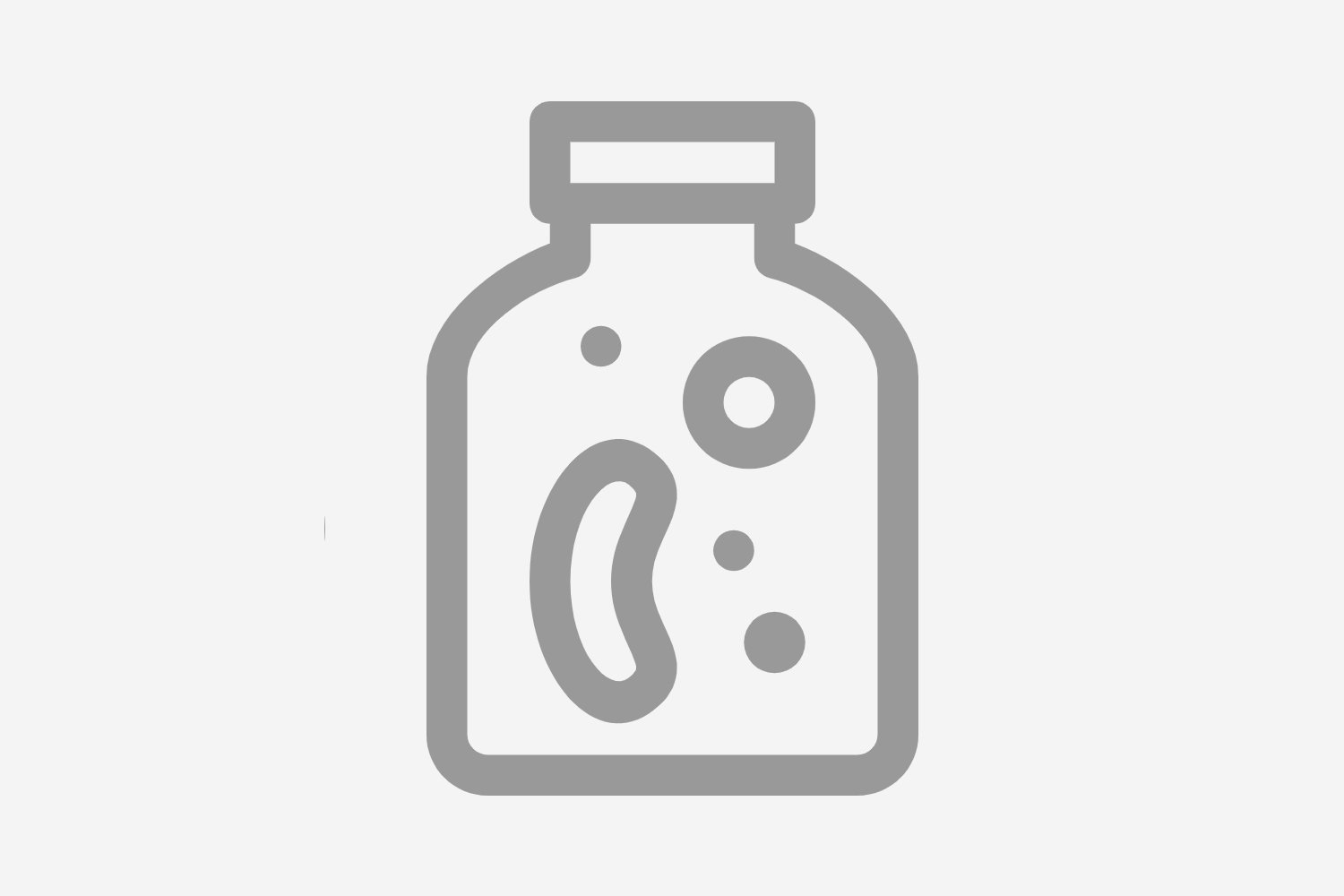 We often use store-bought canned peas in salads, soups, and other dishes. But not everyone knows that it can be prepared at home. It will even taste better! Was there a good crop of green peas? Catch a simple recipe for a successful harvest.
Step by step cooking recipe
Open the pods with peas, separate the peas, put them in a saucepan, cover with water and boil over low heat until soft (15-20 minutes after boiling), then drain in a colander to drain excess liquid.
Place the peas in a pre-sterilized jar.
For the marinade, combine water, salt and sugar in a saucepan, bring to a boil, boil for 1-2 minutes. At the end, add vinegar, stir and remove from heat.
Pour peas in a jar with hot marinade, roll up, turn upside down, wrap with a blanket and leave to cool completely. I recommend storing a jar of canned peas in the refrigerator.
#Pickled #peas #winter #simple #tasty #recipe #cook #step #step