Plum jam without pits and peel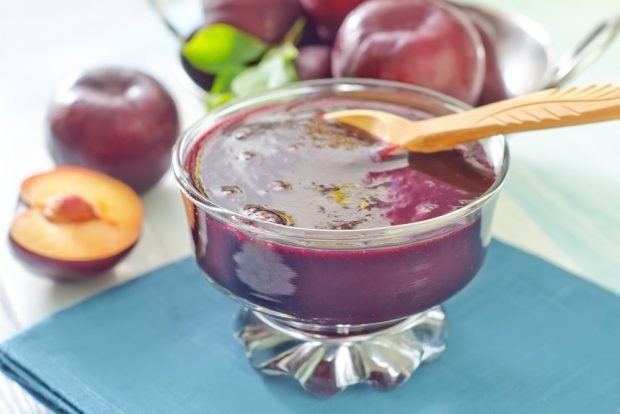 tycoon101, stock.adobe.com
If you also prefer a smooth pitted and peeled jam, I'll tell you how to cook it with minimal effort. Today we will prepare plum jam – a great universal option for every day.
Step by step cooking recipe
Remove the stones from the plum, fill the halves with water and boil for 15 minutes.
Grind through a sieve, add sugar and boil the jam for another 20 minutes.
Add citric acid and roll the jam into sterile jars.
#Plum #jam #pits #peel