Raw vegan tiramisu: a no-bake dessert to be discovered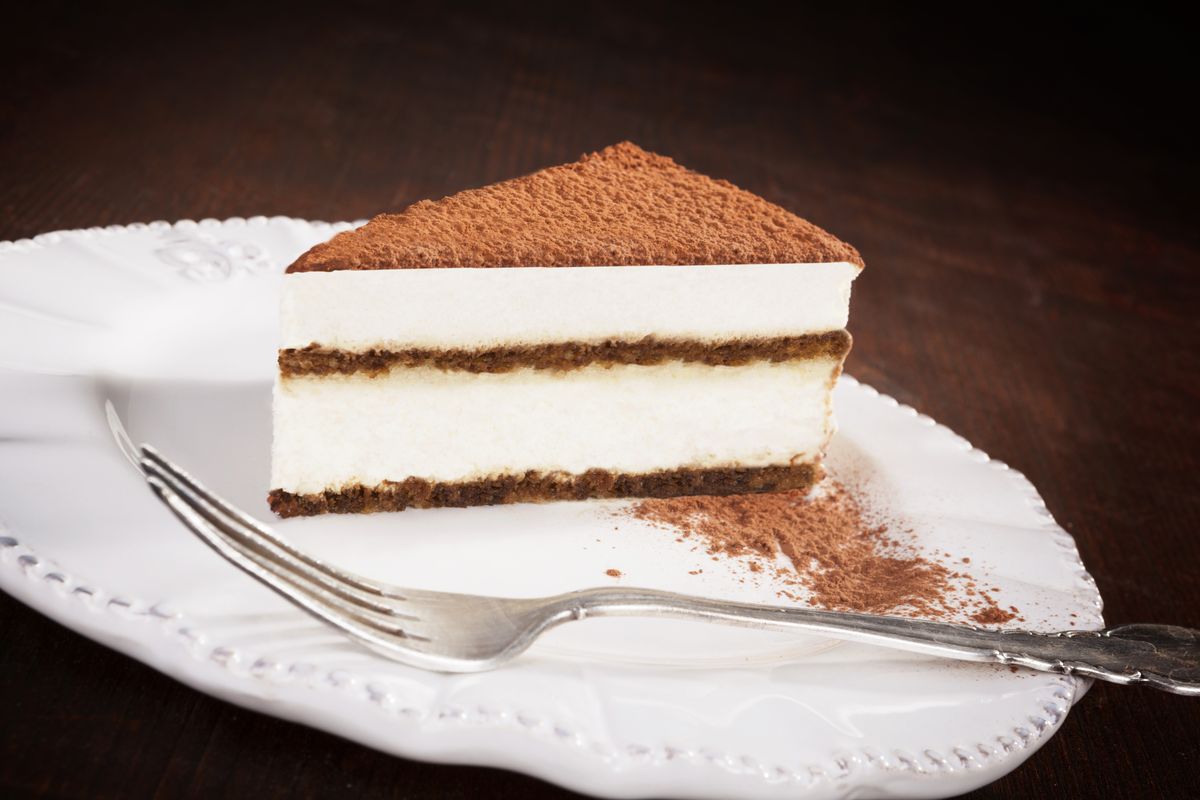 Here's how to prepare raw-food tiramisu, a delicious vegan dessert, perfect for the summer and made with ingredients that haven't been cooked in any way!
Today we offer you a delicious and vegan dessert: raw tiramisu, characterized by the absence of eggs and cooking. The ingredients are very common and if you like desserts creamy you cannot fail to prepare this tiramisu.
However, don't expect biscuits and mascarpone: this dessert is based on cashews, dates and banana. Now let's see all the steps of the preparation!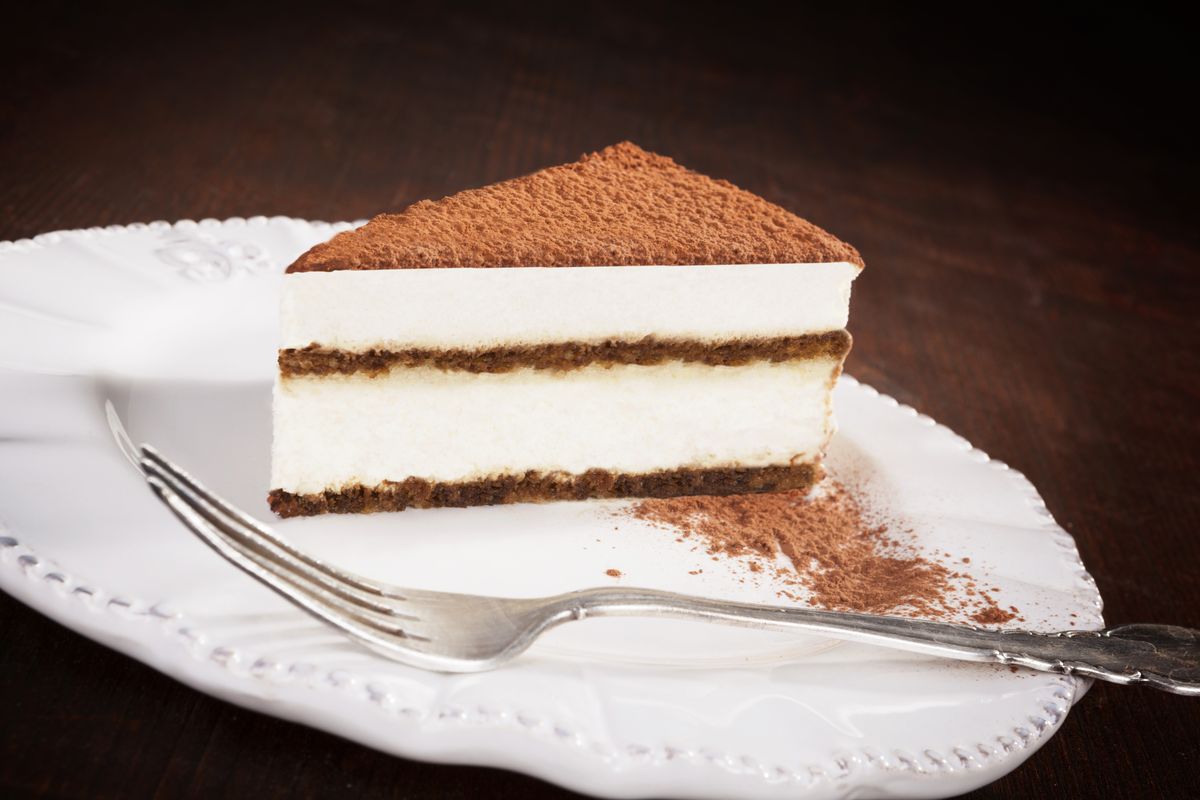 Preparation of vegan tiramisu
First put in soak the cashews for one night, then put in I also soak the dates for 4 hours.
After the soaking time, drain both the cashews and the dates from the soaking water, then blend them with the guar gum and a little water just enough to obtain a creamy consistency.
Take 2/3 of the cream thus obtained and blend it with the banana
Divide the mixture thus obtained in two bowls and keep aside for a moment.
Instead, join the rest of the cream bitter cocoa and also divide this cream into two bowls.
Fate melt the coconut oil in a water bath and always keep it inside the pot even during the assembly phase in order to prevent it from solidifying.
At this point move on to the composition of the tiramisu: take a pastry ring of the shape you prefer and mix a first portion of cocoa cream with a spoonful of coconut oil, make a first layer and let it rest for a few minutes in the refrigerator. Continue in the same way making the other layers and alternating the different ones creme.
Leave to rest in the refrigerator for a couple of hours, sprinkle with more bitter cocoa and serve.
Alternatively you can prepare vegan chocolate biscuits.
storage
This tiramisu can be kept for maximum 2 days in the refrigerator in a container with an airtight lid. We do not recommend freezing it so as not to lose the original consistency of the cream.
#Raw #vegan #tiramisu #nobake #dessert #discovered