Recycle mandarin peels: the most creative uses
Did you know that you can recycle mandarin peels to perfume or decorate the house, as well as to flavor various types of dishes? We analyze all the best recycling ideas.
From today it is absolutely forbidden to throw them away, because there are so many ways to recycle mandarin peels. This small orange fruit is a real panacea for the body and a large number of beneficial properties they are enclosed in the so-called zest. This is why it is good advice not to discard them, but reuse them in mille modi. So let's find out how to take advantage of the aroma and scent of this part of the fruit!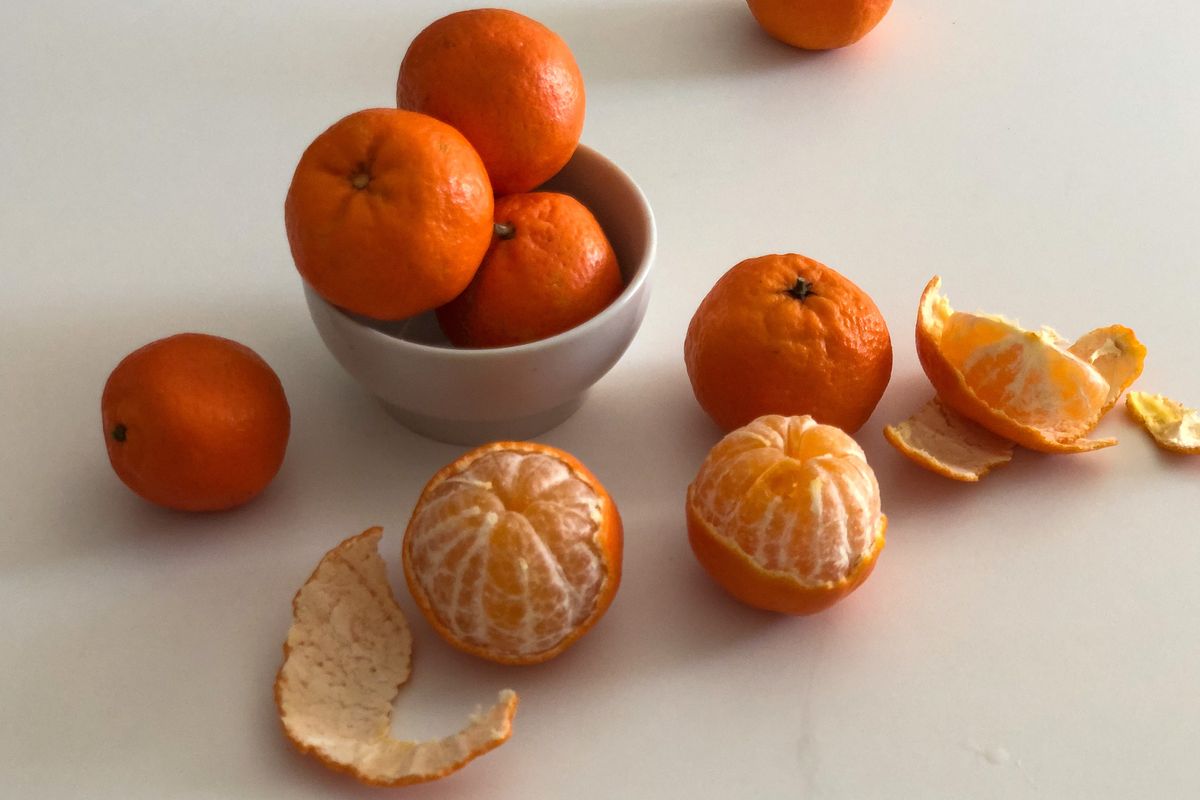 Recycle mandarin peels: how to take advantage of their scent
You don't know what to do with them dried mandarin peels? You can take advantage of all the scent. To dry them, just place them on a tray and put them in the oven for 2 hours at a low temperature (50°C). Once they become dry, you can leave them in pieces or chop them.
If you leave them in pieces you can join them to a potpourri, with petals of various flowers; in this way, you will get an object with which to perfume the room and also decorate it. Alternatively, collect them in fabric bags to create laundry perfume sachets, to put in drawers or wardrobes. On the contrary, if you decide to chop them, you can create a powder to use to give a citrus aftertaste to your recipes, such as risottos, soups or spoon desserts.
How to use them to create particular salts and oil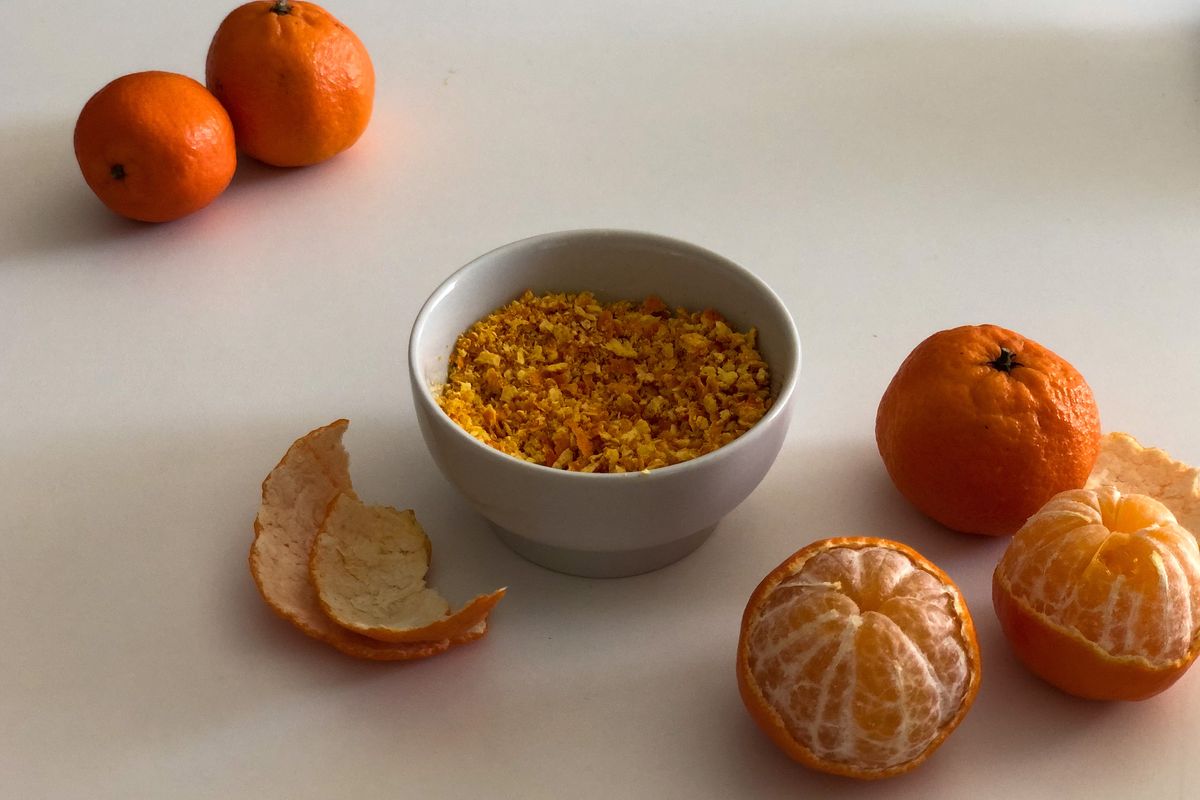 Know that among the many ideas for reusing the peel, there is that of creating a flavored salt. Put the coarse salt on a pan, covered with baking paper, and add the grated rind of the fruit: you need the peel of half a tangerine for 12 tablespoons of salt. Dry this mixture in the oven for 15 minutes, at 50°C, then let it cool in an open jar. You can use this salt to flavor fish-based recipes or particular sweet and sour dishes. Alternatively, also use them as come up from bathto treat yourself to a moment of perfumed well-being.
In order not to throw away the mandarin peels, an excellent idea is to create a flavored oil. The process is simple, you have to add the zest of 5 mandarins for every 500 ml of olive oil. Put the mixture in a dark and dry place for 10 days, then strain the liquid and pour it into a bottle. Your oil is ready!
And here is one video which has many uses:
How to reuse mandarin peels in recipes
There are many recipes among the most obvious ideas not to throw them away. First of all, you can use them to create an excellent digestive, the mandarin liqueur. The most obvious solution is to grate them and use them to flavor doughs and dishes, both sweet and savory. An excellent example is the chicken nuggets with mandarin, or a sponge cake or a shortcrust pastry tart.
For the sweet tooth, you can prepare some candied tangerine peel, as good as the famous orange or lemon ones. For a light drink, however, we suggest an infusion with peels: put them in a saucepan full of water and bring to the boil, then leave to infuse for 5 minutes, before filtering the result. Alternatively, use them to make a delicious one Mandarine marmalade: chop them until they are reduced to a puree, then cook them together with the pulp to create a homogeneous mixture.
Sign up for the Primo Chef newsletter to find out about new recipes, advice and news. Before anyone else.

Reserved reproduction © 2022 – PC

#Recycle #mandarin #peels #creative